Sony Mobile has posted a very high resolution 360° video captured with Xperia Z5 Compact as a part of their recent photography trip to Rise Ski & Snowboard Festival in Les Deux Alpes, France.
A 360° has been captured using 12 Xperia Z5 Compact, each shooting simultaneously in 4K (by Sony's count it is 48K); it is a part of their R&D experiment.
360° video with Xperia Z5 Compact
Check out the video below (Some browser might not support 360° view).
Each Sony Xperia Z5 Compact was mounted on a custom 3D printed rig. The footage captured from each device has been edited to create a 360° view video.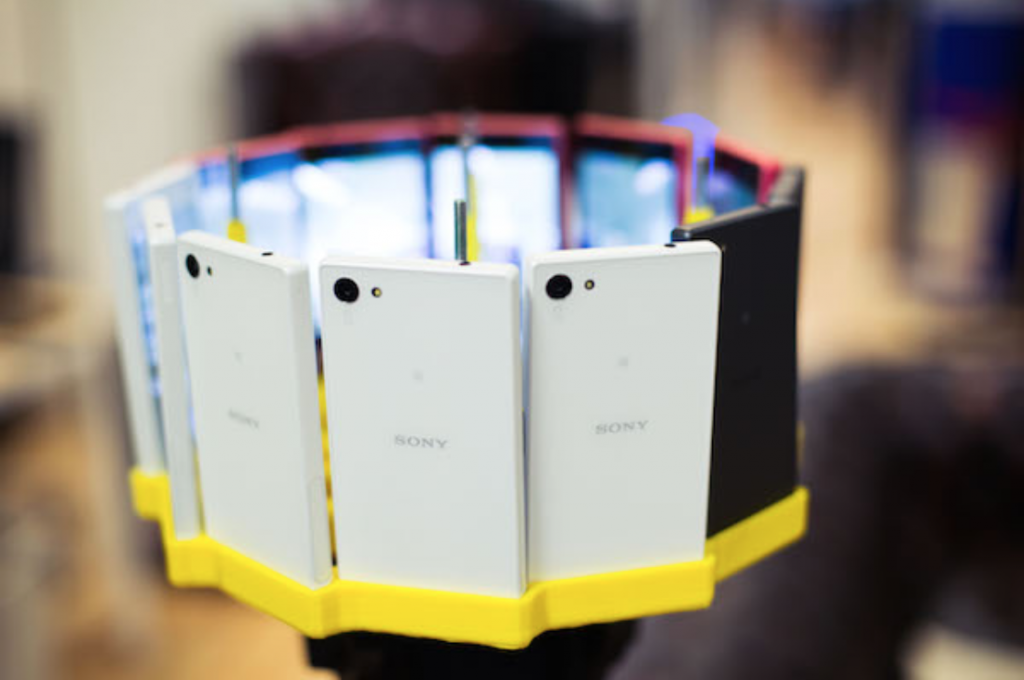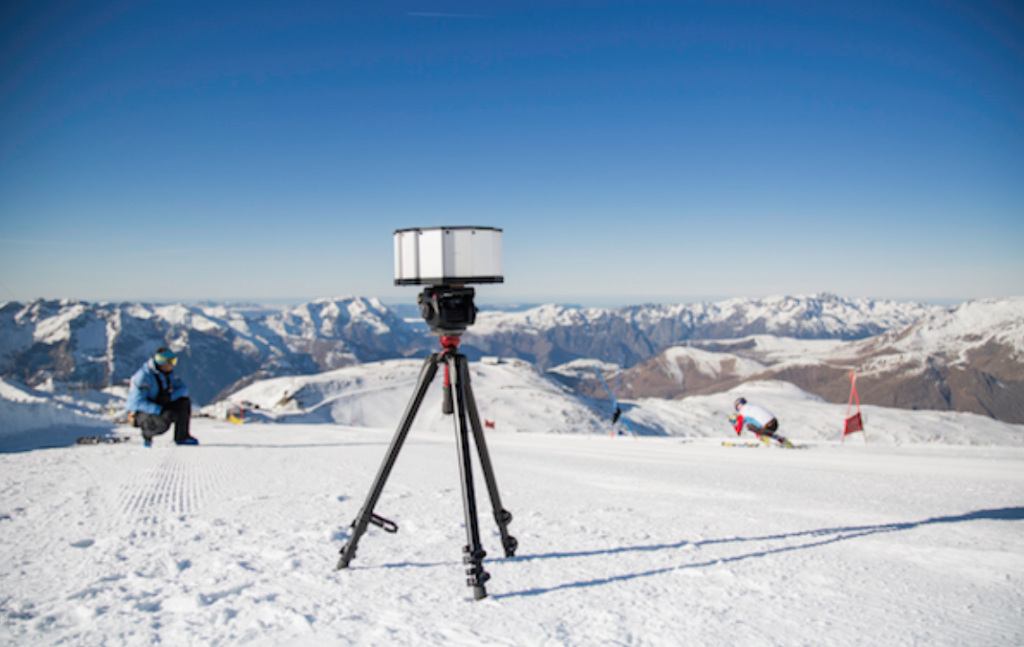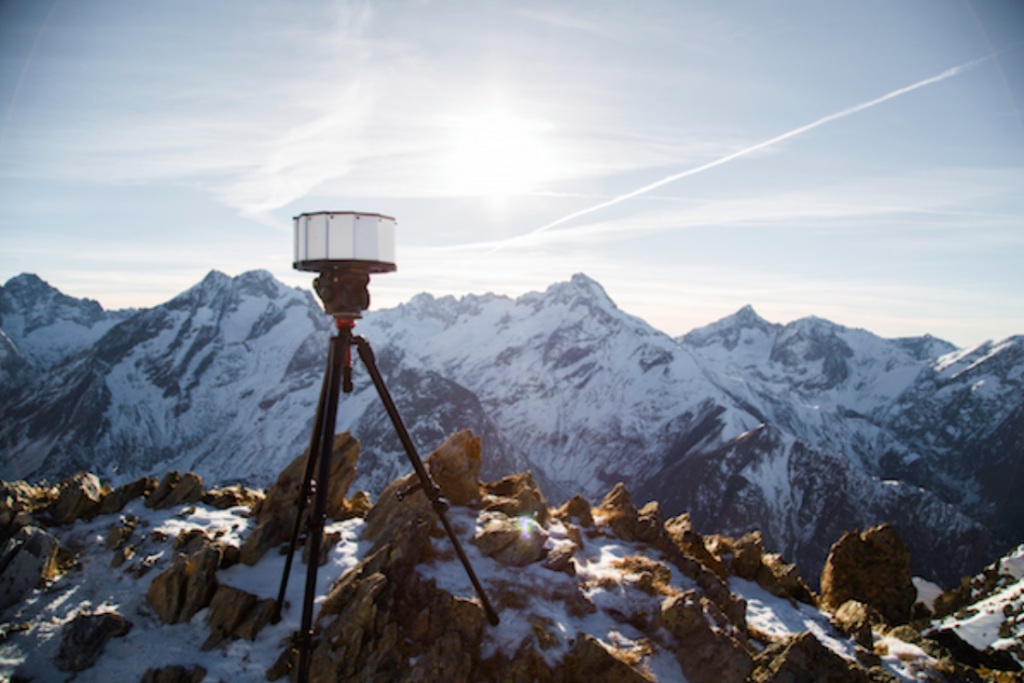 Video captures one of the breathtaking views so enjoy viewing it and let us know if you like it.
Drop your comments below.
Source – Sony