Sony Background defocus app has been updated to newer 2.0.4 version which brings support for Android Marshmallow and usual bugs fixing and performance enhancement.
It looks Sony has started updating its official apps for Android Marshmallow support and soon we can expected getting it deployed for Xperia devices.
Sony Background defocus app
Download Sony Background defocus 2.0.4 app from Play Store.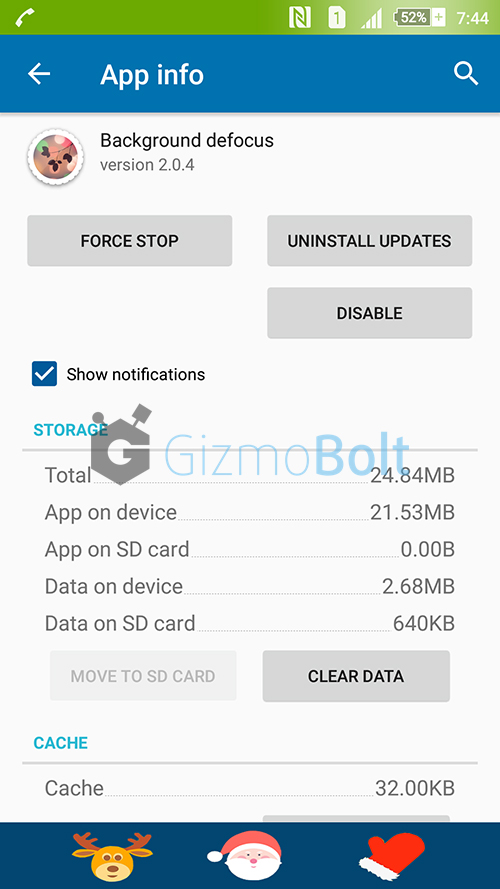 Unable to download it from Play Store, use the below link to download it manually.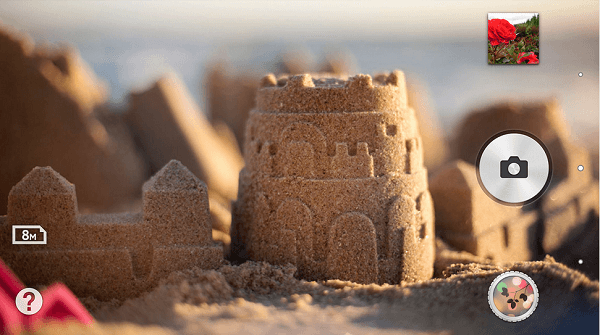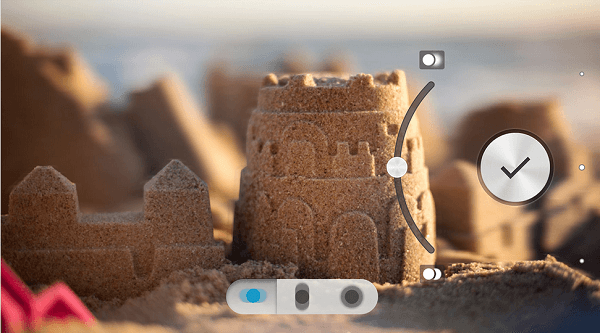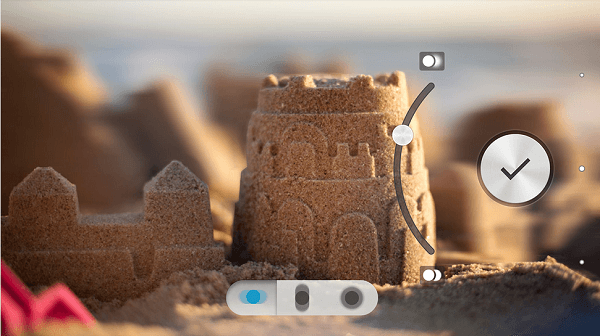 Check out more Sony Xperia app updates here.
Drop your comments below.