Sony Mobile's latest flagship Xperia Z5 is now available around the globe and hitting marks. Xperia Z5 was recently launched in India and now Xperia Z5 Premium is shipping to users who pre-booked it (from Flipkart).
Xperia Z5 Dual features 5.2" FHD 1080p (1920×1080), Triluminos display for Mobile display powered by Snapdragon 810 processor, featuring octa-core CPUs 64-bit, Adreno 430 GPU, LTE enabled, 3 GB RAM, 32 GB internal storage, Qualcomm Quick Charge 2.0 enabled with 2900 mAh battery, IP 65 and I68 certified, weighing 154 grams and, 7.3 mm thin.
Xperia Z5 hands on pics
Check out Xperia z5 hands on pics below (we got a gold colored Xperia Z5 below).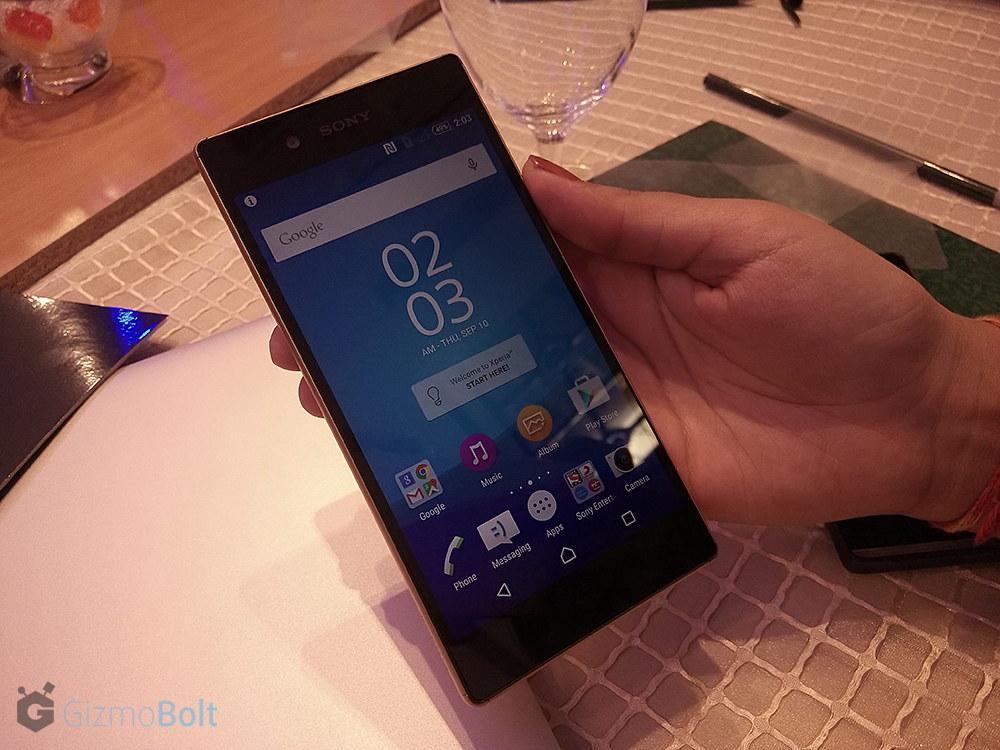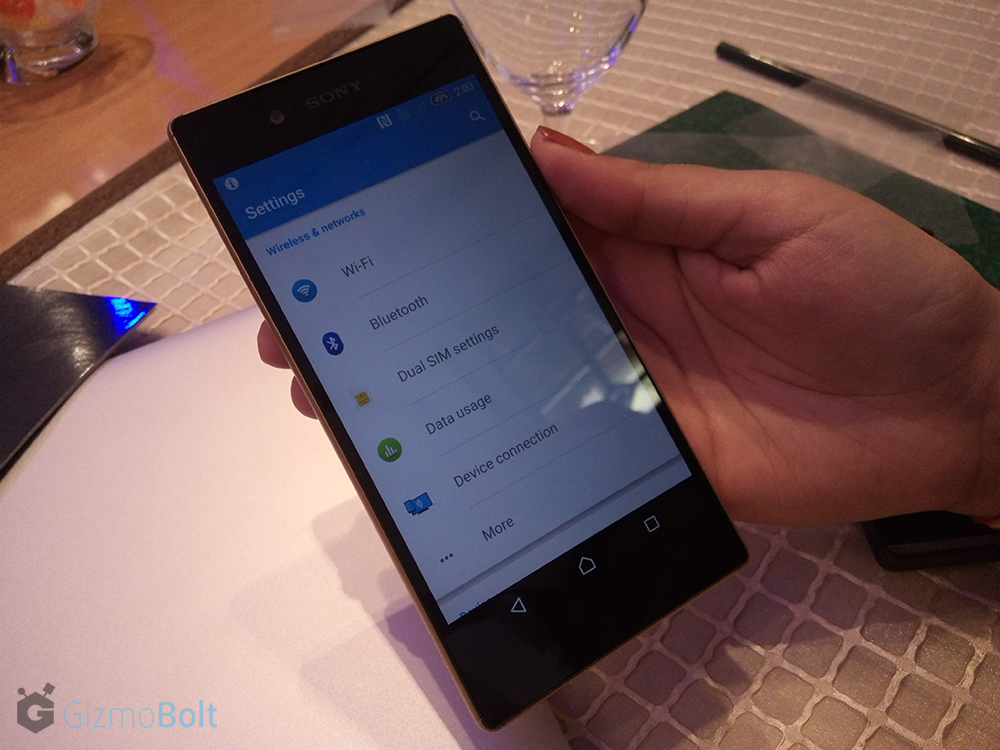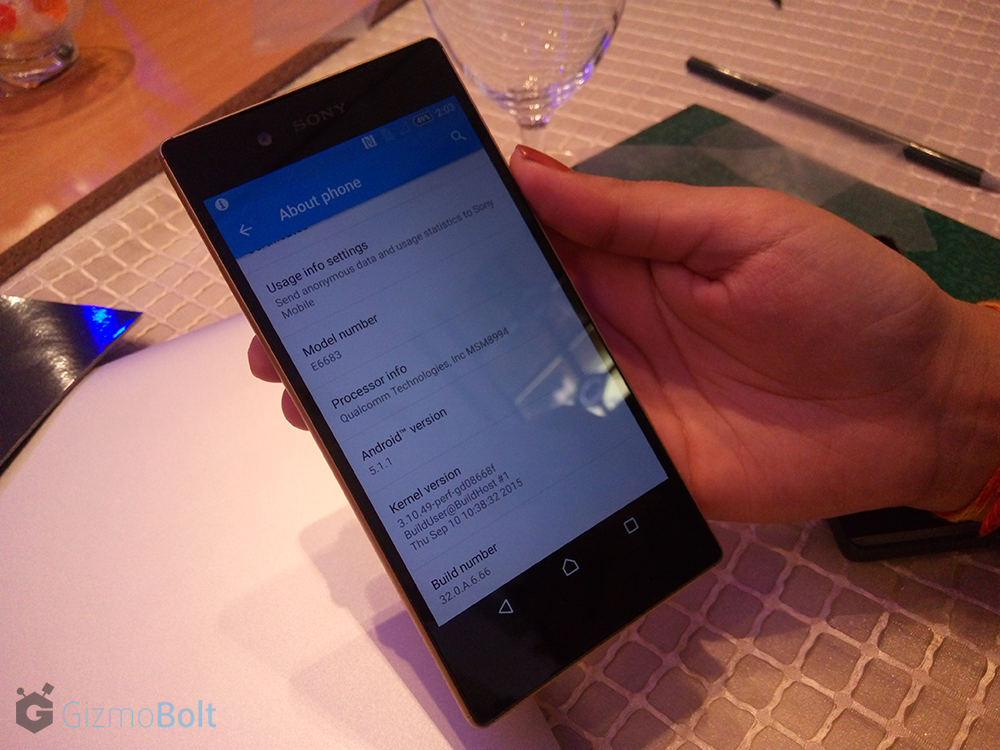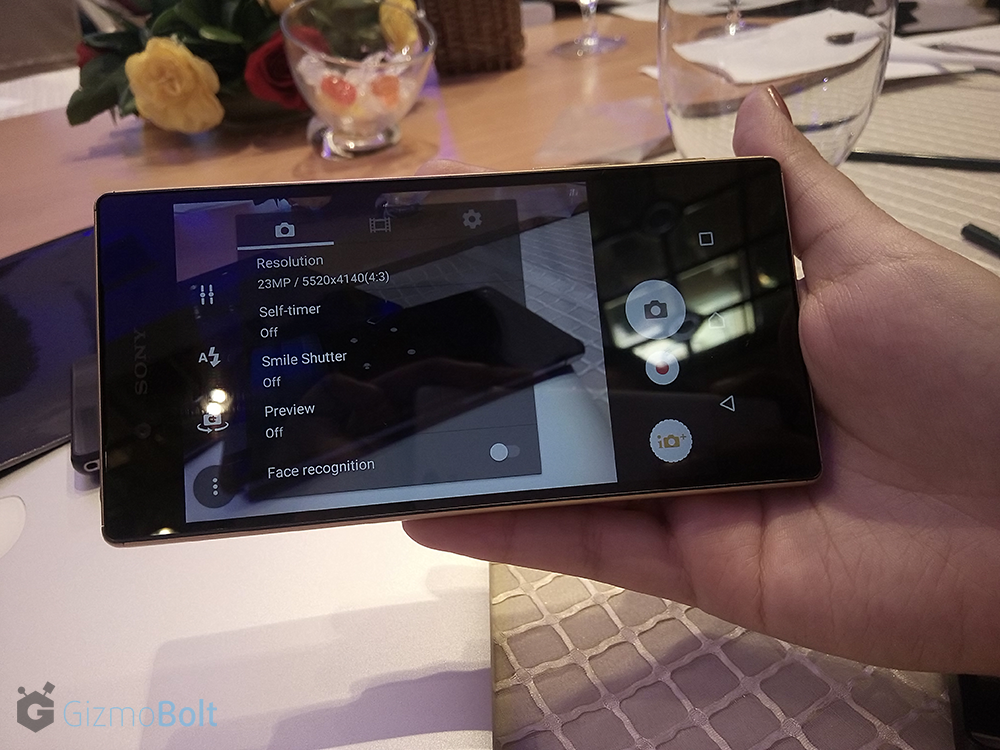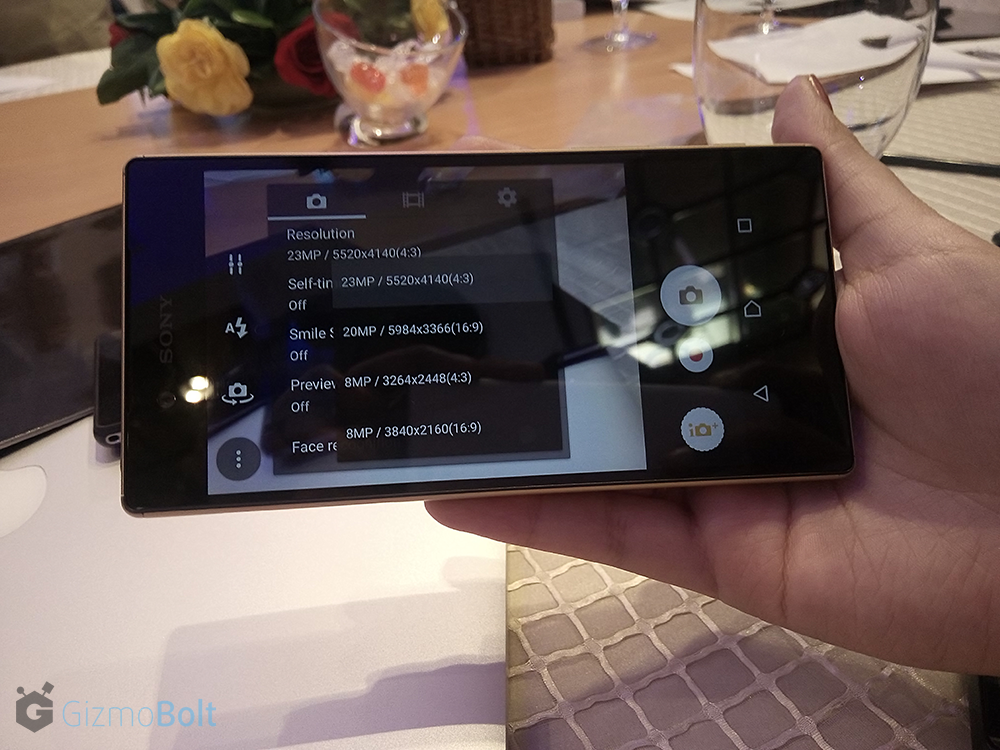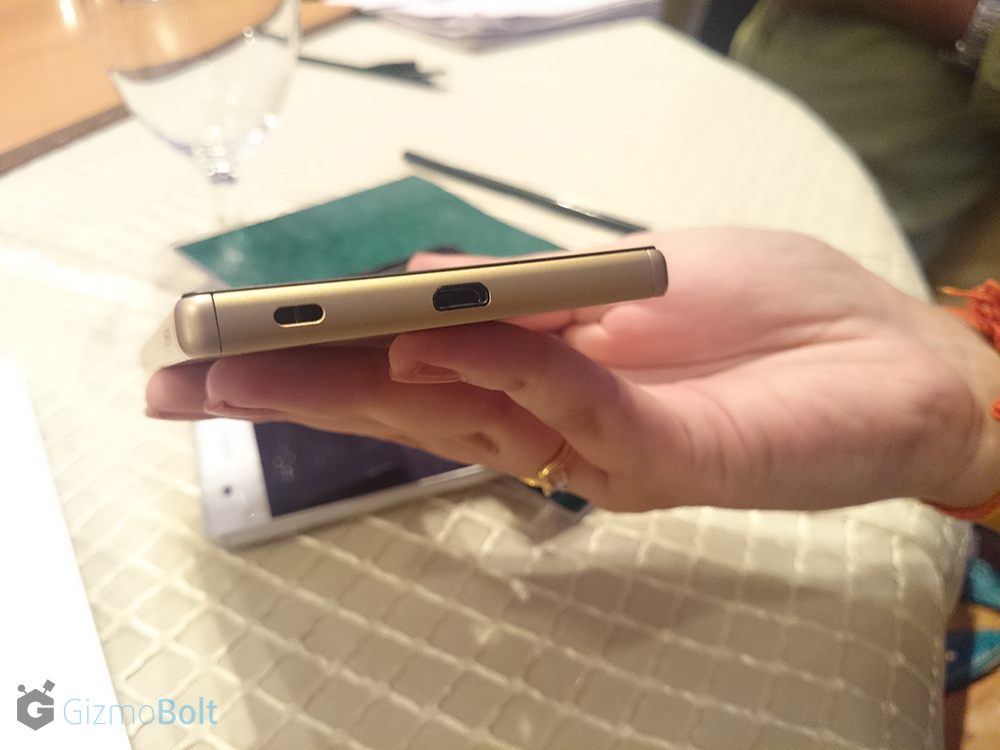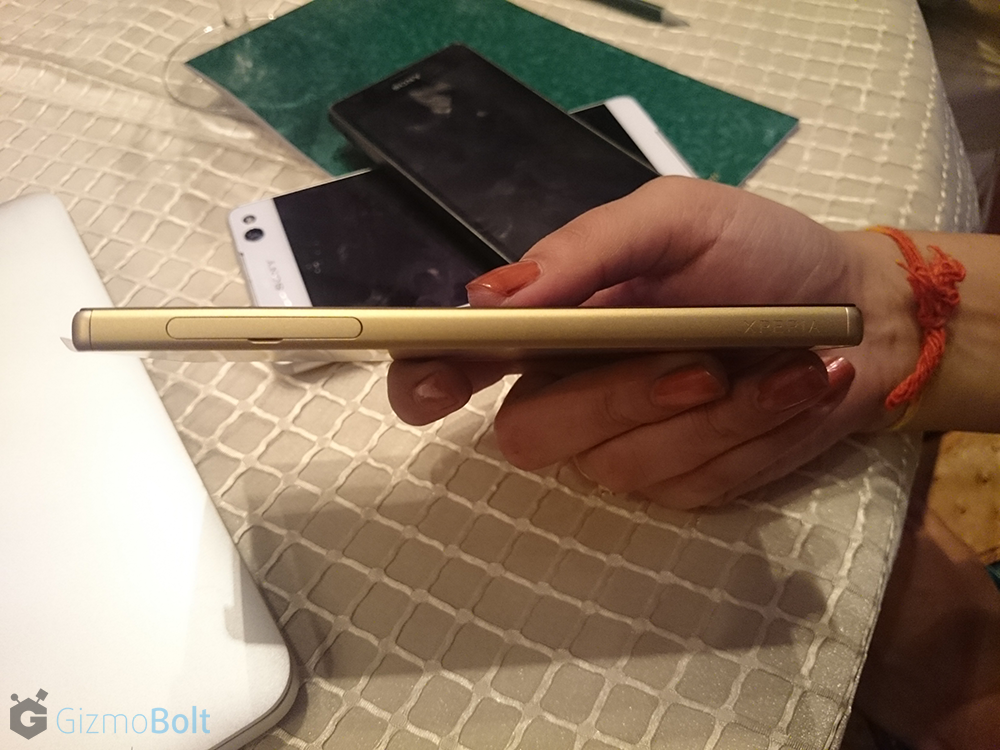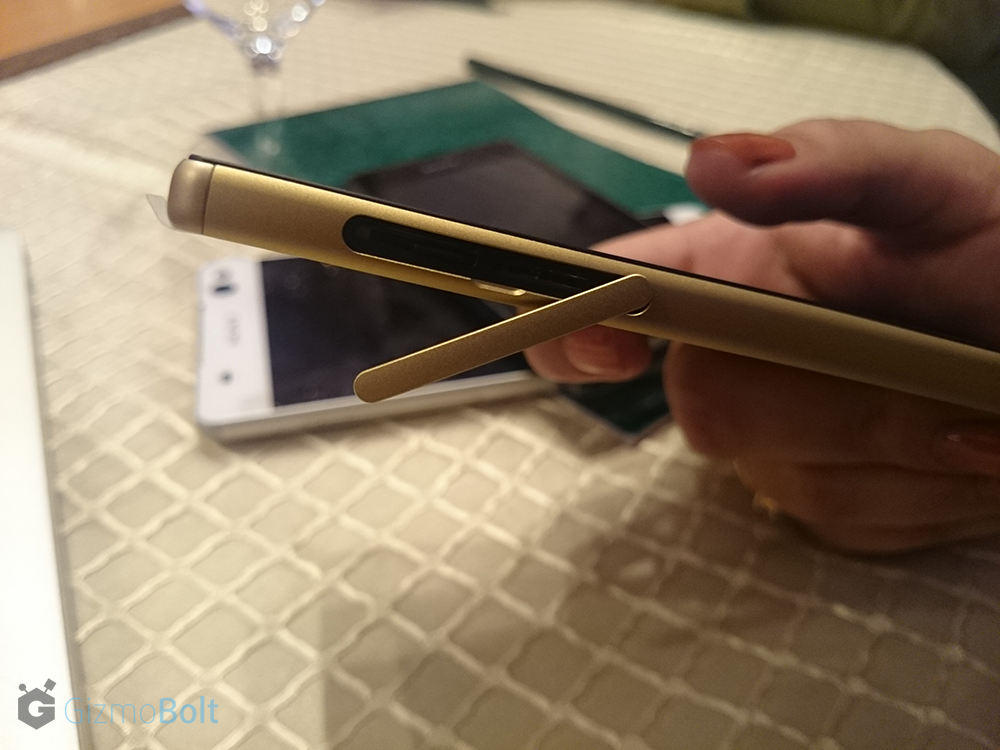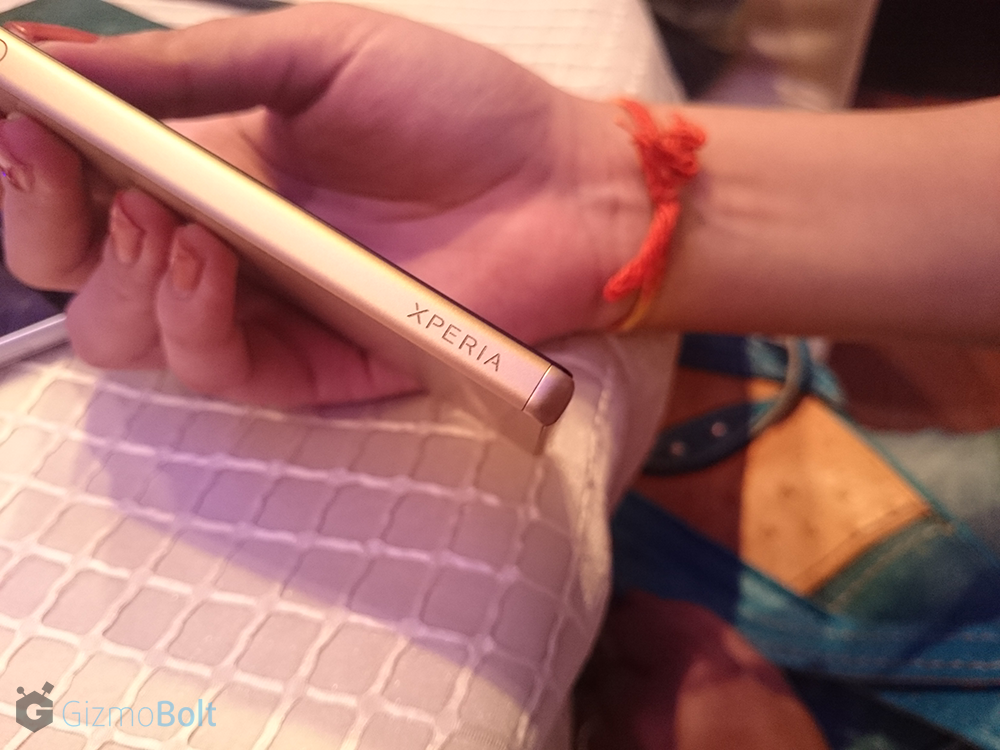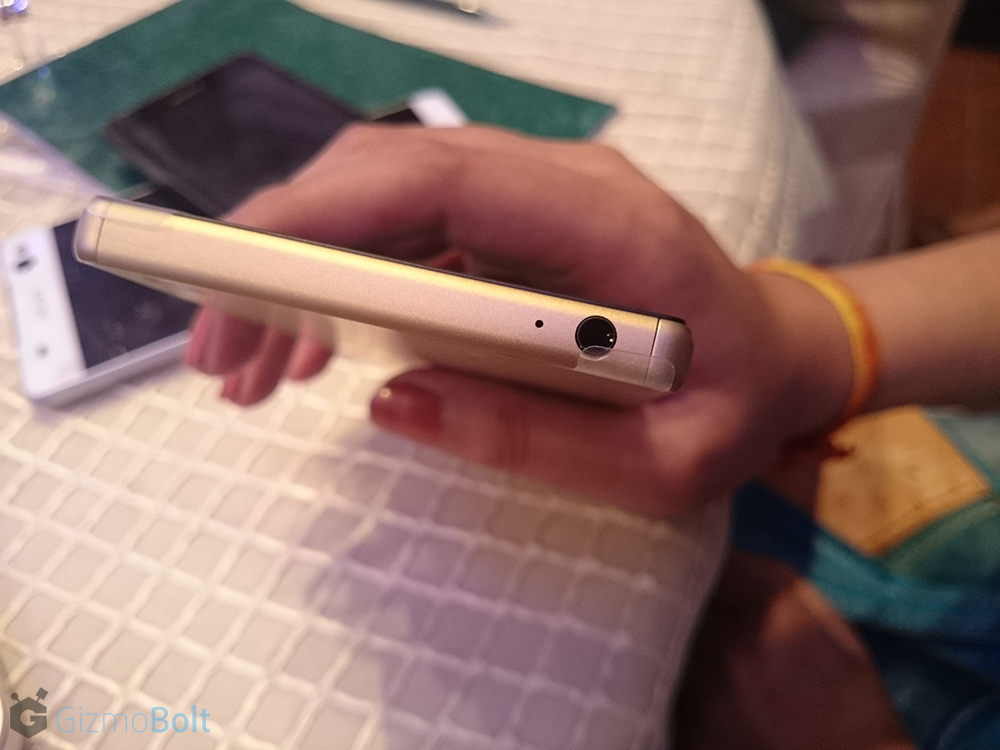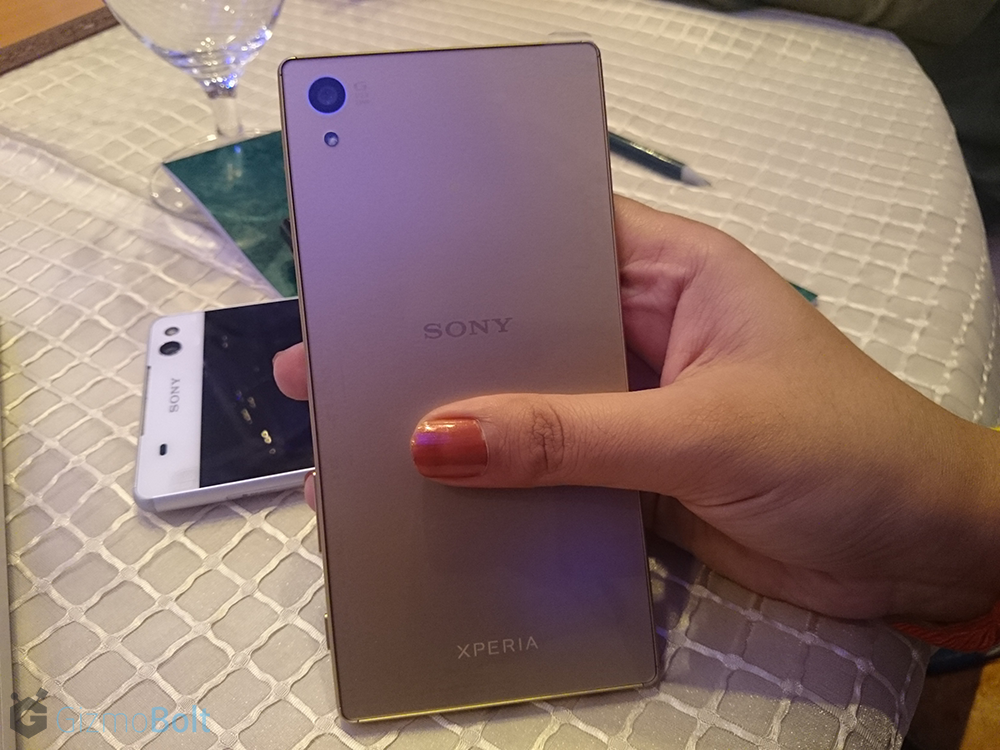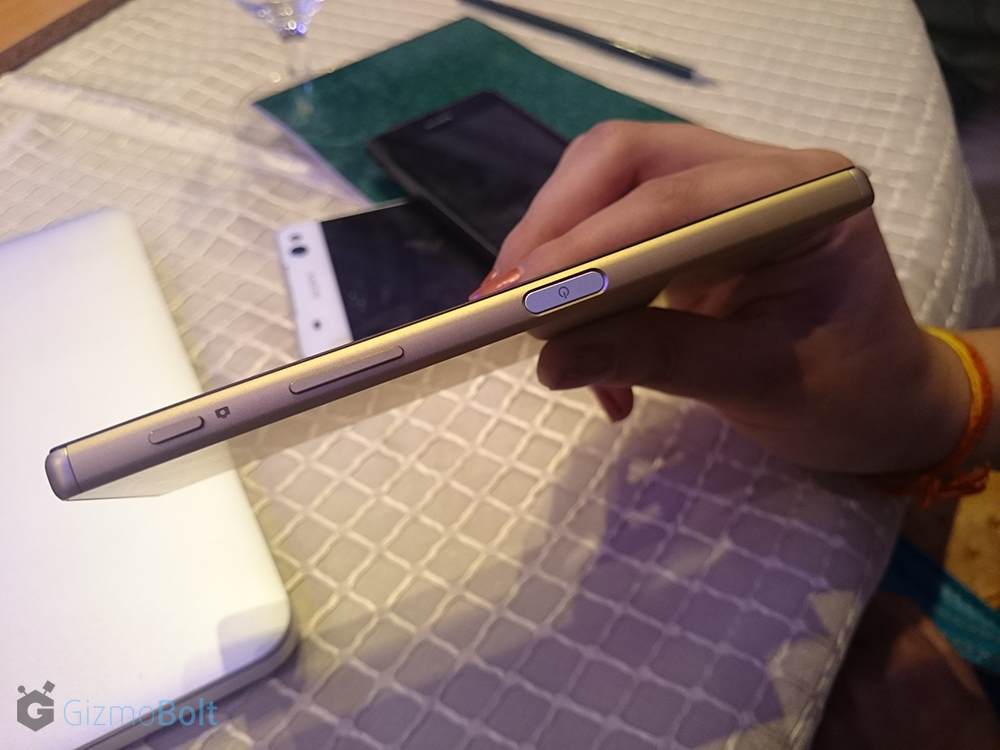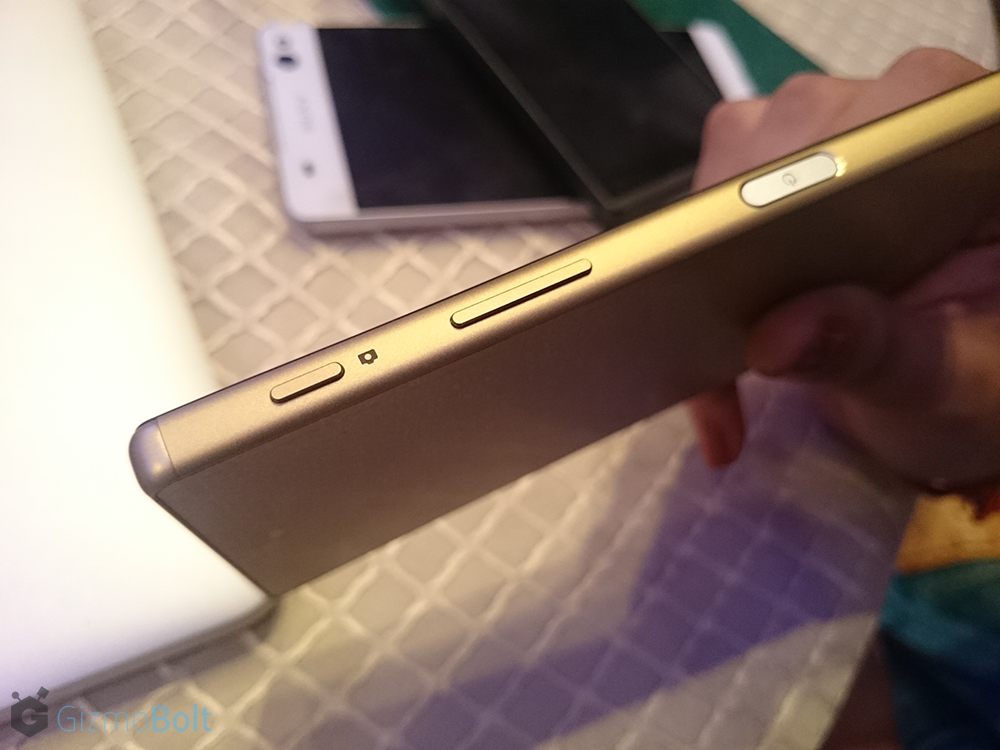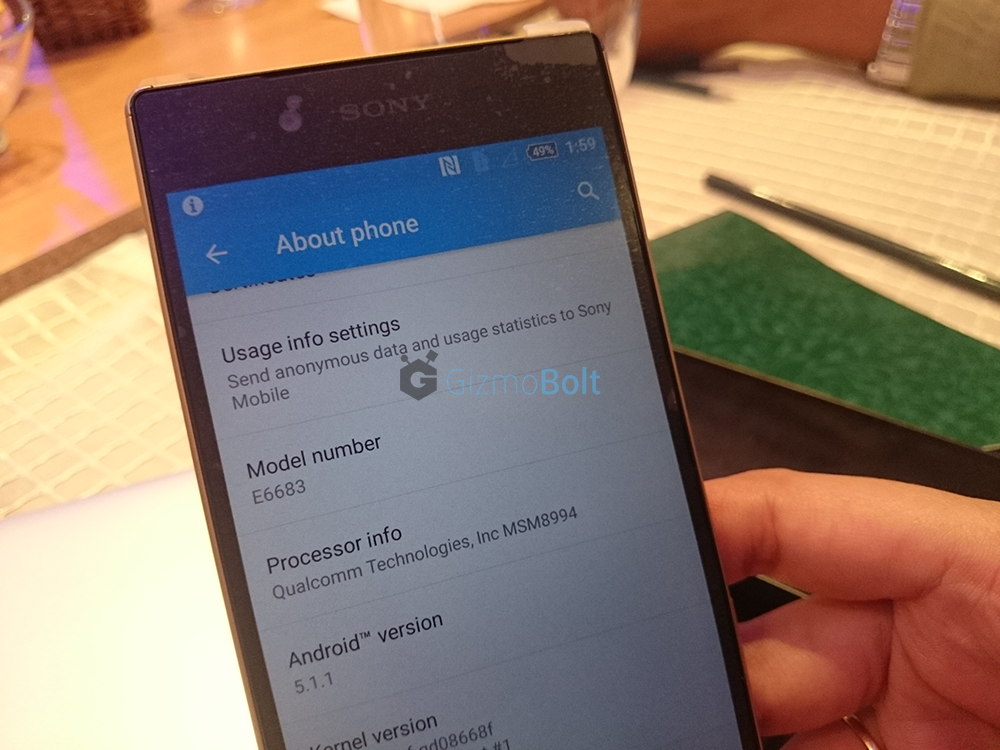 Check out Xperia Z5 vs Xperia Z5 Premium hands on comparison pics here and Xperia Z5 vs Xperia Z2 Design Comparison pics here.
Have you got your Xperia Z5 already, let us know if you like it. Drop your comments below.