Today we are sharing two new Xperia themes for non-rooted Xperia devices viz. Xperia MonoChrome and Marshmallow theme. You need Xperia device running Android lollipop to install the themes.
Xperia MonoChrome theme gives you black-grey colored theme UI with metallic finish while Xperia Marshmallow themes gives you UI like Android 6.0 AOSP.
Xperia MonoChrome Theme
Download Xperia MonoChrome Theme from below link.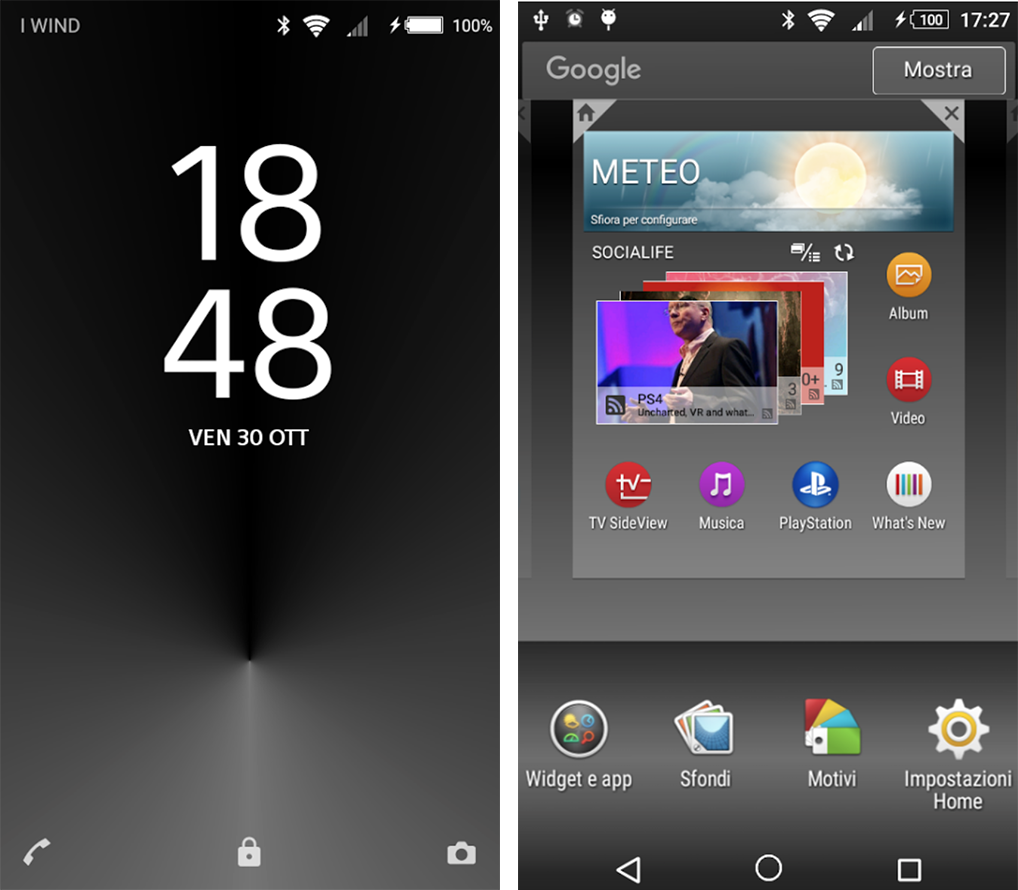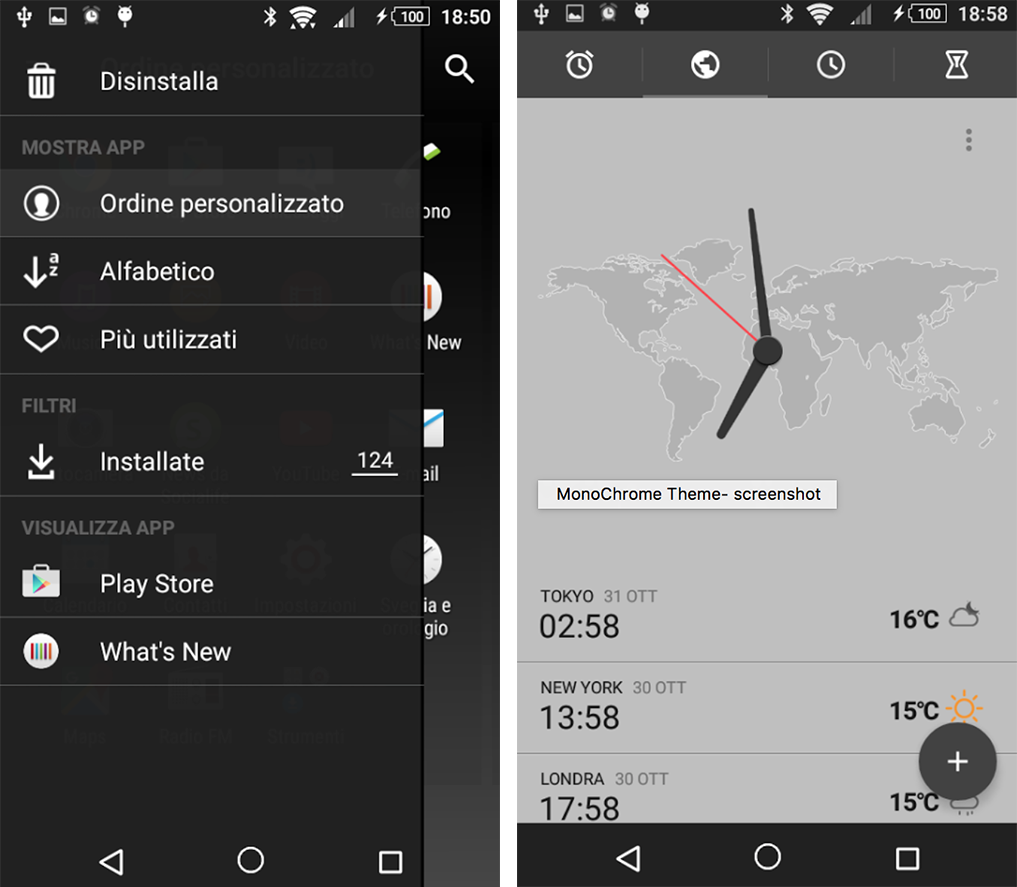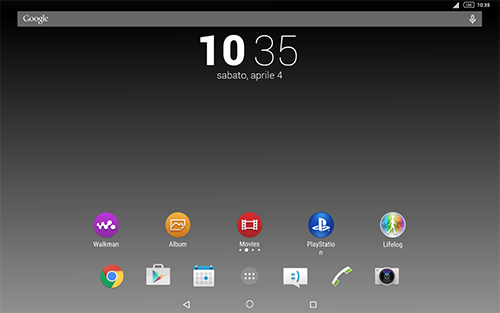 Xperia Marshmallow Theme
Download Xperia Marshmallow Theme from below link.
Check out more Xperia Themes here.
Like the themes, let us know. Drop your comments below.