Sony Smartband app has got a new update in the form of 1.7.0.873 version over the older 1.6.0.811 (and 1.6.0.779) version. New update is only a bug fixing update over the previous version.
Sony SmartBand app doesn't appear on your app drawer, it automatically appears in Sony Smart Connect app when you pair your SWR10 band with your phone.
Sony SmartBand app
Download Sony SmartBand app from below Play Store link.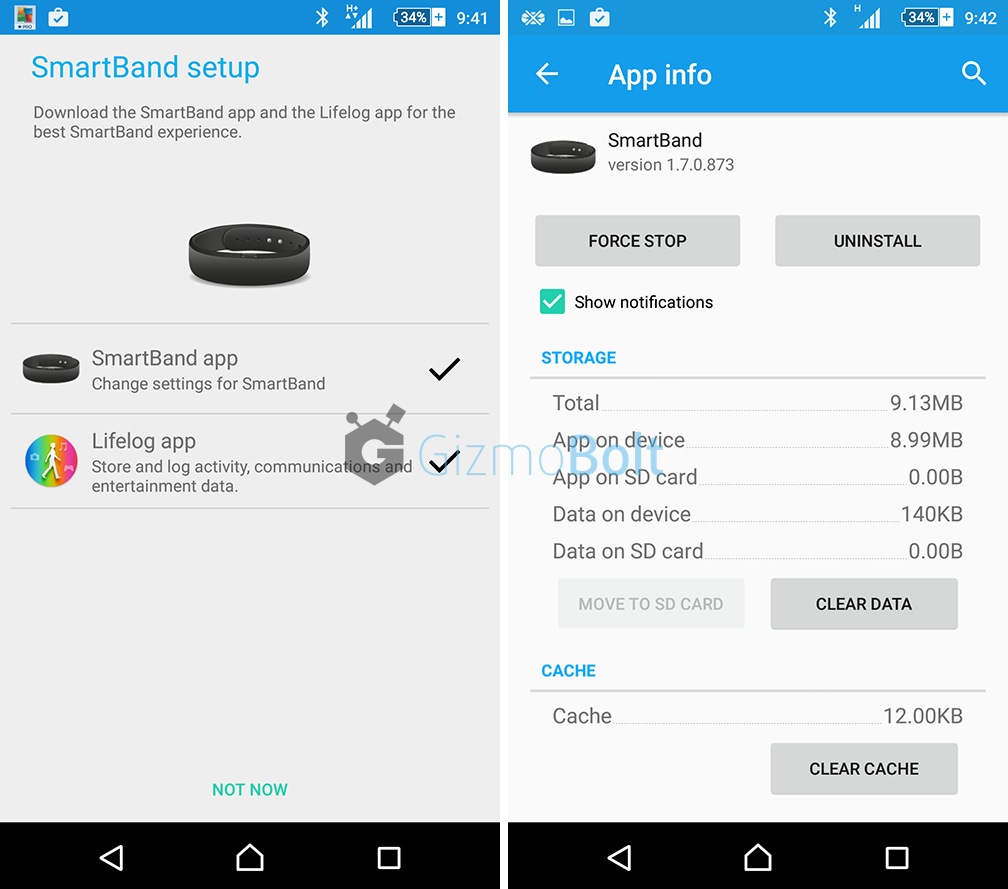 If you are unable to download the app from Play Store, use the below link to download the apk.

Check out the latest Sony Xperia app updates here.
Facing any issues with the app, let us know. Drop your comments below.