Today we are sharing fully customised Xperia Iron Man theme for Lollipop running devices along with second version of Xperia Blacksun theme. You will get customised navigation keys, homescreen & lockscreen wallpapers and customised keys.
You need rooted Xperia device with Android 5.0 running and SuperUser Mod installed to install the below posted customised themes.
Xperia Iron Man Theme
Download Xperia Iron Man theme from below link.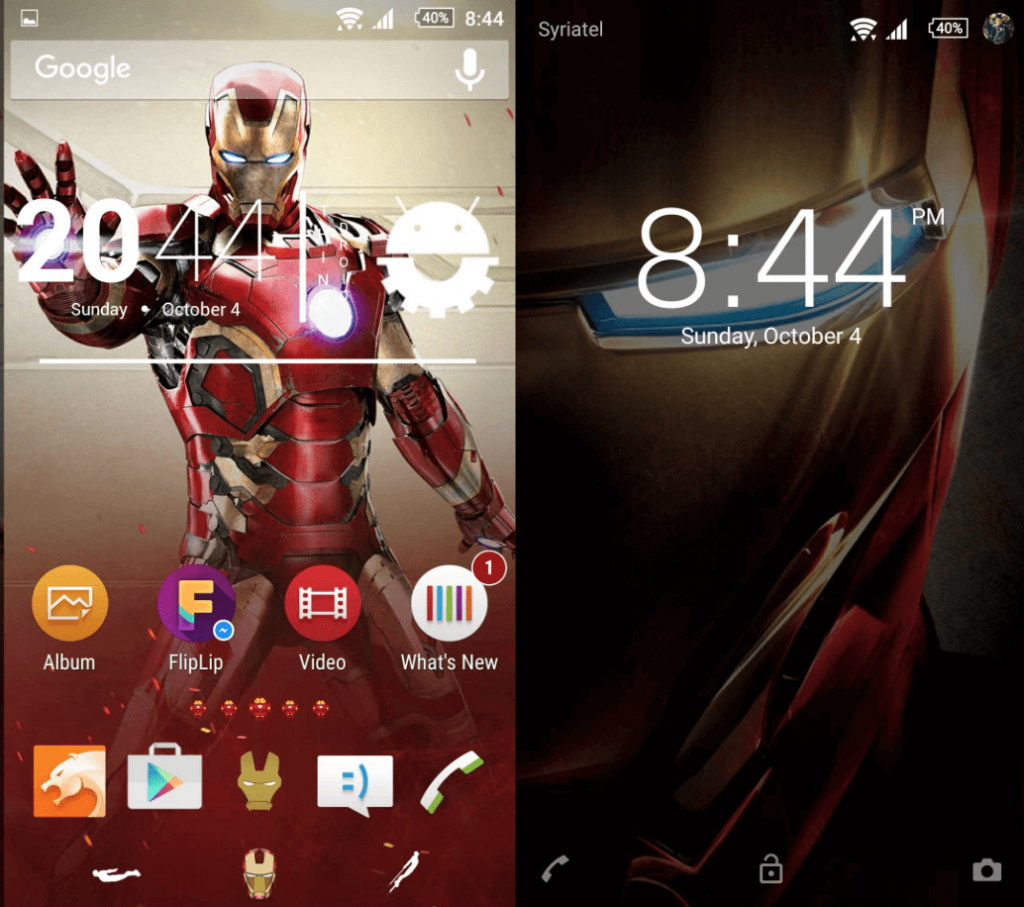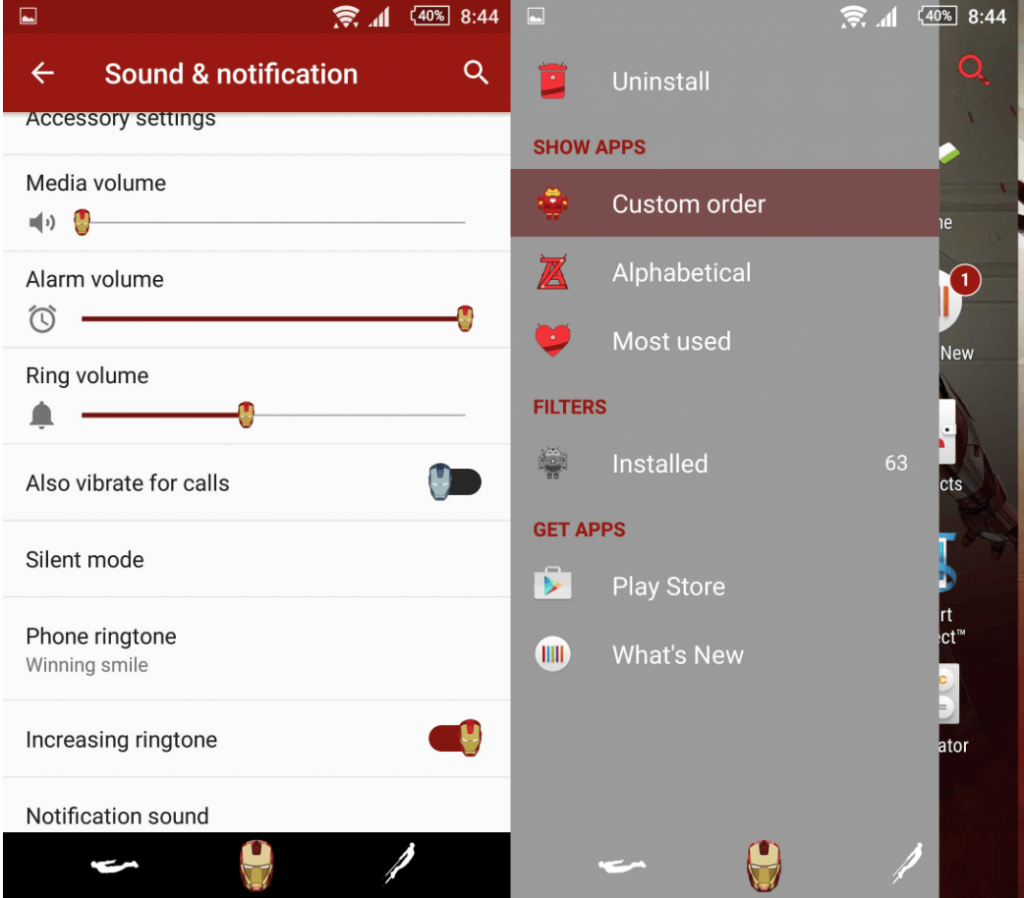 Xperia Blacksun Theme
Download Xperia Blacksun theme from below link.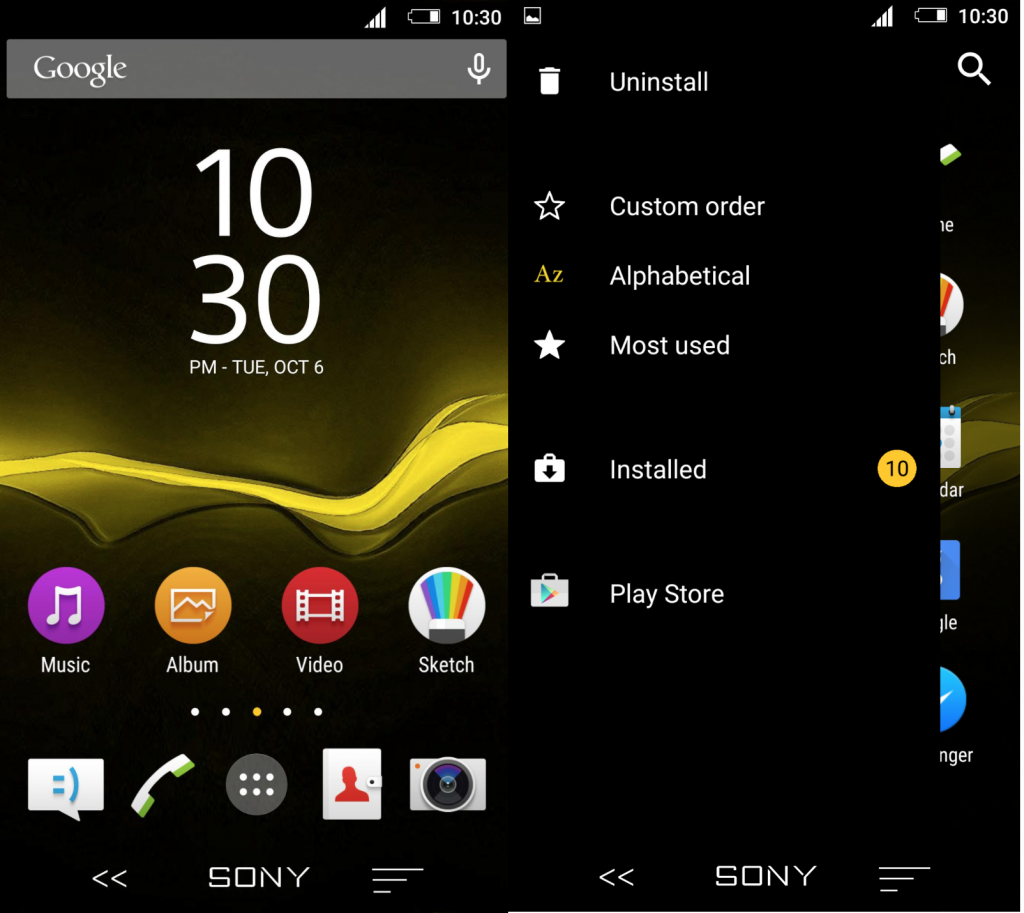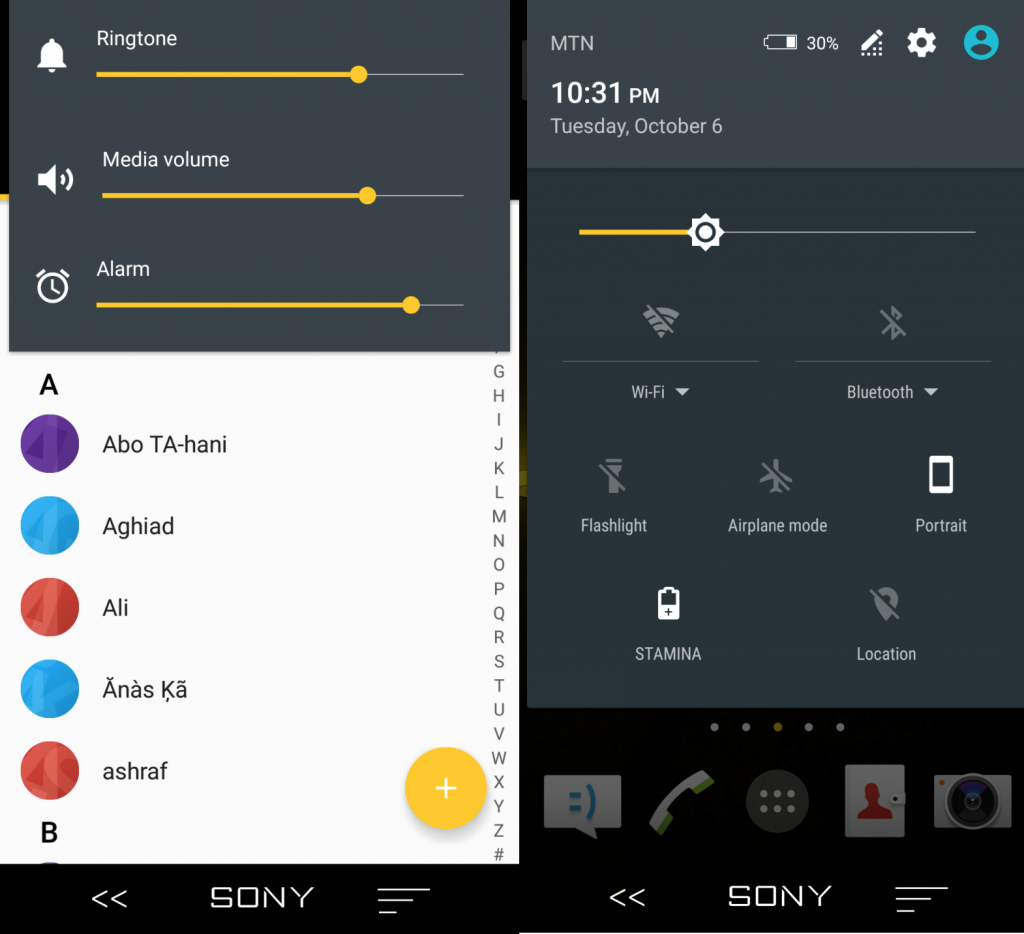 Check out more Xperia Themes here.
Drop your comments below.
via – XDA (1,2) | Themes by abo hani, eliasba.