Google has officially started rolling Android 6.0 Marshmallow update on Nexus handsets starting from today and Google Nexus 5X and 6P will be released with Android 6.0 Marshmallow out of the box.
Sony Mobile has officially released its Android 6.0 Marshmallow update plan for Xperia devices today but no rollout date has been mentioned yet (unlike Motorola).
Xperia devices getting Android 6.0 Marshmallow update
Sony Mobile has confirmed officially Android 6.0 Marshmallow update for the following devices for the time being: Xperia Z5, Xperia Z5 Compact, Xperia Z5 Premium, Xperia Z4 Tablet, Xperia Z3+, Xperia Z3, Xperia Z3 Compact, Xperia Z3 Tablet Compact, Xperia Z2, Xperia Z2 Tablet, Xperia M5, Xperia C5 Ultra, Xperia M4 Aqua and Xperia C4.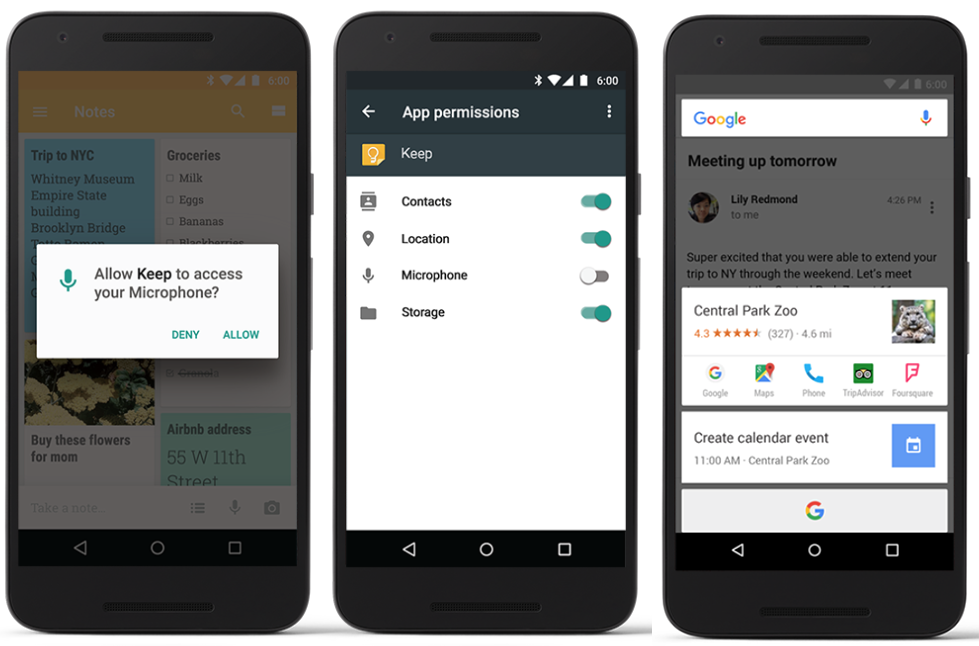 As we can see the first Xperia "Z" generation device Xperia Z is missing from the list along with Xperia Z Ultra, Xperia Z1, Xperia Z1 Compact, Xperia ZR, Xperia ZL and Xperia Tablet Z.
Google has introduced new features in Android 6.0 Marshmallow update like now on tap, improved battery life with features like Doze & App Standby, new app permissions model, new way to protect fingerprint sensor enabled devices.
We do hope Sony gives Android 6.0 Marshmallow update to Xperia Z1 series also (more devices are expected to be added in the list later once Sony is done with updating above mentioned devices).
What do you think guys, let us know? Drop your comments below.
Source – Sony Mobile