Sony Video app has got a new beta 9.3.A.0.2 version update today. Earlier today we saw Video app getting a stable release in the form of 9.2.A.1.6 version. Video app 9.3.A.0.2.beta version brings minor bugs fixing and a new history option is added in the menu section which will show a list of all recently played videos. Playback history can be deleted easily.
Sony introduced some new features in the Video app (first spotted in 9.2.A.0.6 version) like swipe down to shrink the video player with playback ongoing; swipe up to maximize it again and swipe left to dismiss the video. Video app 9.3.A.0.2.beta version will also work on Android 4.2+ running devices though with some limitations (check here).
Sony Video app
Download Video app 9.3.A.0.2.beta version apk from the below link.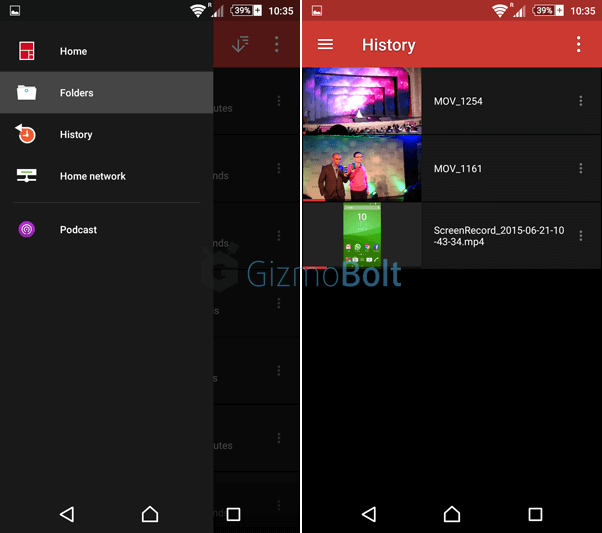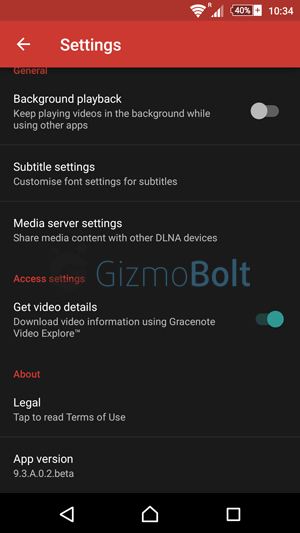 If you are looking for the stable 9.2.A.1.6 version, the download it from here.
Check out the latest Sony Xperia app updates here.
Facing any issues with the app, drop your comments below.
Thanks for the tip, Mauricio!