Sony Mobile Taiwan has launched a Xperia M4 Aqua Dual exclusive Xperia Kuo Fu theme (Xperia Puff Theme) on Play Store. It is not available for download on other Xperia users running Android Lollipop.
As per the listing of the theme, it is only available for the Taiwan listed Xperia M4 Aqua Dual handsets(compatible with both rooted as well as non-rooted Xperia handset).
Xperia Kuo Fu theme (Puff Theme)
Download Xperia Kuo Fu theme (Puff Theme) from Play Store.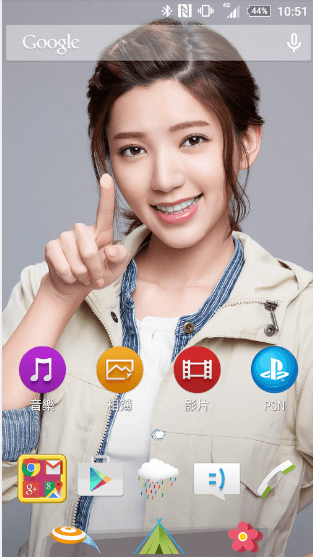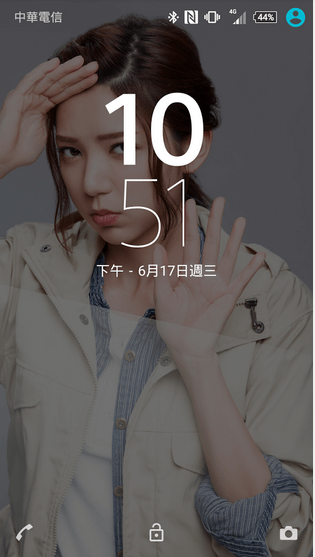 If you are unable to download the theme from Play Store, use the below link to download the apk.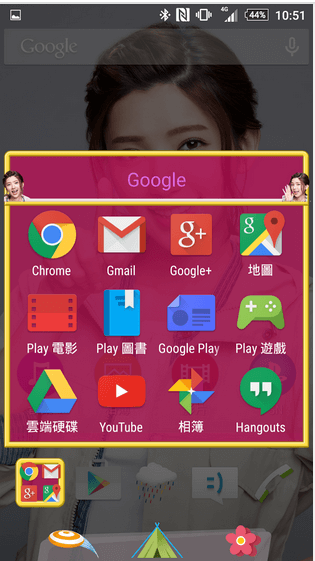 Check out the full range of Xperia themes here.
If you have already downloaded this theme, let us know your views on it. Drop your comments below.
Thanks for the tip, Hung Shai & Xperia Lover!