Sony Xperia Lounge was updated to 3.1.4 version today from older 3.1.2 version. Xperia Lounge app 3.1.4 update brings minor bugs fixing and performance enhancement. No major changes have been spotted so far.
Xperia Lounge app works on Xperia device running Android 2.3+ and it categorizes users as gold and silver members now; based on that promotional offers are displayed.
Sony Xperia Lounge App
Download Sony Xperia Lounge 3.1.4 version from Play Store.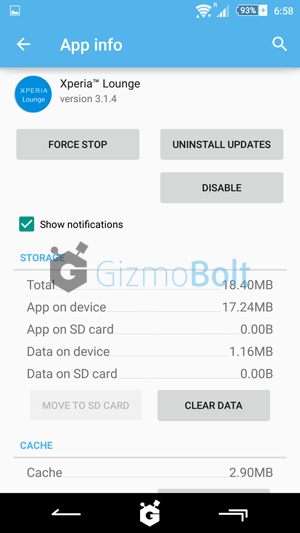 If you are unable to download it, use the below link to download the direct apk.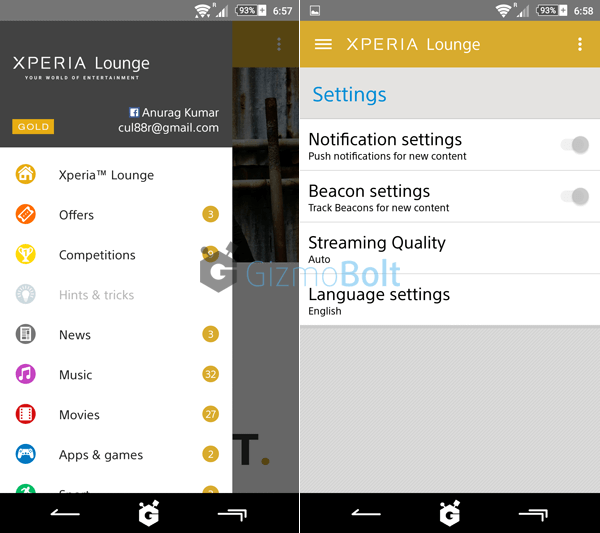 Check out the latest Sony Xperia app updates here.
Facing any issues with the app, let us know. Drop your comments below.
Thanks for the tip, Rimaz Flyil!