At a technology workshop in the Taipei recently, Sony Mobile had a discussion about using USB Type-C ports in Xperia devices, but the company has no plans for the time being to launch any such device.
Takeshi Nitta, a program manager at Sony Mobile's Tokyo project office said "Of course we're investigating (USB Type-C),". Adding to his previous statement, Nitta said that the mobile industry still needs more time to switch from standard USB 2.0 and USB 3.0 to faster USB Type-C ports (basically USB 3.1).
Future of USB Type-C ports in Xperia devices
Takeshi Nitta also emphasized on reducing the thickness of camera modules and displays and achieving a thinner and lighter design by using USB Type-C ports is not the plan for the time being.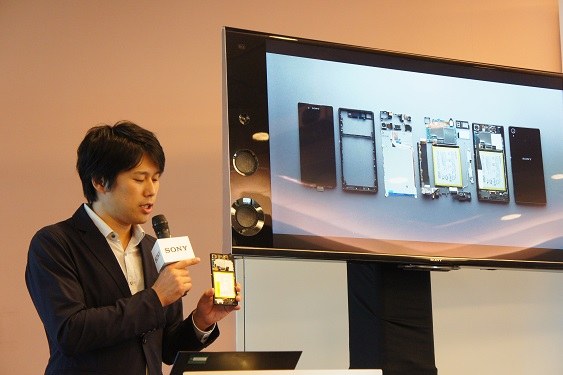 USB Type-C port is a standard connector which makes it a single port to work as a charging, video output, data transfer, charging external devices etc. USB Type-C port theoretically speaking is twice faster than USB 3.0 port (source).
Apple introduced its 2015 Macbook range with only two ports i.e. 3.5 mm headphone jack and a USB Type-C port. It is just a matter of time when other PC makers will also adapt to USB Type-C port and then we have to wait for it to come to smartphones.
For the time being Sony Mobile is using USB 2.0 port in their smartphones and as also seen in recently launched Xperia Z3+, Xperia M4 Aqua, and Xperia C4.
What's your take on future of USB Type-C port in Xperia devices? Drop your comments below.
Source – FocusTaiwan (By Jeffrey Wu | ENDITEM/J) | via – Android Authority