Sony has now rolled Android Lollipop 5.0.2 update on all the devices it mentioned earlier. For all those users who think that the headset sound in their Xperia is not enough, now you can try Dolby Digital+ and Beat Sound Mod for Xperia Lollipop devices.
Dolby Digital+ and Beat Sound Mod will increase the bass in headphone mode and sound quality is great as per the testers. Remember this mod is only for headphones, not for speakers. It works on rooted Xperia devices with custom recovery installed.
Dolby Digital+ and Beat Sound Mod
[
UPDATE
]
Check out Lollipop Call Recording MOD for Xperia Z3, Z2 & Z1
What is it? Boost only headphone sound, not speakers.
Devices Compatible: Xperia devices with Lollipop update only (official Sony Android 5.0.2 update).
Tested Devices: Xperia Z3, Xperia Z2, Xperia Z1, Xperia Z, Xperia ZL, Xperia Z Ultra, Xperia ZR with Lollipop. (It is also confirmed working on stock Xperia Z1 odex)
Note: This mod will remove your "Sony Sound Enhancement" completely, so BACK UP your whole ROM before using this mod. (If you need Xperia Sound Enhancement, get it from here).
Download Files Required
Download the Dolby+Digital+Plus+&+Beats+Stock+5.0.2.zip file from the below link.

Note: If by any chance you lost the speaker sound after flashing the above mod, then flash this DolbyFixForSpeaker.zip in recovery.
Instructions to flash:
Download the below posted flashable zip files.
Boot in recovery > Flash the Zip file > Reboot your device.
Open SELinux Mod Changer App > Set Mod to Permissive. (Download app here, if you don't have. App is already inside the zip file.)
From Music settings > Set Dolby Digital Plus Mod
It's Done!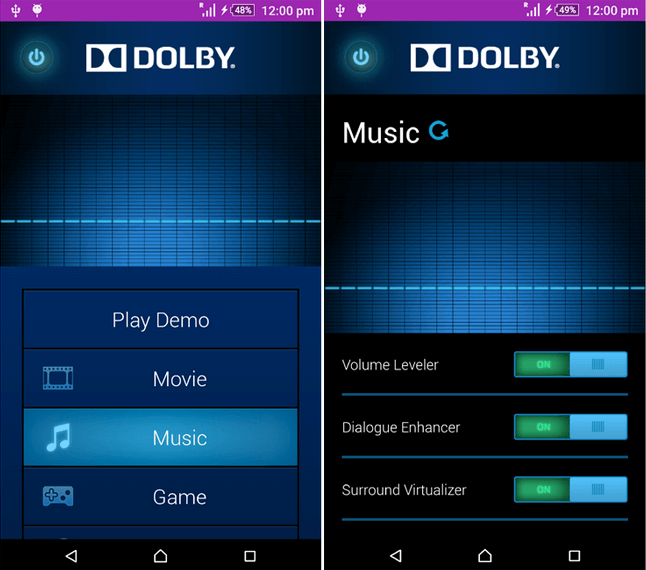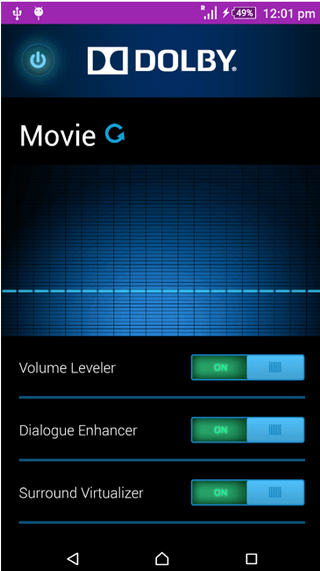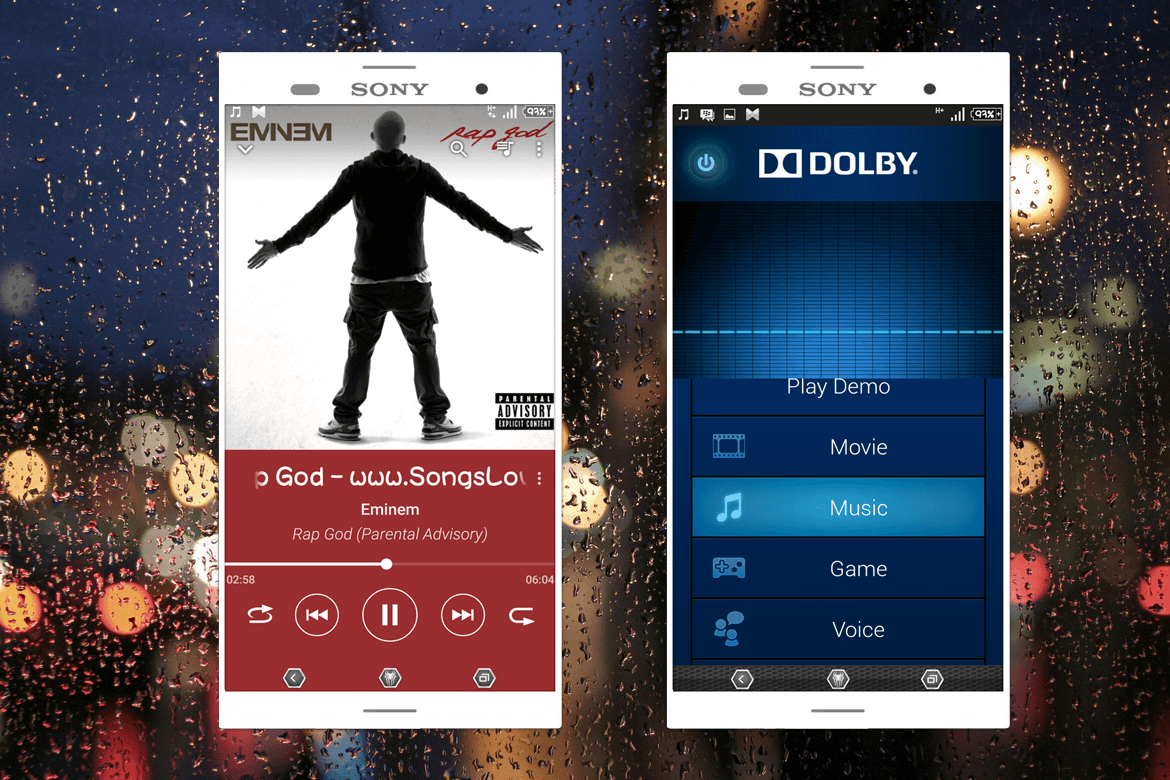 Download Xperia Z3+ Live Wallpaper here.

Download Xperia Z3+ Boot Animation here.

Download Xperia Z3+ Official Home Wallpapers here.

Download Xperia Z3+ Home Launcher here.

Download official Xperia Z3+ Themes here.
If it works on your device as said, let us know. Drop your comments below.
Via – XDA (shared by Rajeev) | Image Credits: whalesplaho