A new 9.0.1.A.3.1 version update has hit Sony Xperia Music app within 24 hours of releasing 9.0.1.A.3.0 beta update. Xperia Music app 9.0.1.A.3.1 beta update brings a fix for quick play button which was not showing for many users earlier.
Different color picking in the full layer in landscape and portrait mode is fixed now, transition glitch is changed when backing out of the full player.
Sony Xperia Music app
Download Xperia Music 9.0.1.A.3.1 apk from below link.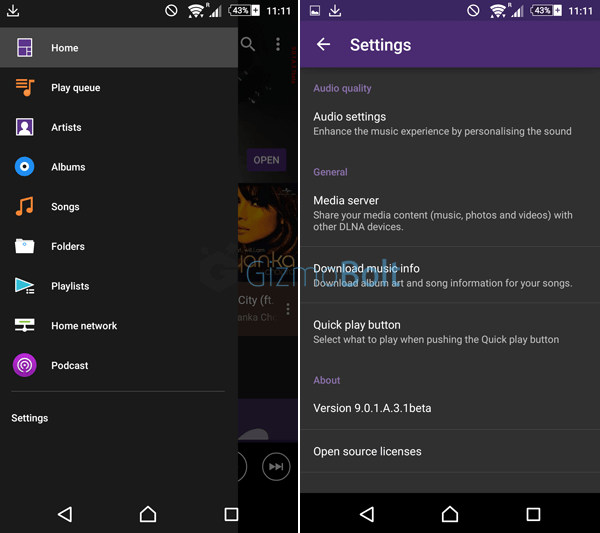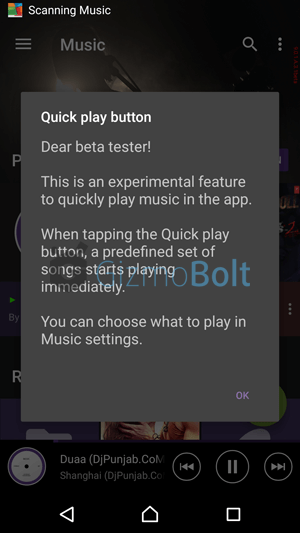 Facing any issues with the app, let us know. Drop your comments below.