Sony Account Manager app has been updated to newer 2.3.6 version over older 2.3.5 version. Sony Account Manager app 2.3.6 is compatible with Android Lollipop now (follows the changelog from the older update) and brings usual bug fixing and performance enhancement.
Sony Account Manager app is integrated with all Sony media apps and is used to sign into Sony Entertainment Network account on your device. To sign in, connect your account via an app like Album app and then go to Settings > Sync menu and then select your account.
Sony Account Manager app
Download Sony Account Manager version 2.3.6 app from Play Store. Haven't got the update yet, download the apk from here and install normally.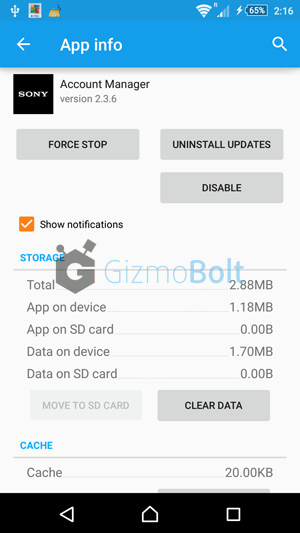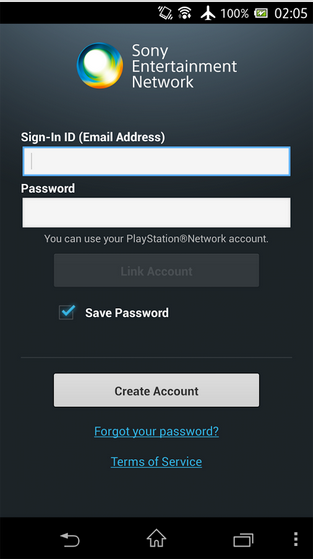 Drop your comments below if you are facing any issues with signing in the app.