Xperia Lounge app has been updated to new 3.0.8 version from older 3.0.5 verison. Xperia Lounge 3.0.8 app update displays now warning message when attempting to download larger files without Wi-Fi and external apps now can be linked to Xperia Lounge app.
Recently Sony rolled Gold and Silver versions of Xperia Lounge app where either version of app will be available on particular Xperia handsets and on the basis of that you can grab some free apps and promotions from Xperia Lounge app.
Xperia Lounge app update
Downlod Xperia Lounge app, version 3.0.8 from Play Store.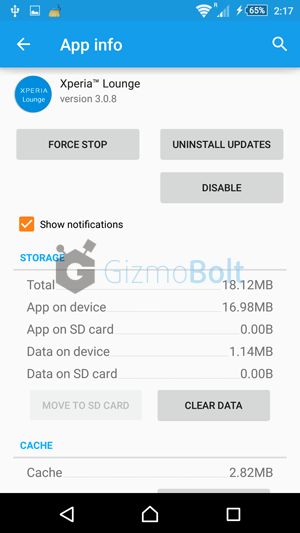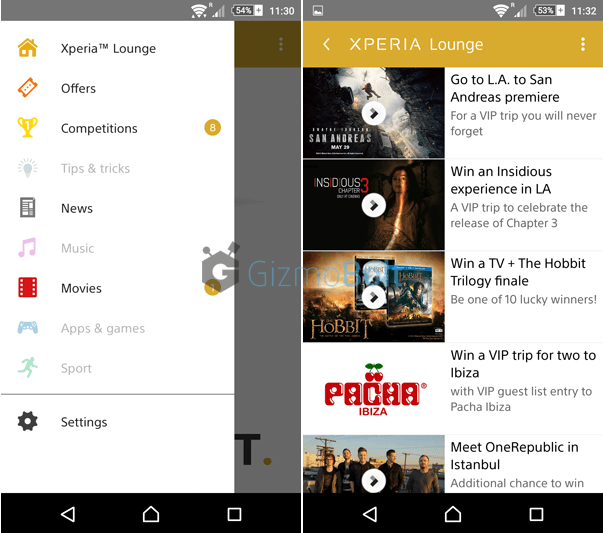 If you are unable to download the app from Play Store, use this link to download the apk (install manually).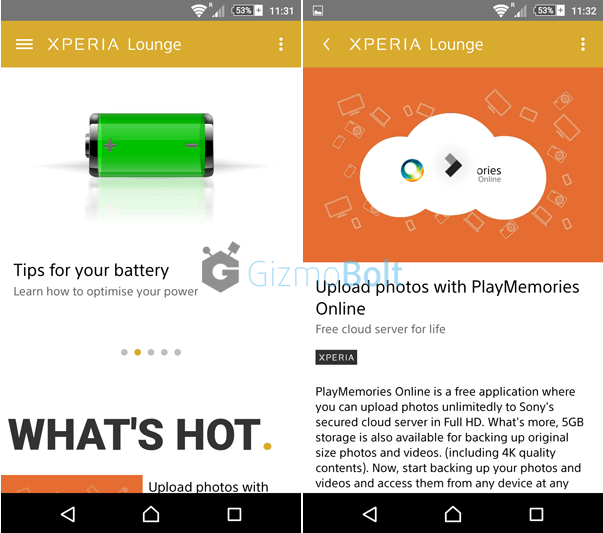 Facing any issues with the app, let us know. Drop your comments below.