Sony Lifelog app has been updated to newer 2.6.A.0.16 version over older 2.6.A.0.10 version. Lifelog 2.6.A.0.16 app update brings stability (power consumption, sporadic logout) & graphical improvements. Step counter, transportations & bicycle logs are now working for all brands.
Sony Lifelog app requires Android 4.4+ for installation and it is Sony's official app to be connected with the Sony SmartBand, SmartBand Talk and SmartWatch 3 to track all the activities.
Sony Lifelog 2.6.A.0.16 app
Download Sony Lifelog 2.6.A.0.16 app from Play Store.

Material design icon for the app spotted at Play Store but not within the app.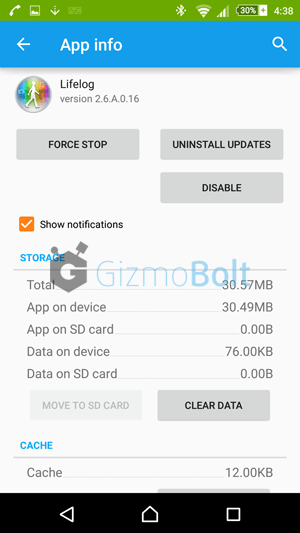 If you are unable to download it from Play Store, use the below link to download the Lifelog 2.6.A.0.16 apk.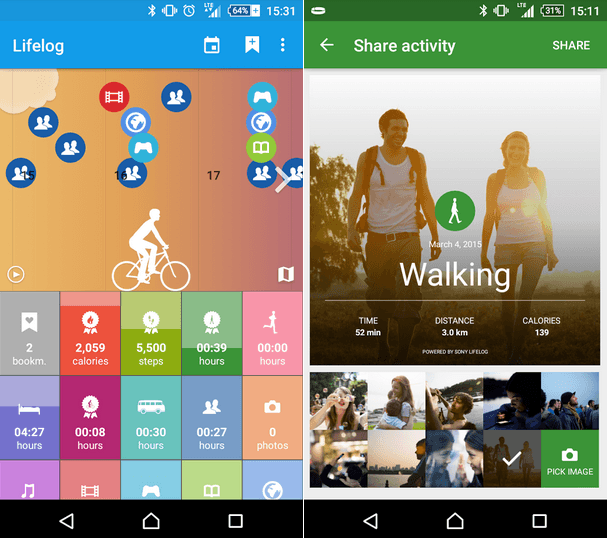 Facing any bugs, let us know. Drop your comments below.