As you all know Solar Eclipse was witnessed yesterday in many regions around the world and Sony Mobile GB shared an advert on their official Facebook page asking users indirectly to take a pic of the Solar Eclipse moment during low light with their Xperia handset.
Many Xperia users took pic of Solar Eclipse with their smartphone and posted on the Sony Mobile GB page. Though as per some studies it is dangerous and advised not to take the picture from handset of such events.
Solar Eclipse pics taken by Sony Xperia
Check out the some of the pics of Solar Eclipse taken by Xperia handsets.
[ pic by Grant Flynn from Xperia Z1 ]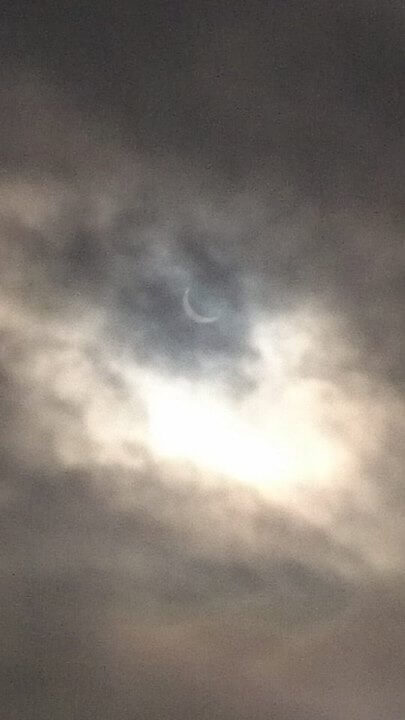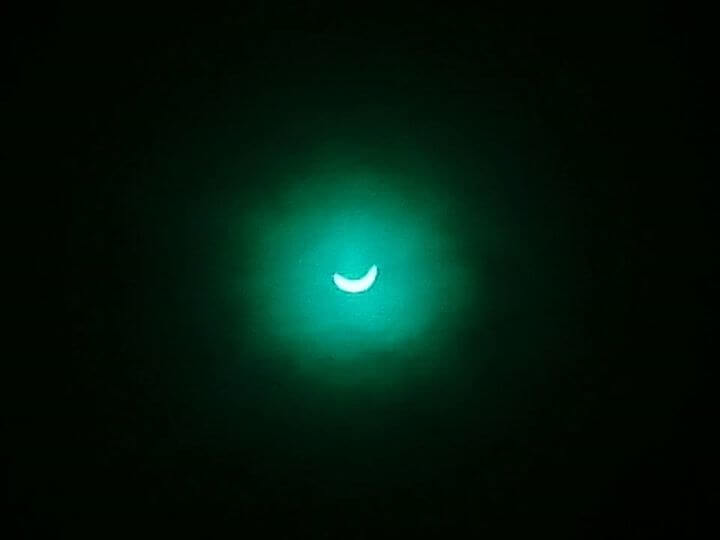 [ pic by Simon Johanson from Xperia Z3 through welding glass ]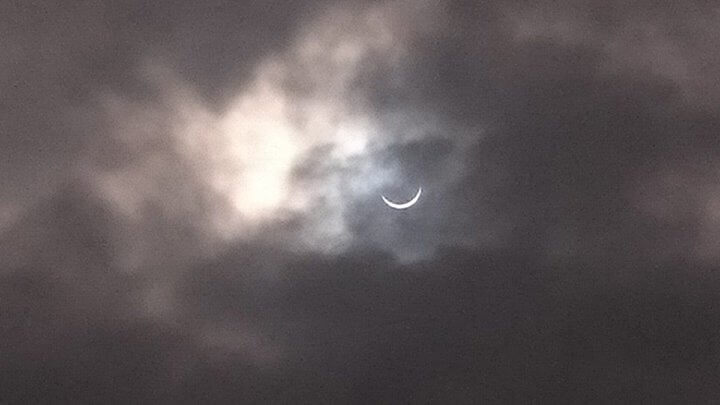 [ pic by Helena 'Helz' Gregory from Xperia Z3 ]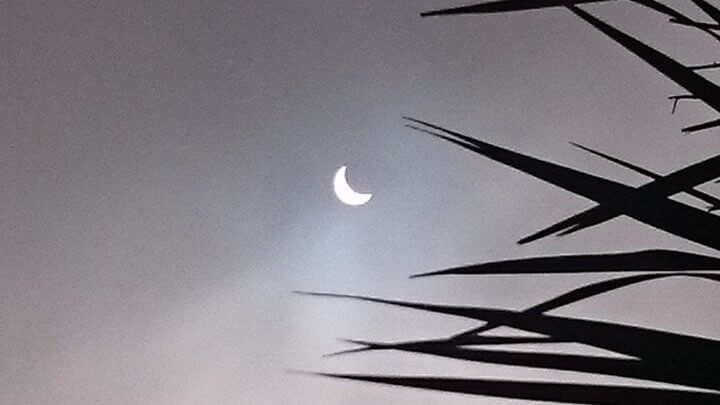 [ pic by David Schooley from Xperia Z3 ]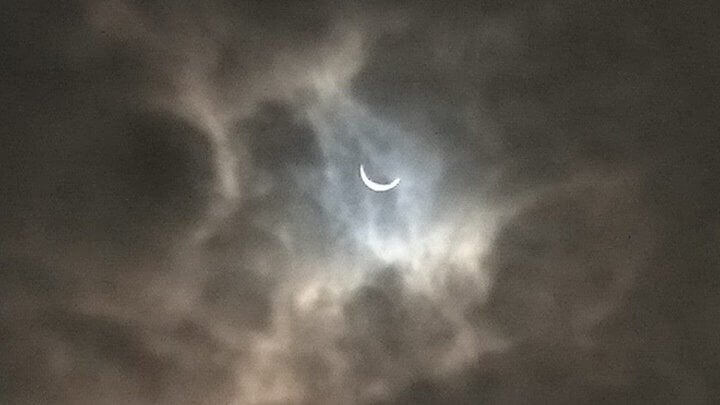 [ pic by Paul Henson from Xperia Z3 ]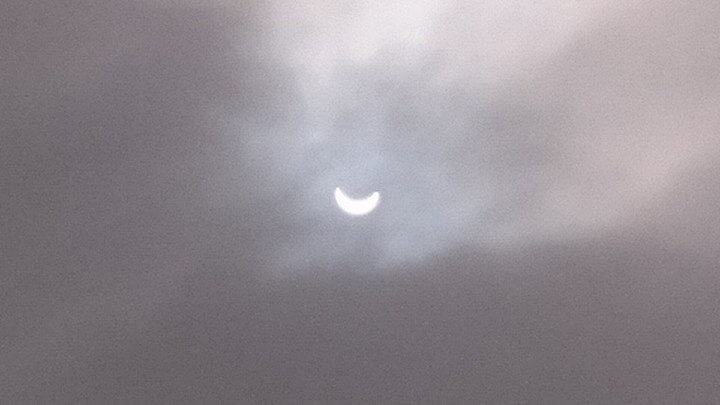 [ pic by Robert Paul Johnson from Xperia Z3 Compact ]
Overall main motive of Sony Mobile GB was to promote low light photography of Sony Xperia handsets.
Are you satisfied with your Xperia handset's cam? Let us know. Drop your comments below.
Source – Sony Mobile GB