Sony rolled Android 5.0.2 Lollipop update on Xperia Z2 and Xperia Z2 Tablet today with lots of new features and redesigned UI. It seems image enhancement files are missing from Xperia Z2 Lollipop 23.1.A.0.690 firmware, as reported by XDA recog. dev niaboc79.
It is weird how come Sony miss them, well they are needed for X-Reality Engine and Super-Vivid mode to work properly. Check in your Sony Album app, whether it is working or not.
How to enable Image enhancement in Xperia Z2 Lollipop update ?
Download the Image enhancement fix file from below link. You need rooted Xperia Z2 on Lollipop to install this fix. It is not a flashable zip file.

After downloading the above file, extract them into /system. (there should be in total 4 files)
Set rw- r– r– permissions for all 4 files.
Now move files to system/etc folder and reboot.
Check the images below with no image enhancement, X-Reality On, Vivid mode on respectively.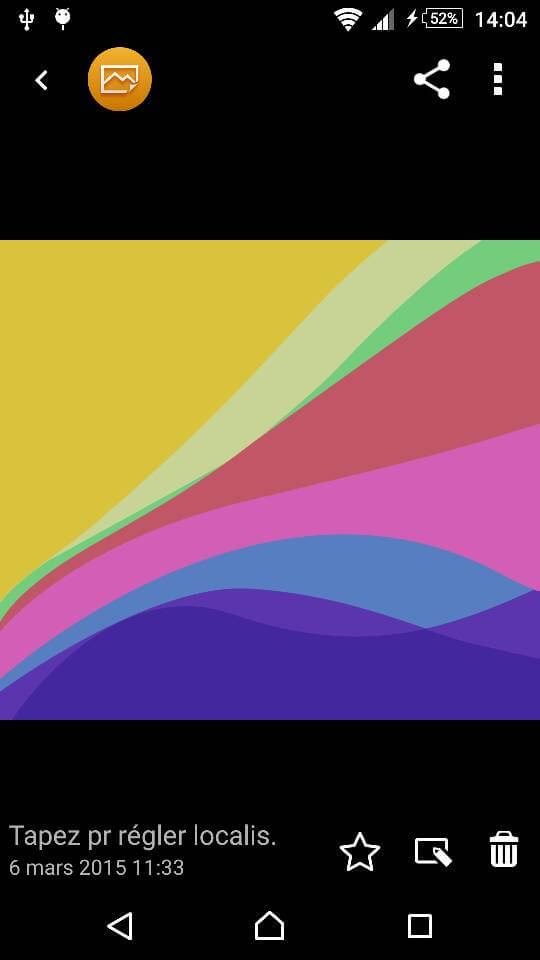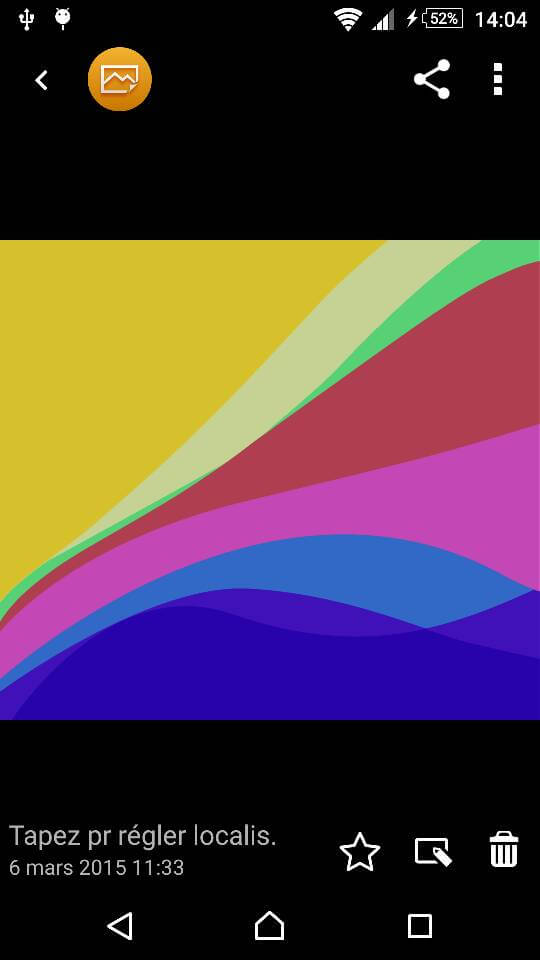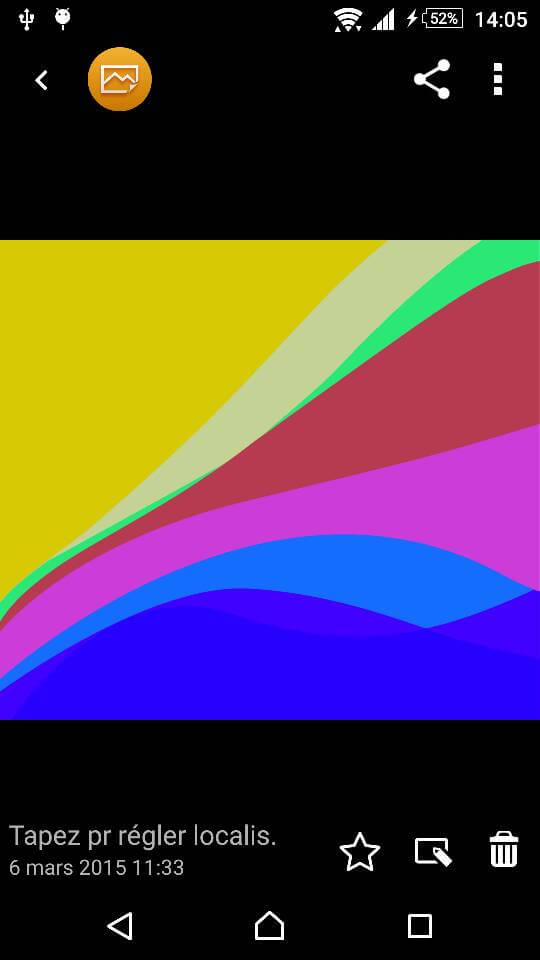 Let us know if it works on your device or not. Drop your comments below.