We have launched our Xperia Minimal GizmoBolt Theme on Play Store today, exclusively made by Xperia theme maker "Mixa Dj" (inspired by his Light Blue Minimal theme). It is compatible with non-rooted Xperia devices running Android 4.4.4 KitKat and with rooted Android 4.3 running Xperia devices (Install normally or push in system/app folder, set permissions rw- r– r– and reboot).
Minimal GizmoBolt Theme follows light blue color in theme UI. It gives you customized Xperia Home launcher, minimal design home screen & lock screen wallpaper, custom navigation, and status bar (colored both), customized buttons and switches.
Xperia Minimal GizmoBolt Theme
Download Xperia Minimal GizmoBolt Theme from below Play Store link, version 1.0.0. Tested on Xperia Z3, Z2, Z1, Z, Tablet Z.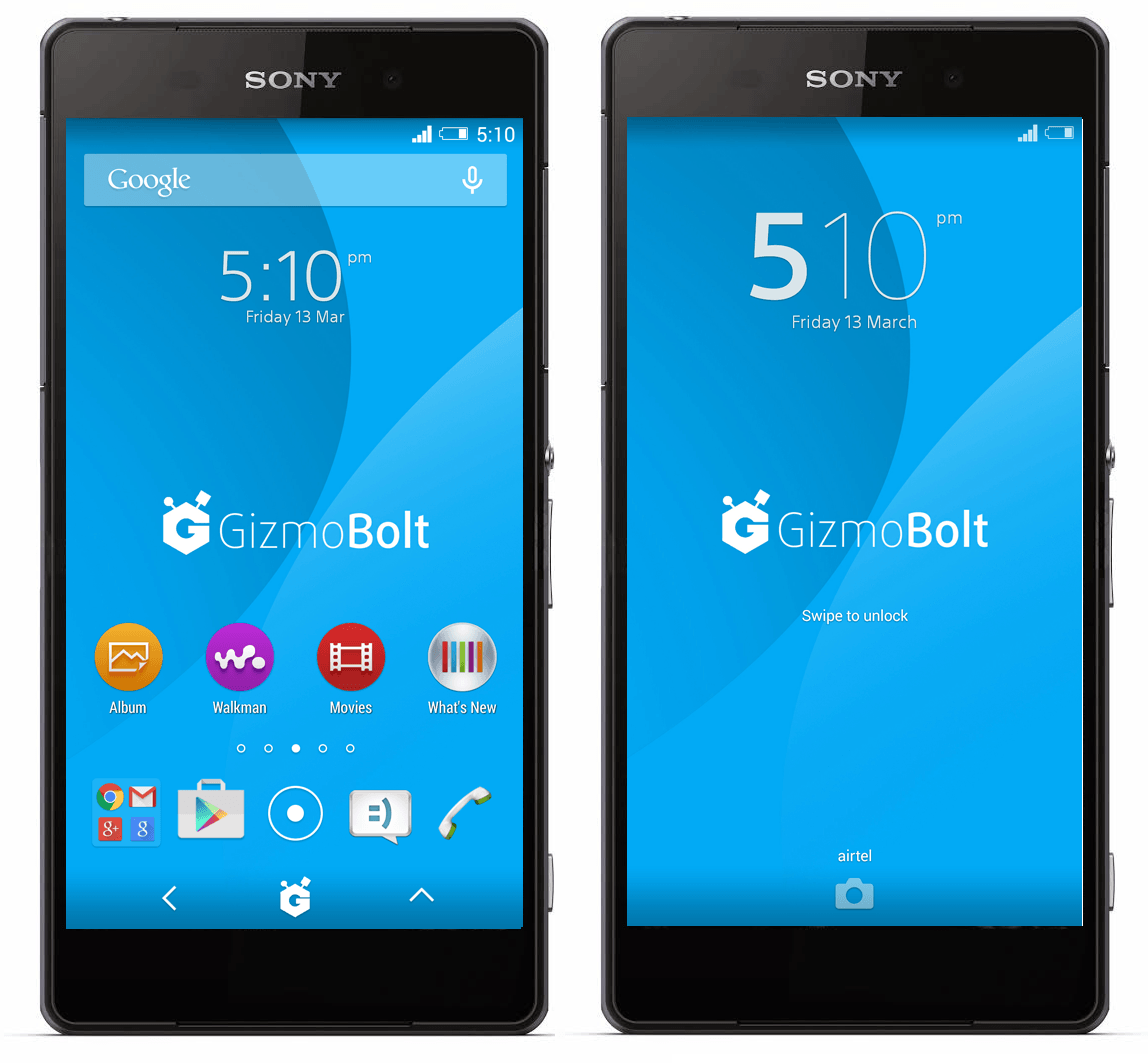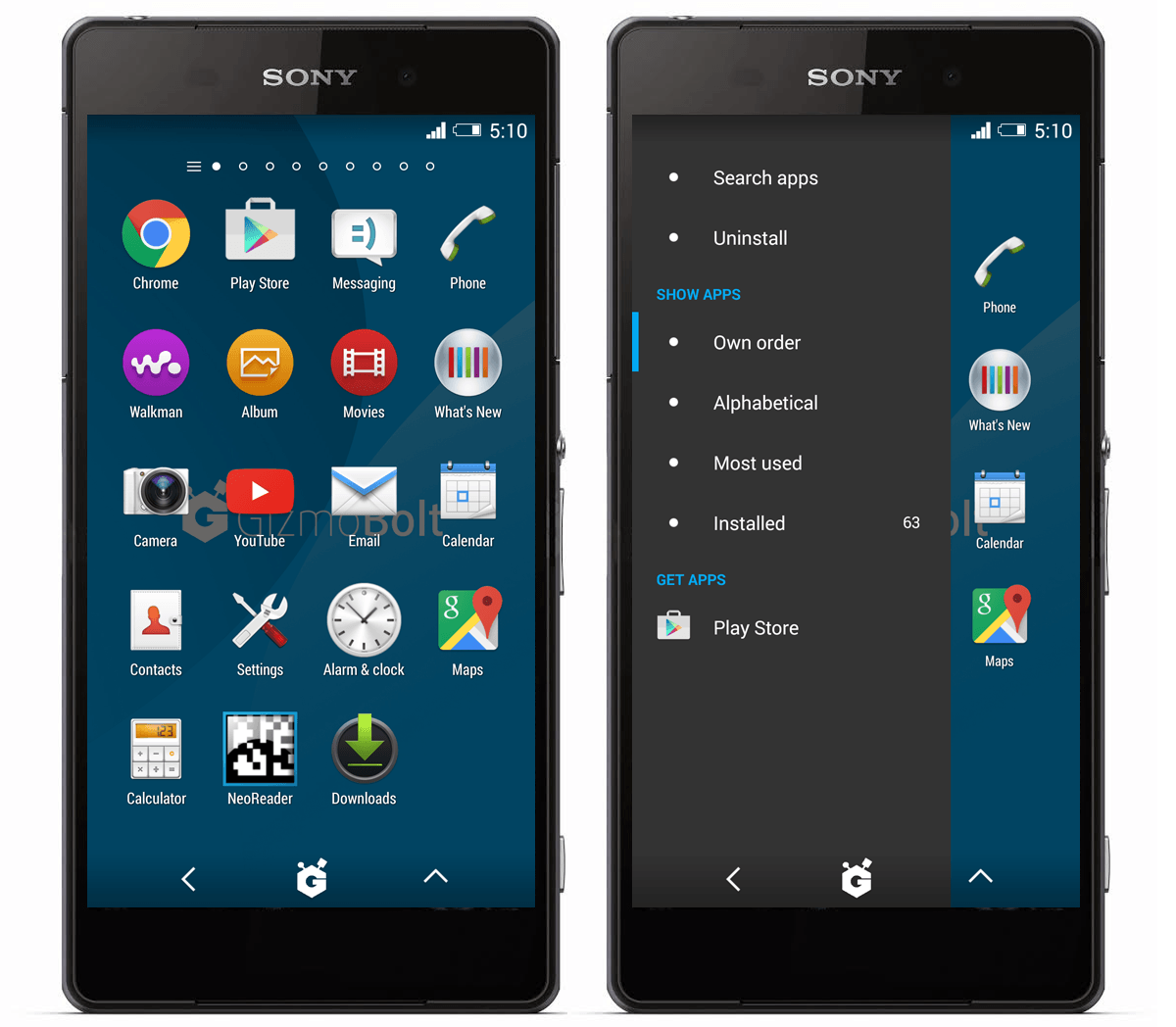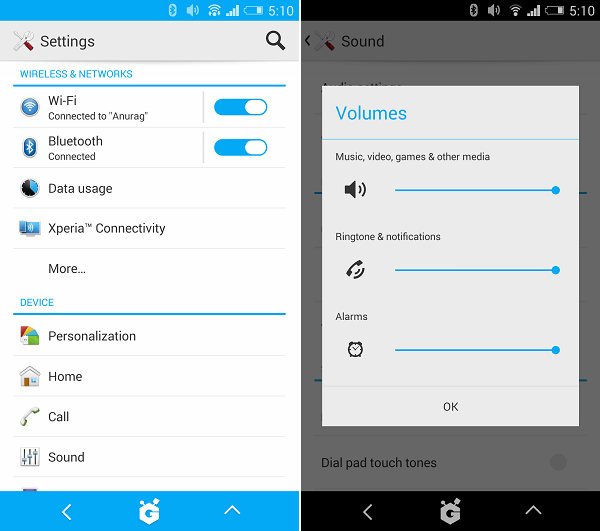 Xperia Minimal GizmoBolt Theme – Demo
Do not forget to install our official GizmoBolt Android app (version 2.0) from Play Store and our XperiaGuide Android app from Play Store.
Like the theme, let us know. Do share your feedback with us below or at Play Store.