New Xperia Home version 7.0.A.1.12 is now available for installation on rooted Xperia handsets running Android 4.4+ with SuperUser Mod installed (present Xperia Home version is 7.0.A.1.5 or 7.0.A.1.7 ). Xperia Home 7.0.A.1.12 is taken from the latest Sony Xperia firmware update.
Xperia Home app 7.0.A.1.12 is tested on Xperia Z and Xperia M2 successfully. New Xperia Home is a bit fast over the earlier version and brings a small change in UI.
Xperia Home 7.0.A.1.12
Download Xperia Home 7.0.A.1.12 apk from below link and install normally our push in system/app folder, set permissions rw- r– r– and reboot.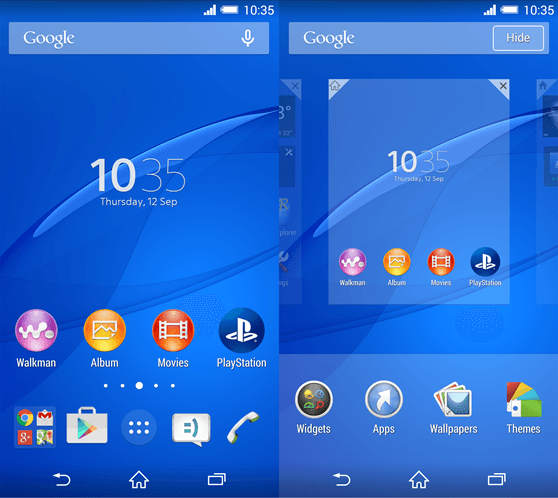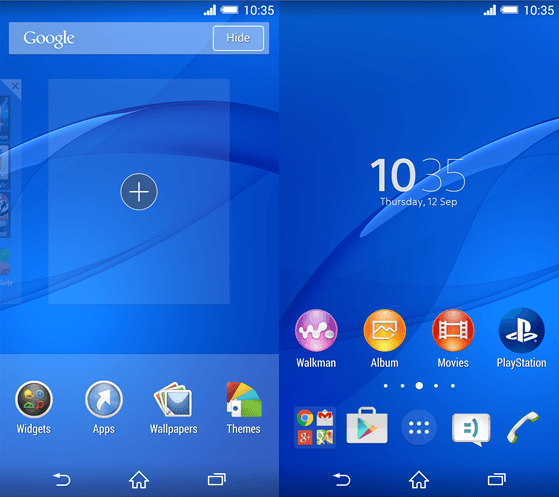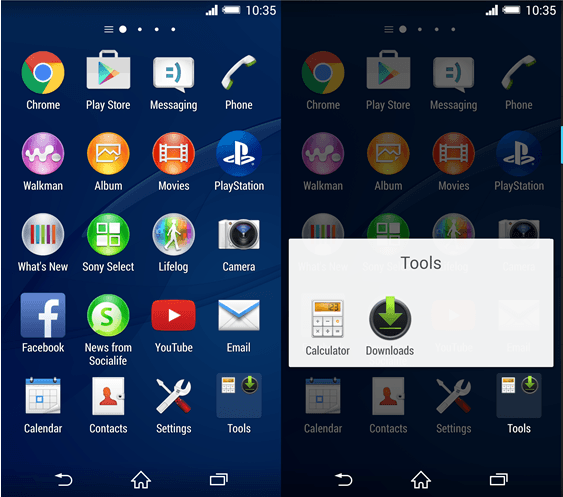 Facing any issues, let us know. Drop your comments below.
via – XDA