Sony Walkman app has got a new update in form of 8.5.A.3.2 version over old 8.5.A.2.10 version. In new Walkman 8.5.A.3.2 update, you can now on your Android Wear device view songs in synchronized playlist and start playback from any song in the playlist, as the changelog reads.
Walkman 8.5.A.3.2 update also brings usual bug fixing and performance enhancement. App still reads "Walkman" though we saw on Android 5.0.2 it reads as "music".
Walkman 8.5.A.3.2 app
Walkman 8.5.A.3.2 update is rolling via Update Center app, size 14.1 MB.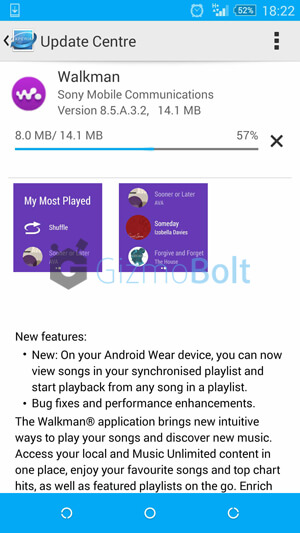 If you have not got the update yet, download Walkman 8.5.A.3.2 apk from below link.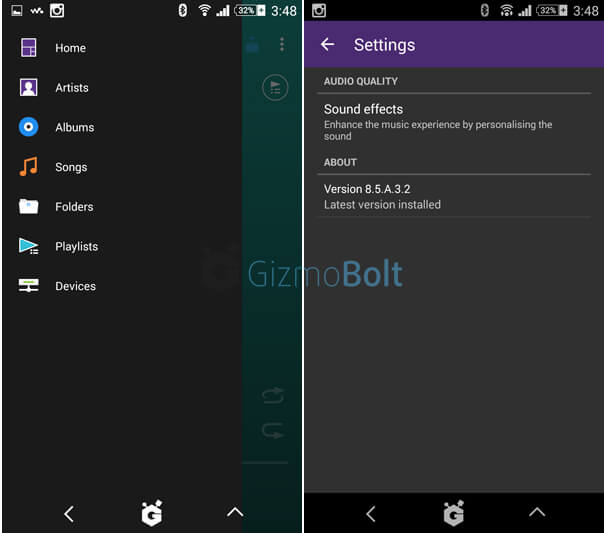 Below are the screenshot of Walkman app from Android Wear device.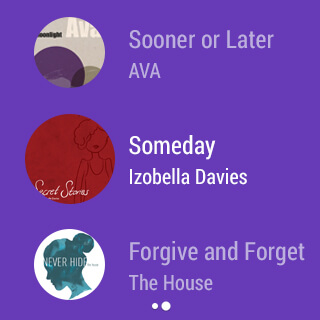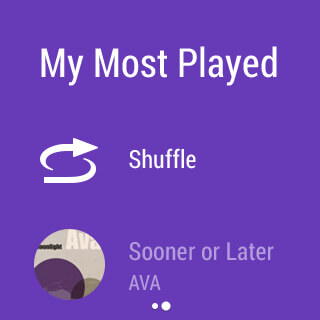 Facing any issues on Walkman app, let us know. Drop your comments below.
Thanks for the tip, Bách Nguyễn, MixaDJ, Suresh!