Sony Socialife News app has been updated to newer 4.2.02.30.1 version which brings now material design icon to the app, not the whole UI. Socialife News app update supports screen rotation of browser now and brings usual performance enhancement and bug fixes.
Sony Socialife News app bring feeds from various sources to your mobile and you can add any feed address to view, update status on connected social network account.
Sony Socialife News app
Download Socialife News app from Play Store.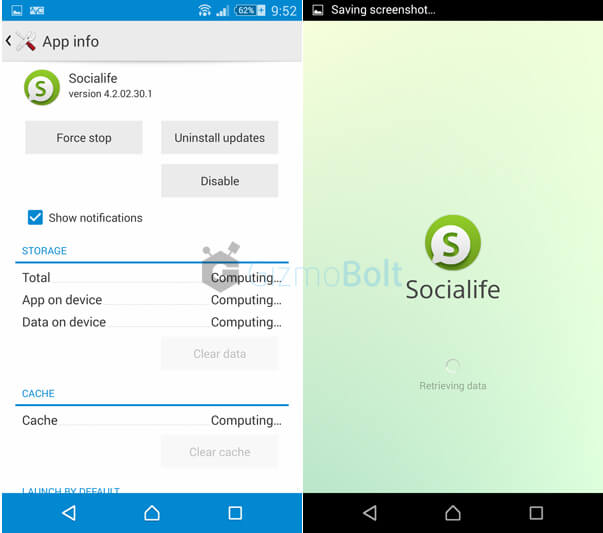 If you haven't got the update yet, download it from below link manually.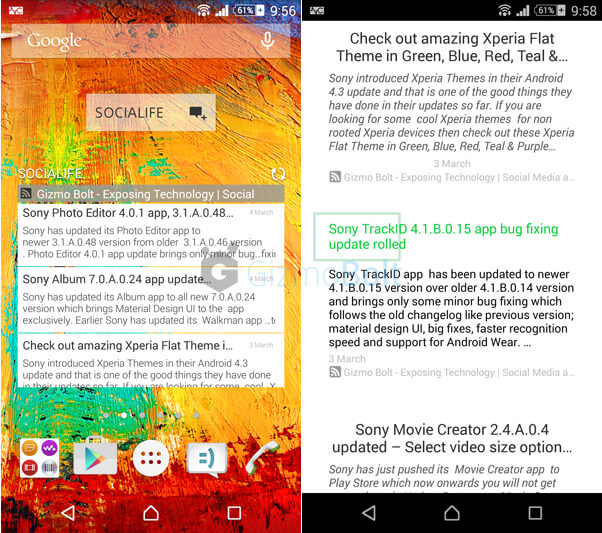 We don't know why Sony is pushing updates with material design icon only (and not the whole UI) like they updated Sony Movies app with material design icon.
Are you still using this app ? Let us know. Drop your comments below.