Sony gave a special Phone Number Assistant feature in Xperia Z3 variant in China which can be used to block calls and messages on your device so that you don't need any third party app to do so. This app is now available for installing but you need rooted Xperia device to install this app.
Number Assistant feature is successfully tested on global variants of Xperia Z2, Xperia Z3 and Xperia Z3 Compact running stock ROM & existenz ROM. Xperia Z1 and Xperia Z Ultra users are facing issues in using the app after installation.
Phone Number Assistant feature
Download Phone Number Assistant apk from below as per your requirement and push them in system/app folder, set permissions rw- r– r– and reboot.
Number Assistant White UI

Number Assistant Dark UI

Download flashable zip file from below and flash via recovery.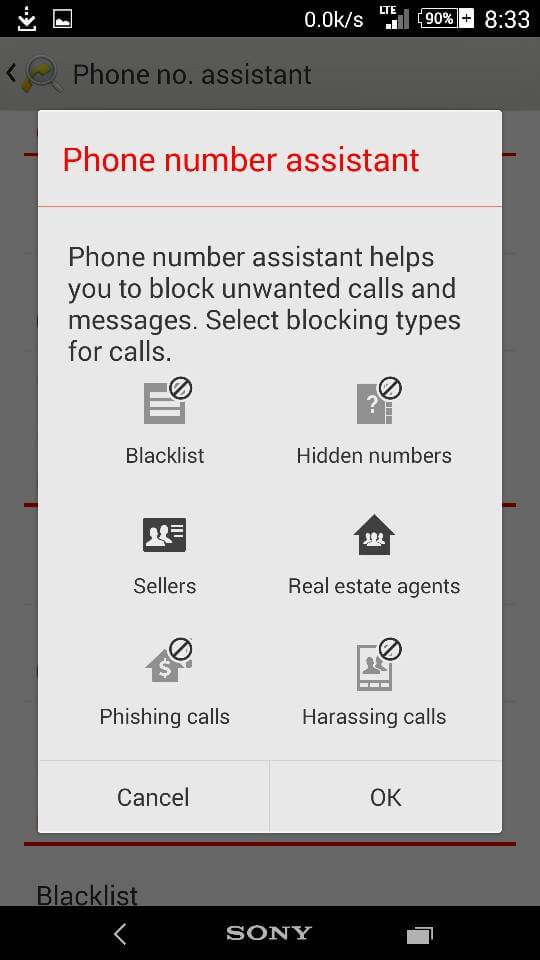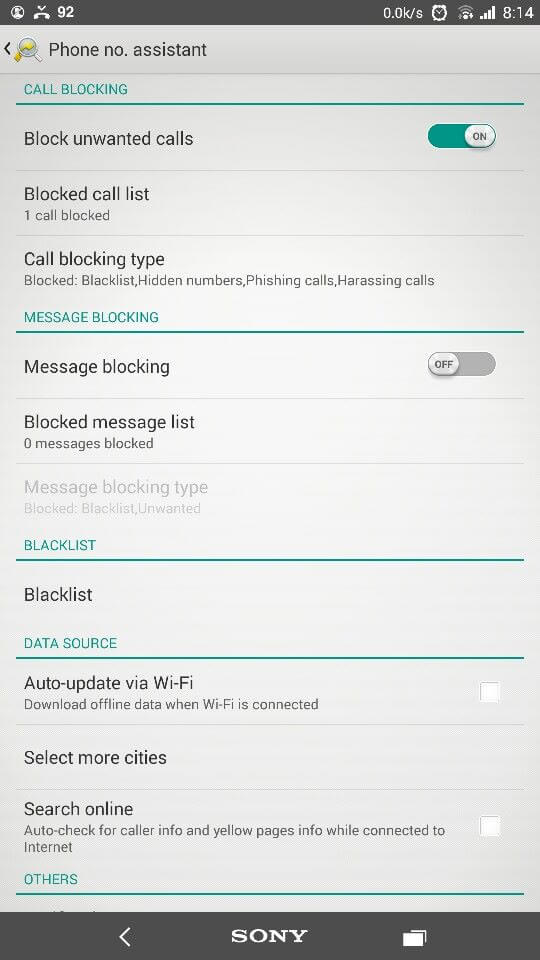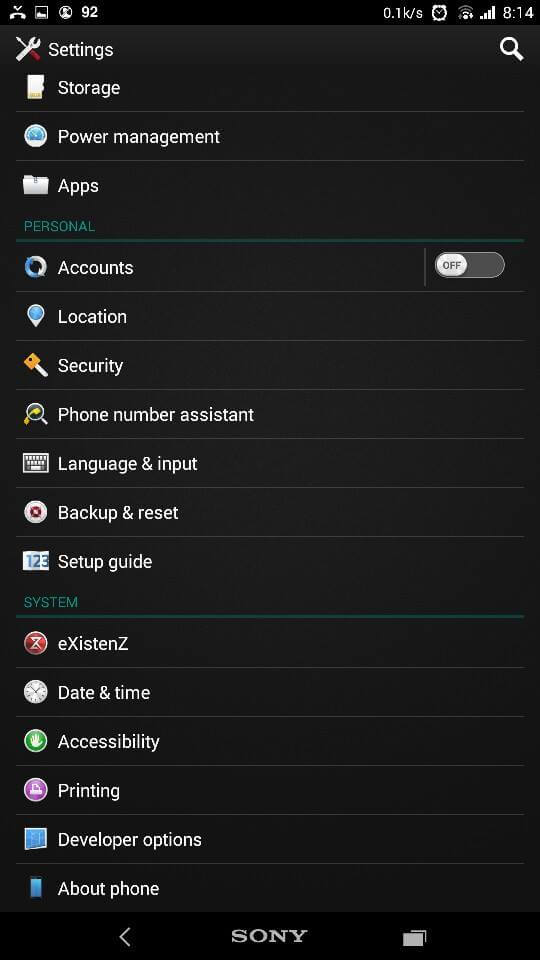 Let us know if the phone number assistant feature works on your device as said. Drop your comments below.

via – XDA