Sony initially rolled beta 4.1.B.0.5 version for TrackID app which brought new material design UI ( more flat design ) look to the app and now updated 4.1.B.0.11 version has hit Play Store today ( though in beta stage ). Those who don't know, TrackID is an app to identify the music playing around you ( needs internet connection to look for the details ).
Sony TrackID Beta 4.1.B.0.11 app brings new UI design, faster recognition speed and support for Android Wear. This update is available to all users whose handset is compatible.
Sony TrackID Beta 4.1.B.0.11
Download Sony TrackID Beta 4.1.B.0.11 app from below Play Store link.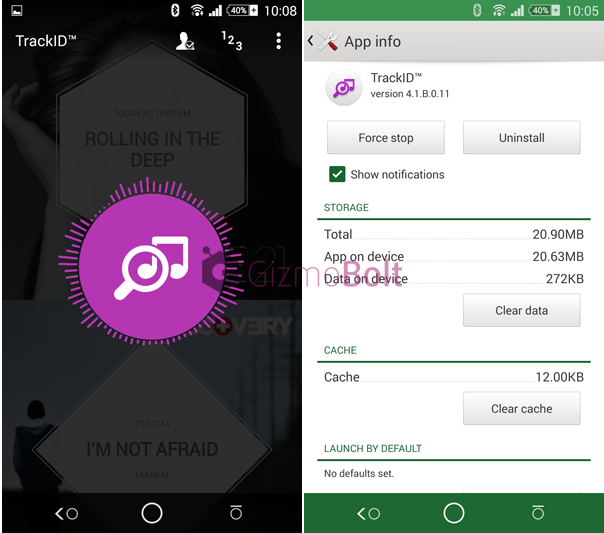 If you are unable to download the update from Play Store, follow the below link to download it manually.
Download com.sonyericsson.trackid-1.apk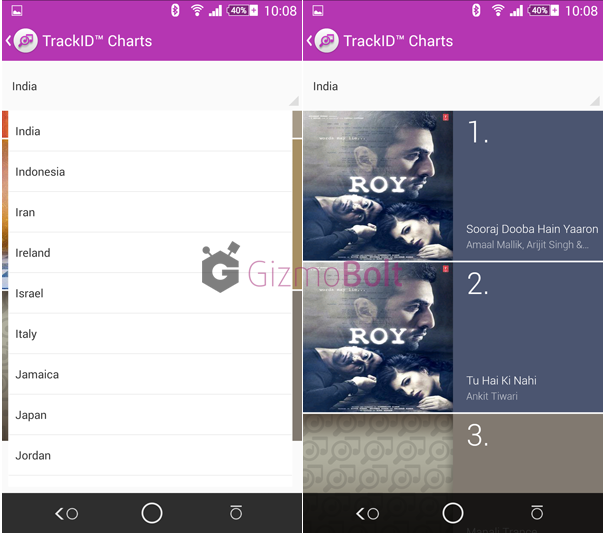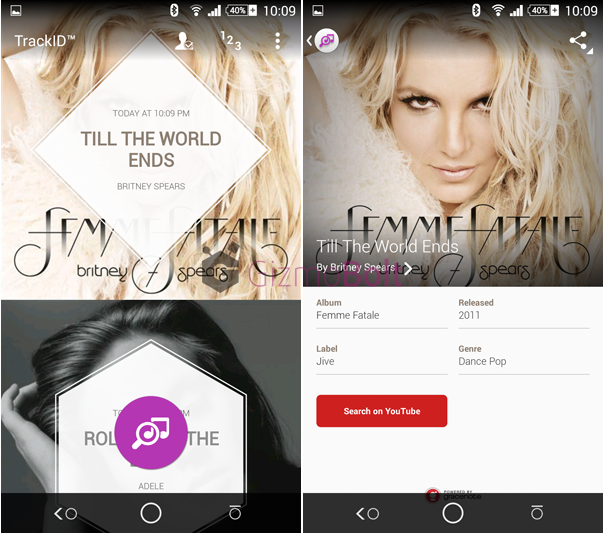 Like the new design, let us know your views. Drop your comments below.