Sony's older generation SmartBand model SWR10 saw an upgrade today in terms of design as SmartBand SWR10 with brown leather wrist strap is now available for purchase from official Sony Xperia online stores across Europe and other regions.
Sony SmartBand SWR10 is a fitness band from Sony to track and log the details of your daily activities like walking, sleeping, cycling etc. Tagged with Sony doesn't mean it can only be used with Xperia devices, you can use it with any android device ( for Xperia handsets you need atleast android 4.4 running ). It has a light weight wrist strap with a Sony core which is used to track your physical activities like steps count during walking or running.
SmartBand SWR10 with brown leather wrist strap
Brown leather wrist strap gives really a premium look to SmartBand SWR10 now, it looks moreover like a watch now. It is available for purchase for £79.99 / $121 from Sony UK online store.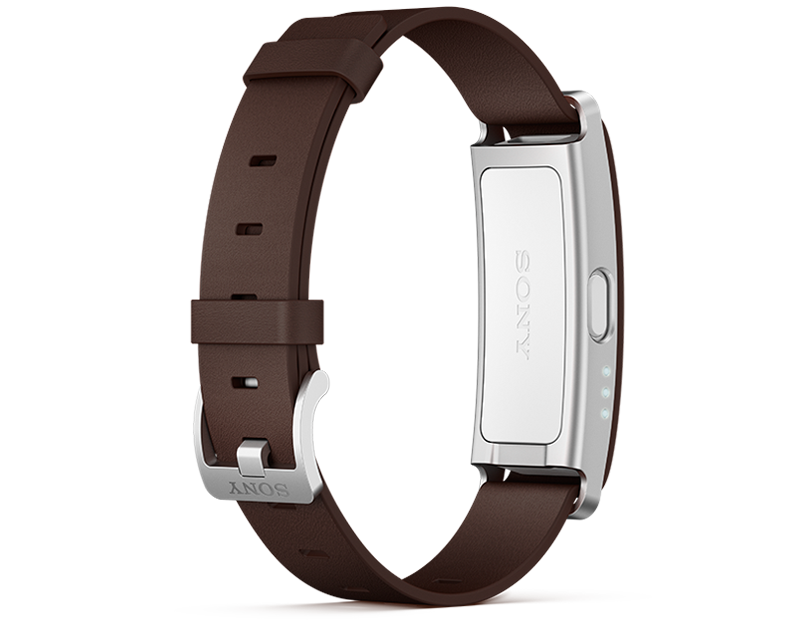 Product is available in stock in many regions like France, Sweden etc. It is available for €99 in France.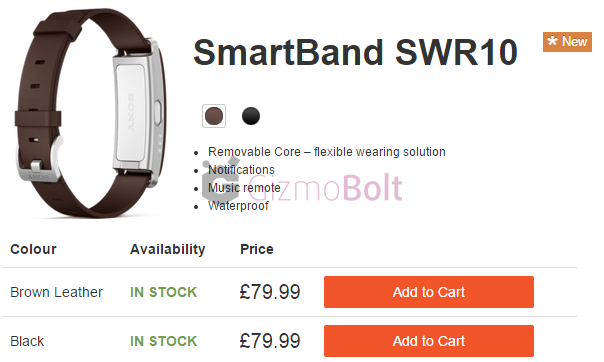 Want to know more about it, read our full review for Sony SmartBand SWR10 here.
As now when newer Sony SmartBand Talk SWR30 is available, will you still go with SmartBand SWR10 ? Let us know, drop your comments below.