Sony SmartBand Talk SWR30 android app has been updated to newer version 2.0.0.69 today which brings sleep tracking facility. Now you can monitor sleep and view sleep patterns and history in Lifelog app from Sony. Earlier today Sony Lifelog app was updated to version 2.4.A.0.16.
You need android 4.4 to install this app. Connect and set up your SmartBand Talk SWR30 with your device and track your activities via Sony Lifelog app.
SmartBand Talk SWR30 2.0.0.69 app
Download Sony SmartBand Talk SWR30 2.0.0.69 app from below Play Store link.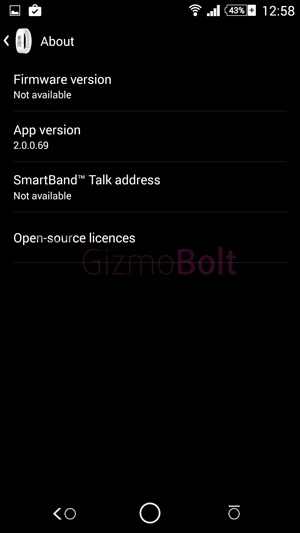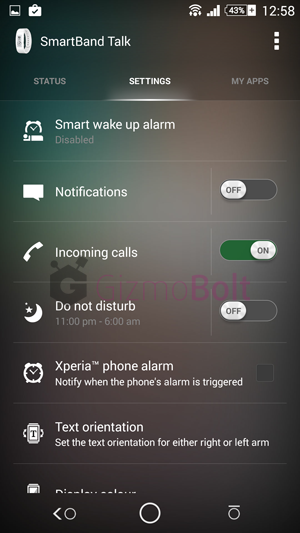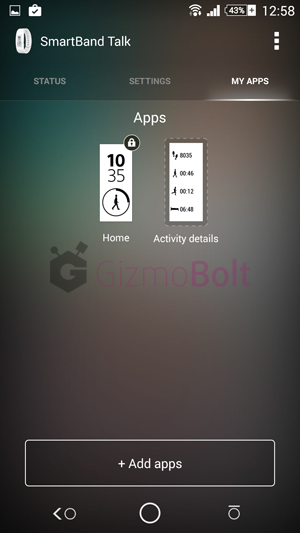 Facing any bugs regarding SmartBand Talk SWR30 activity tracking, let us know. Drop your comments below.