It's festive season and Christmas is approaching, for the same reason we have earlier shared Xperia Winter & Xperia Christmas theme and now Sony is giving Christmas stickers on their Sketch app. You must have Sony Sketch 5.0.A.0.2 app installed to download Christmas sticker app, if you don't have it download from here.
Once installed you will get a notification for new Christmas sticker pack available for download. It is 3.82 MB in size and there are more than 50 stickers to use ( Sketch app will only work on android 4.2+ running Xperia devices ).
Christmas stickers for Sony Sketch app
Open your Sketch 5.0.A.0.2 app, if you have received a notification to download Christmas stickers, then proceed.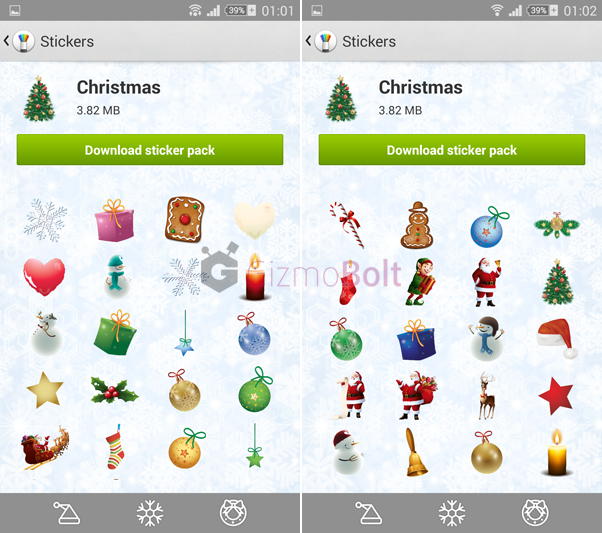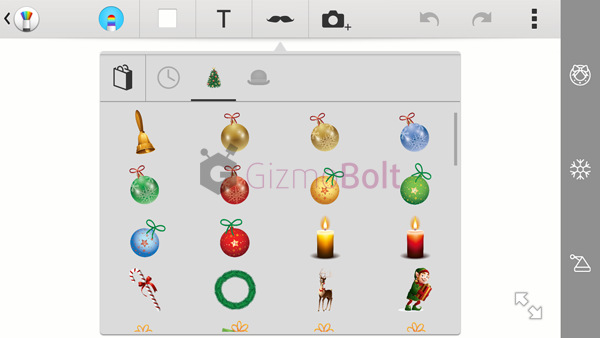 Below is Christmas sketch we made from new Christmas stickers.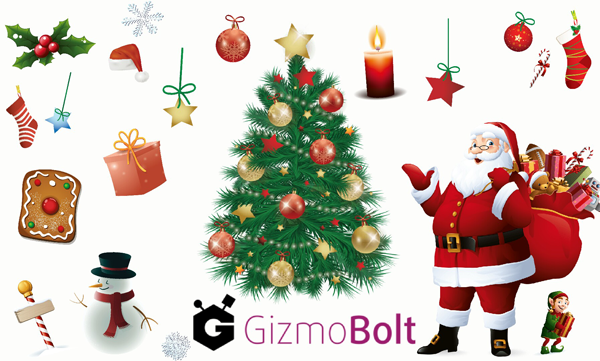 Share with us your Christmas sketches made via this app. Drop your comments below.