Pure Xperia MaTeRiaL Blue Theme is a theme inspired from Google's android 5.0 Material Design UI. You get material design UI with blue icons, white status bar icons, blue status bar, Android 5.0 style navigation keys, material design slider, Android Lollipop camera icons in automatic and manual mode, Lollipop clock icons etc.
You need rooted Xperia handset running Android 4.3+ Jelly Bean or KitKat with SuperUser Mod installed ( To install it, look here ). Install as normal app. Theme for Jelly Bean users will be soon uploaded by the developer.
Xperia MaTeRiaL Blue Theme
Download Xperia MaTeRiaL Blue Theme from Play Store. Below file is exclusively for KitKat users only.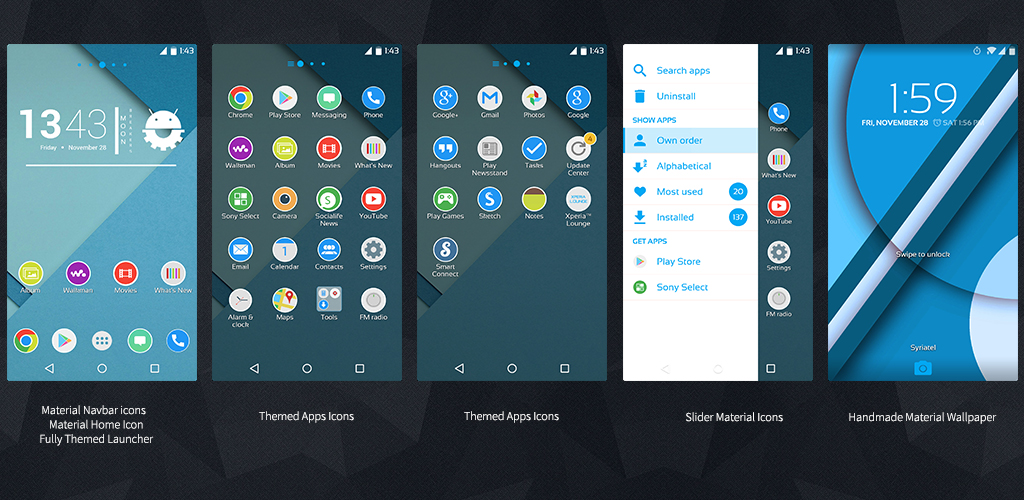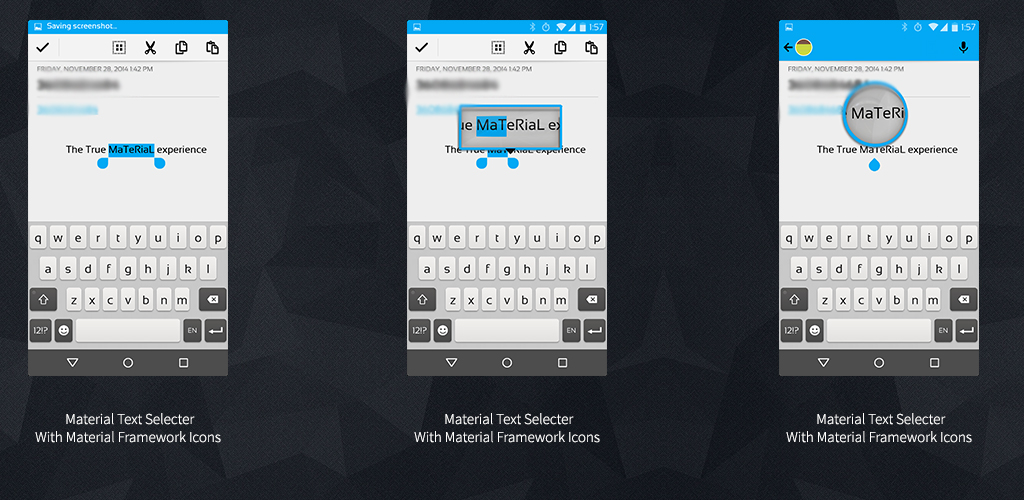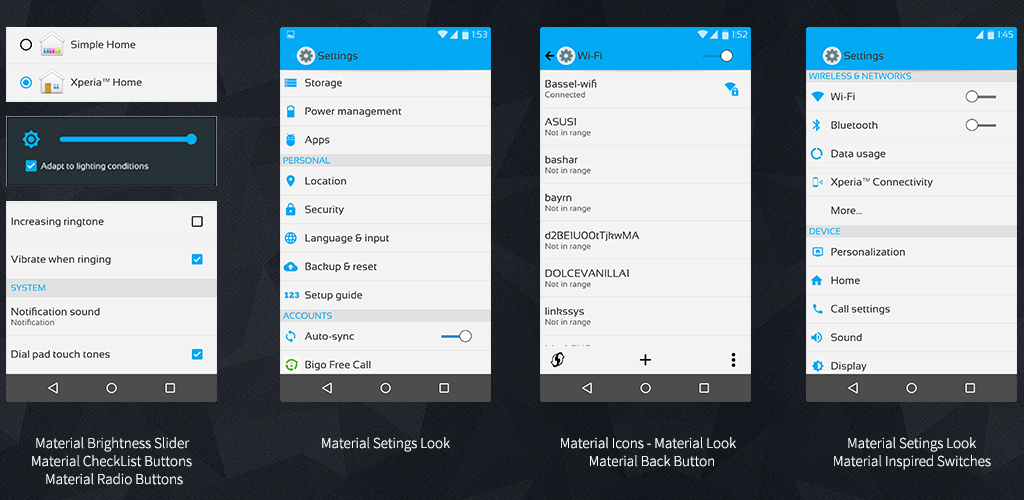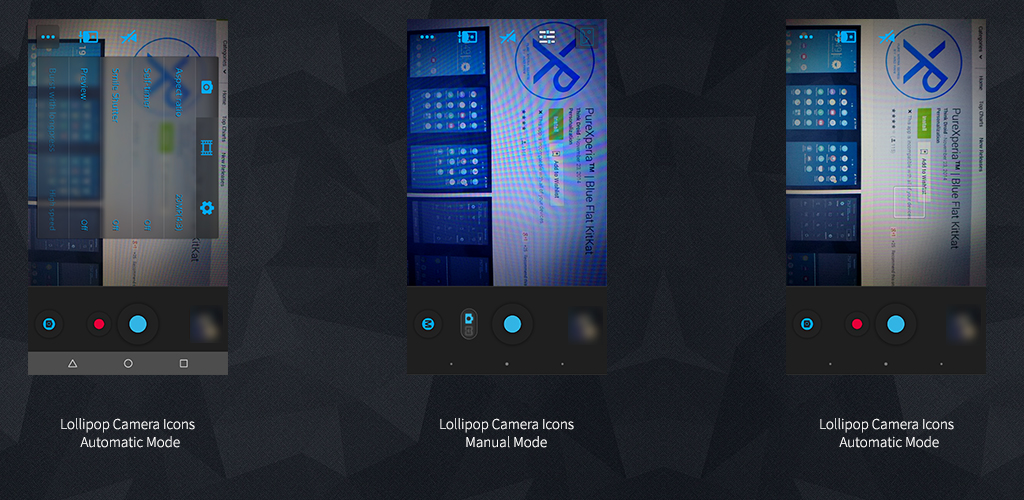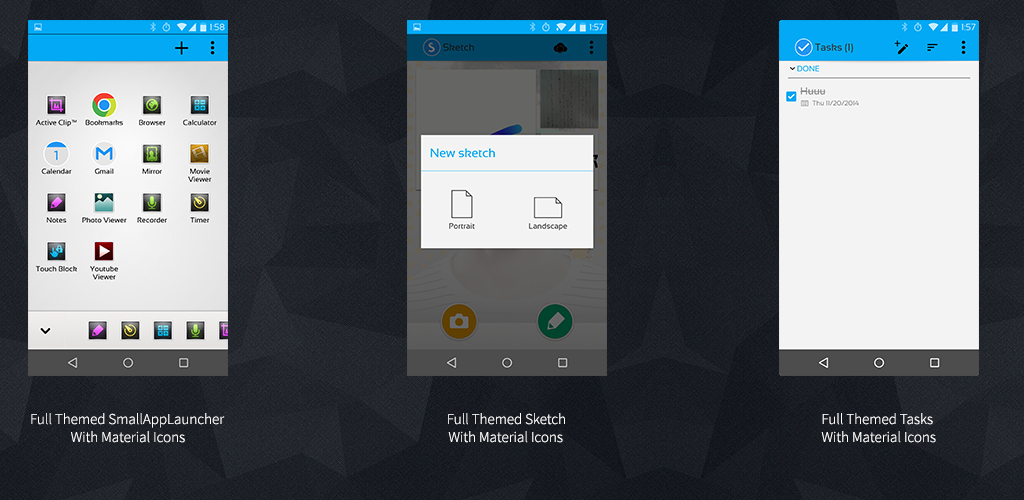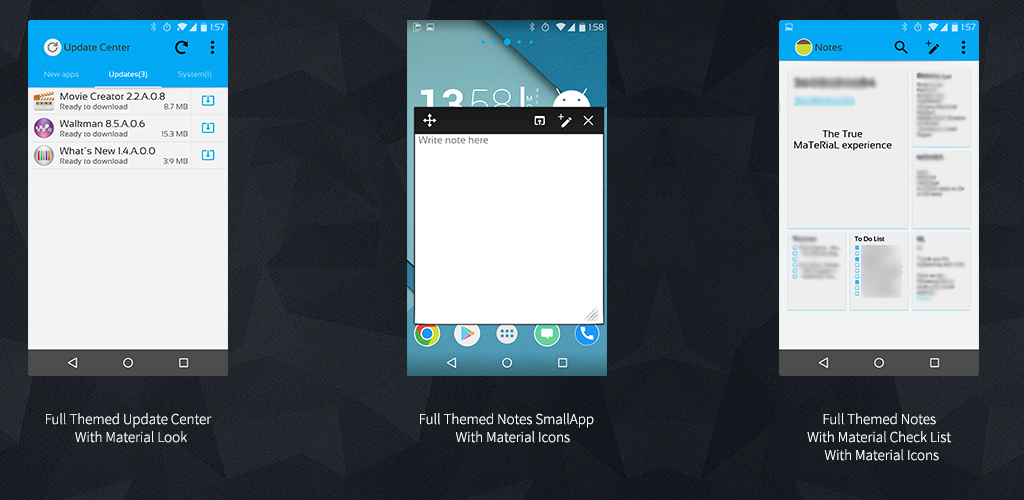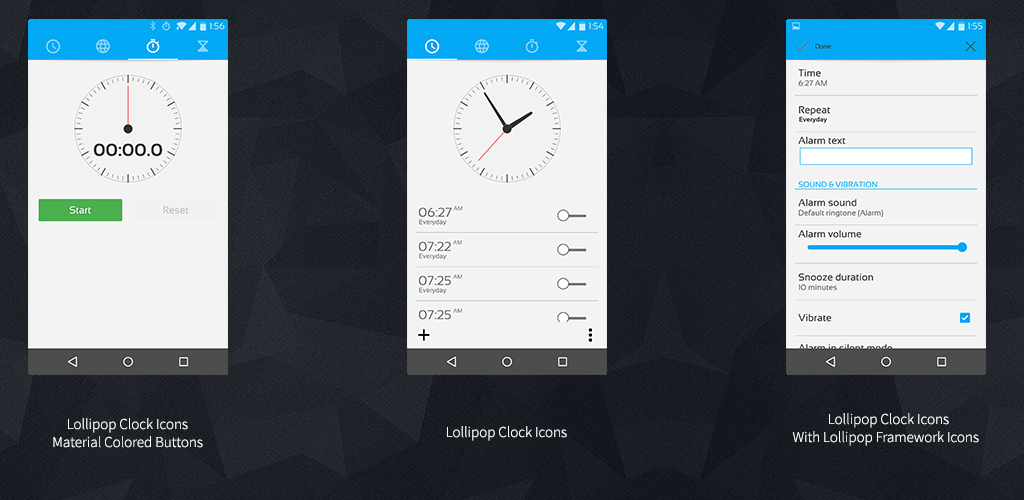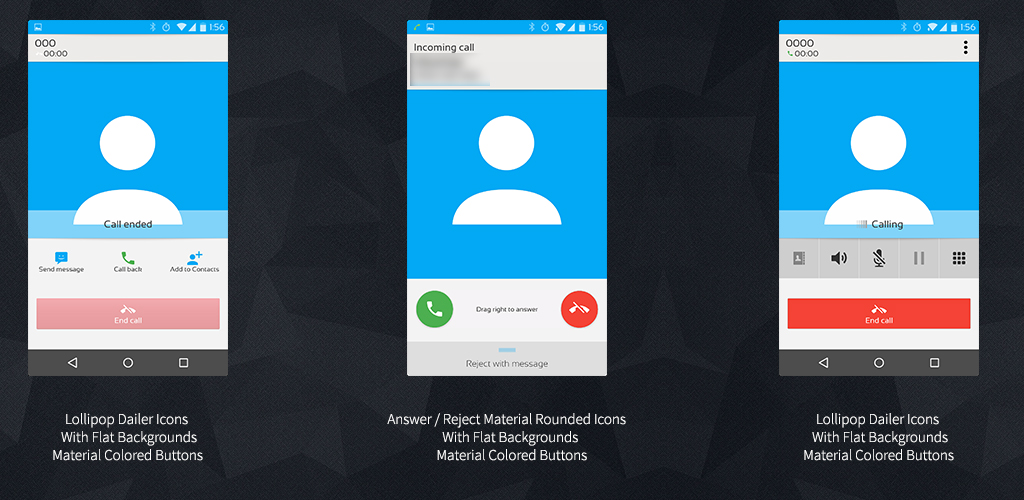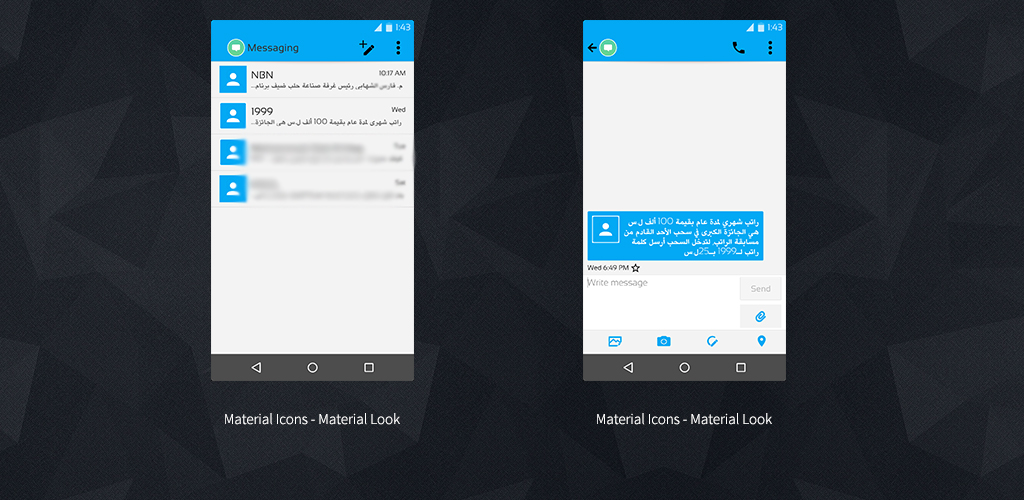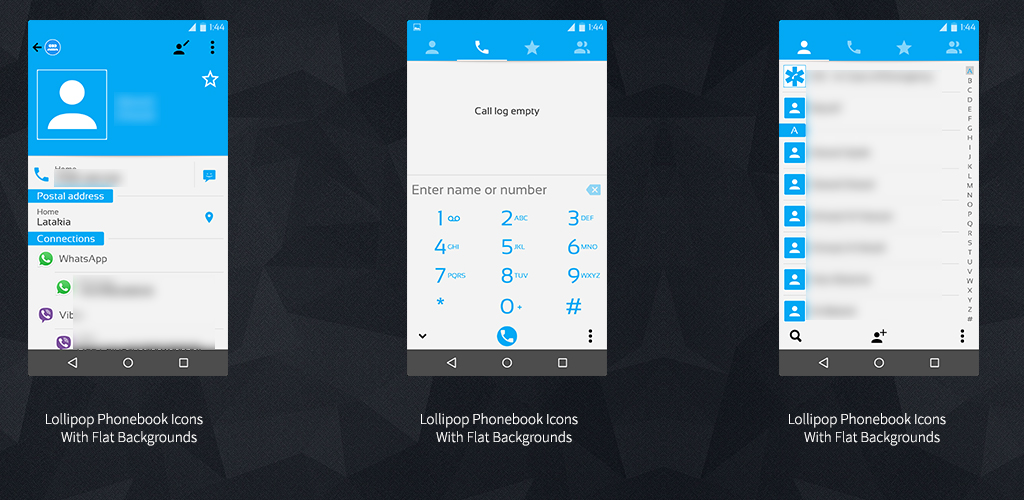 Like the theme, let us know. Drop your comments below.
via – XDA ( dev – abo hani )