Sony has updated its What's New App to newer 1.4.A.0.0 version from older version 1.3.A.0.3. Much annoying feature of What's New shortcut when swiping upwards from the bottom of the screen has been finally removed from Sony now. You need to open the app directly clicking the shortcut icon now.
What's New app is Sony's app database where you can find more information about a game, app, movie or music in the detail view. What's New 1.4.A.0.0 app update size is 4 MB, available via OTA from update center app.
What's New 1.4.A.0.0 app
Download What's New 1.4.A.0.0 apk from below if you haven't got the update yet.
Download com.sonymobile.advancedwidget.entrance-1.apk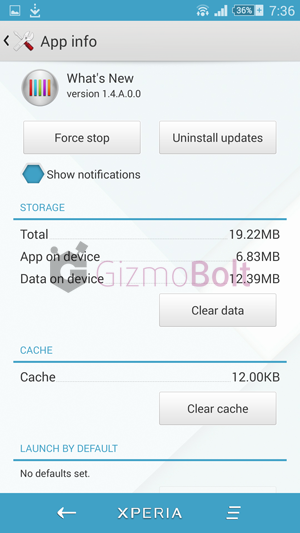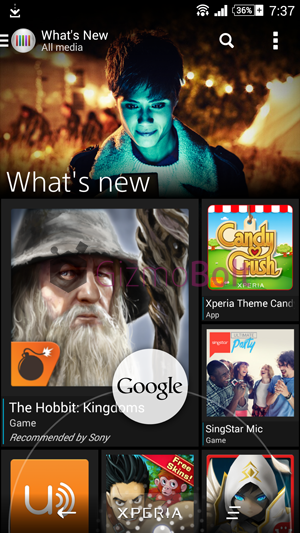 Let us ask one question from the users, do you really use What's New app ? Drop your comments below.
Thanks for the tip, Lki78!