Once hyped iPhone 6 bend gate has already settled and now it seems the issue is popping up on Sony Xperia Z3. Recently we posted that a few users of Xperia Z3 are facing self cracking issue in their handset and now a T-Mobile Xperia Z3 users has posted pics of bent frame of his handset. Similar kind of frame bent issue was earlier spotted on Xperia Z1 and Xperia SP.
T-Mobile Xperia Z3 user dhaliwal925 posted a few pics of his bent Xperia Z3 on XDA. User claims his phone has not been dropped and neither he put his phone in back pocket or in ultra tight fitting jeans though he uses "arm band" and it may have caused his Xperia Z3 to develop this issue. He further adds "The armband couldn't have been too tight otherwise I would have no blood flow to my arm, and if it was near my elbow no movement."
Xperia Z3 Frame Bent
Let's have a look at Xperia Z3 Frame bent pics.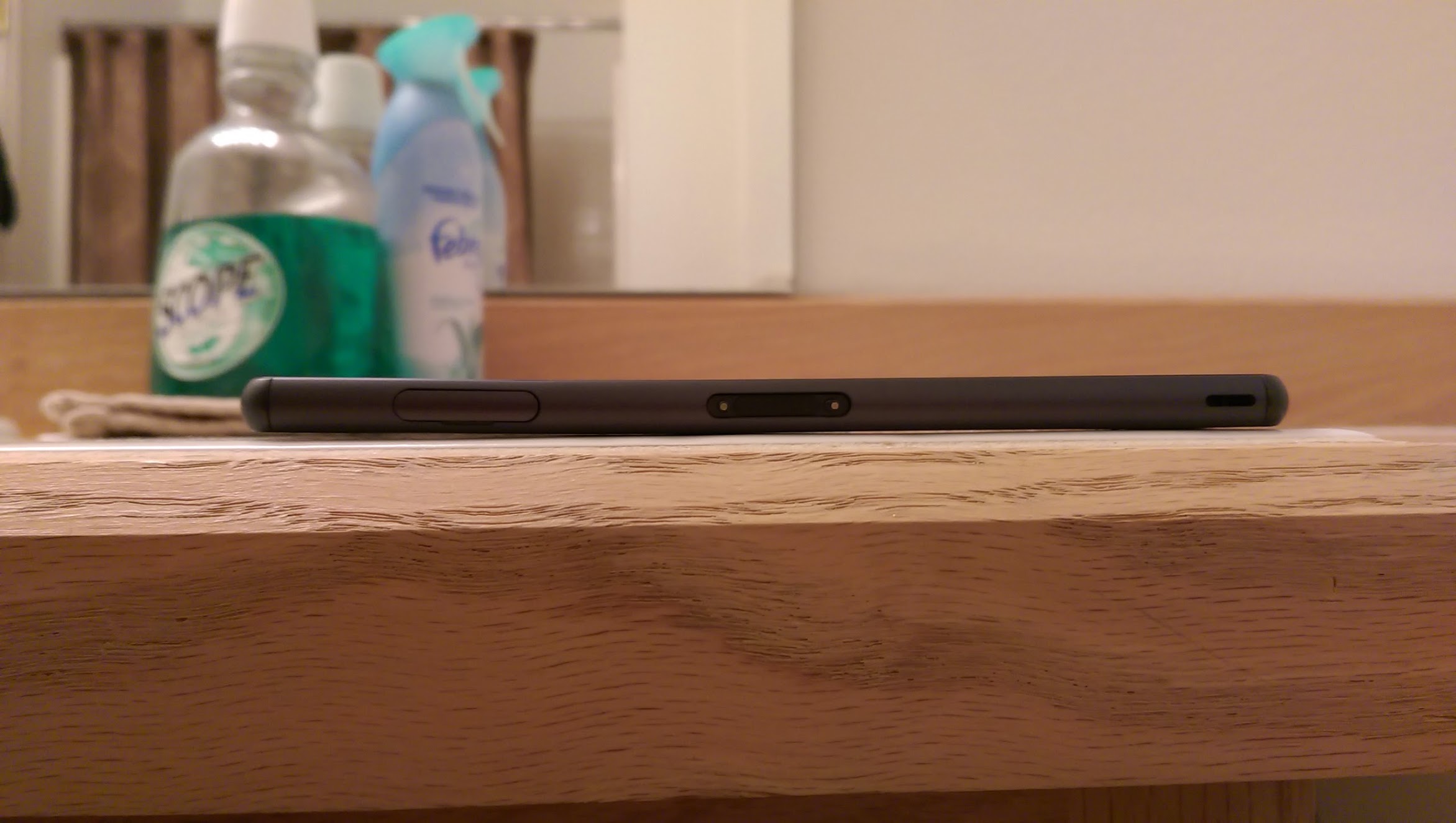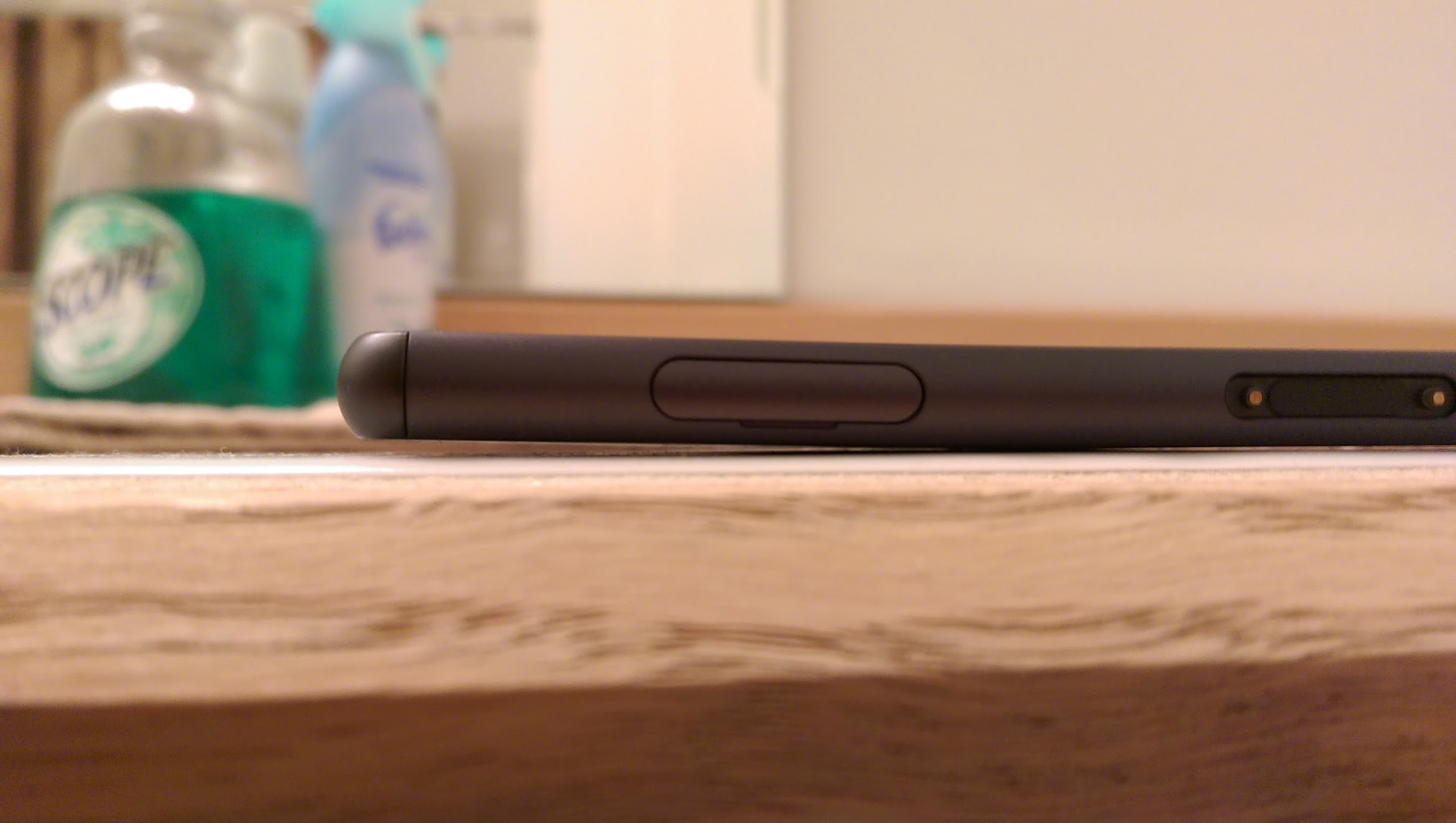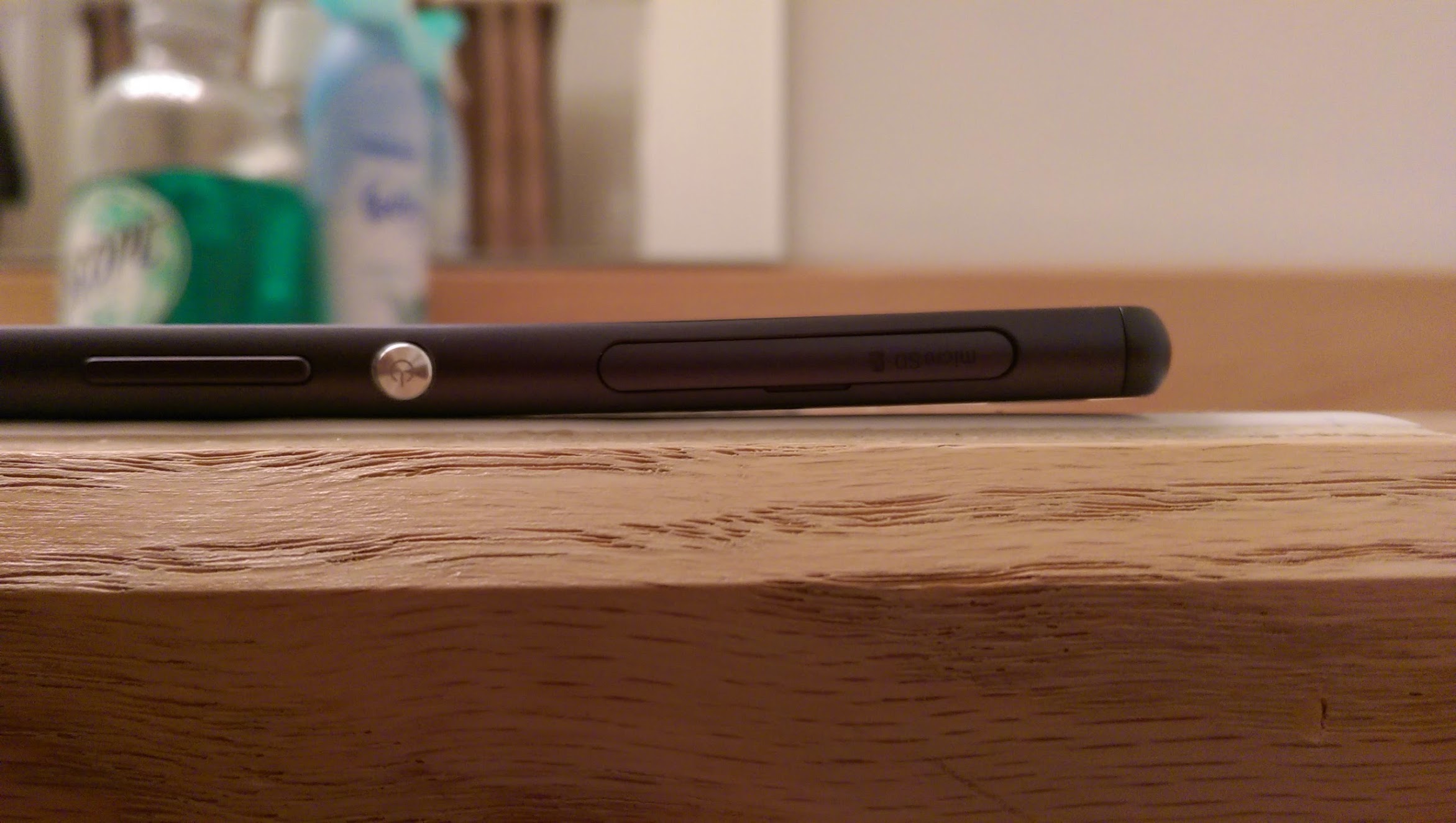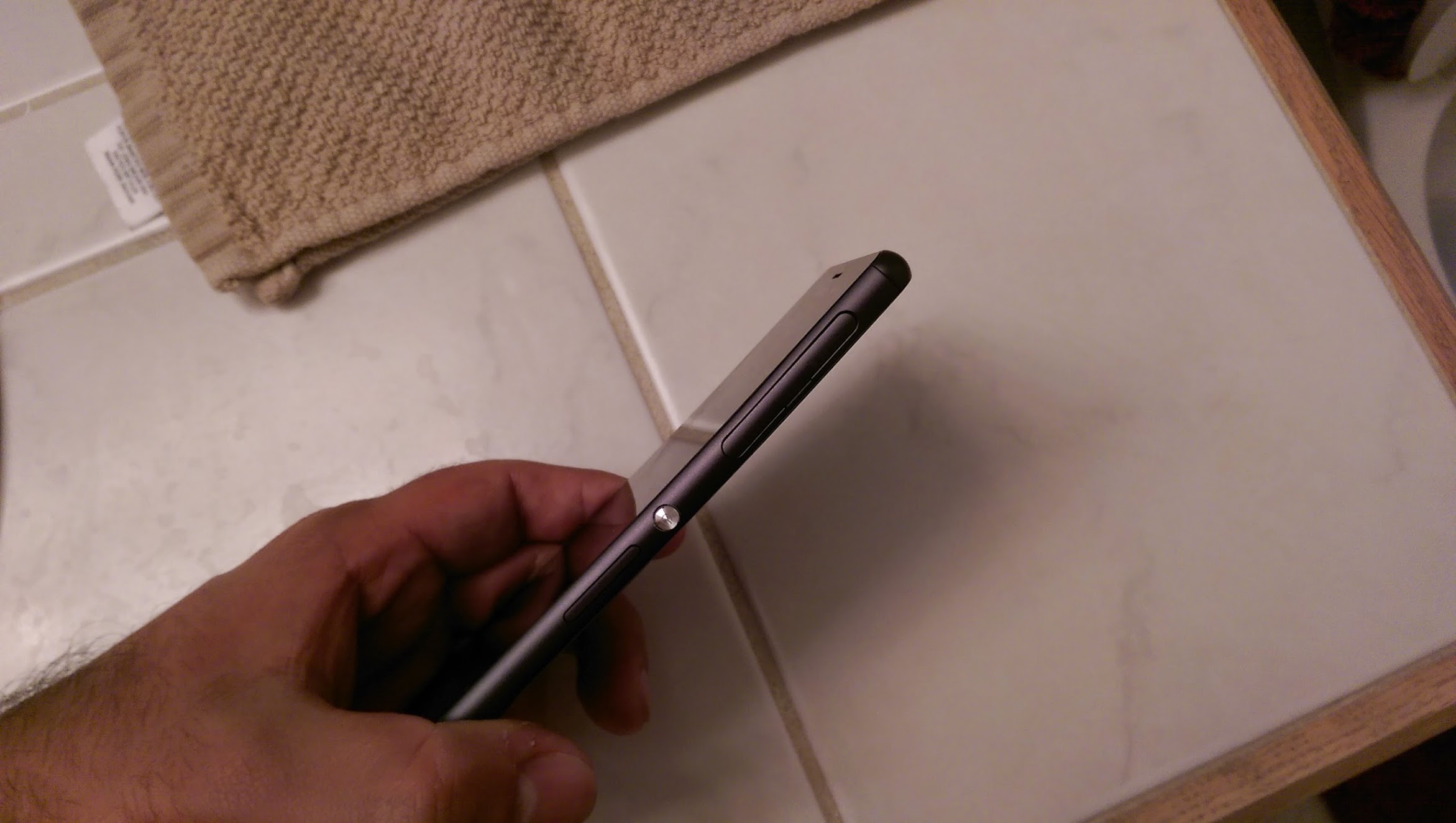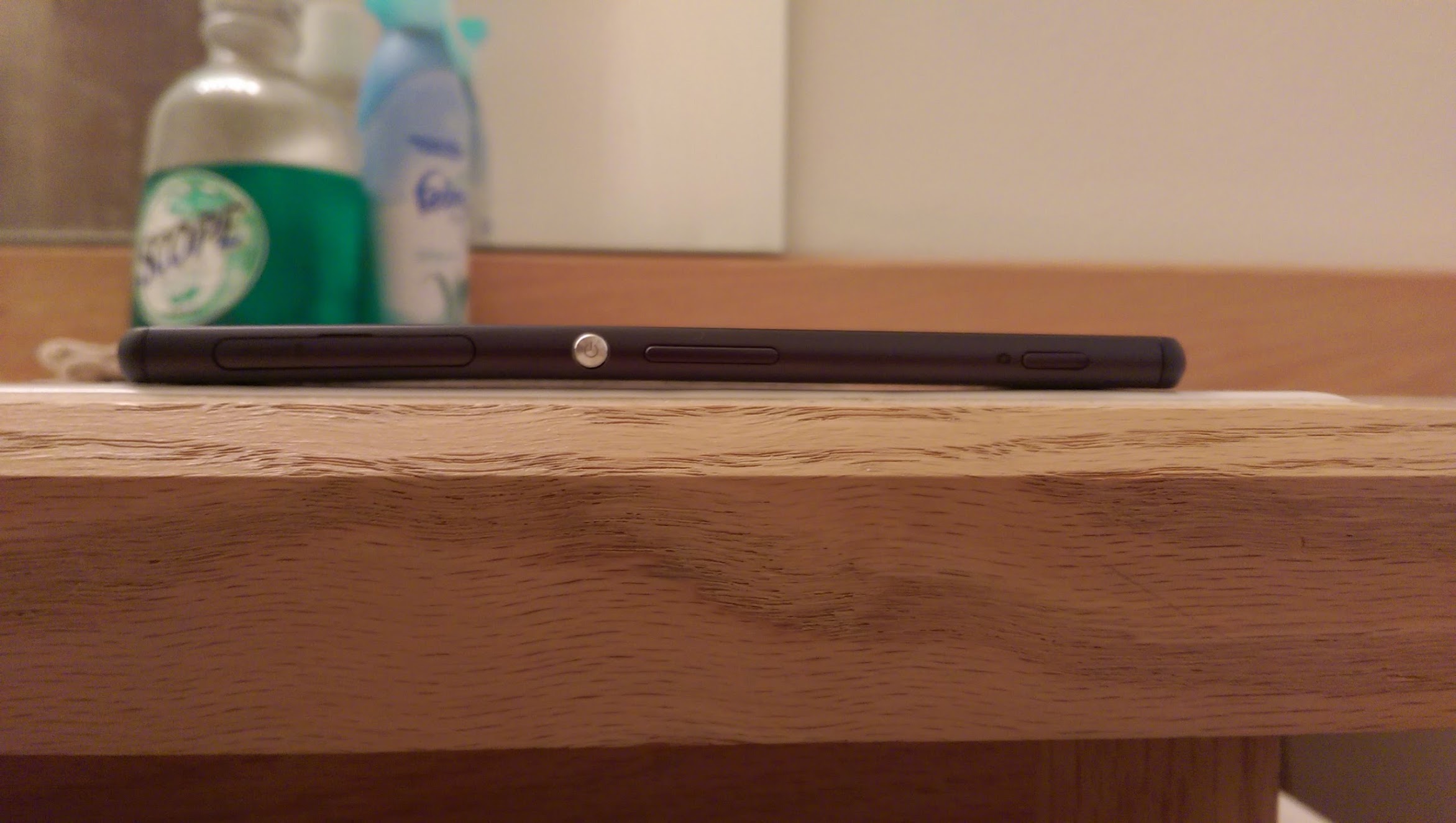 What do we think ?
Before jumping to any conclusion, have a look at the below issues earlier spotted.
NOTE : We have not seen many users reporting Xperia Z3 Frame bent issue neither at XDA nor at Sony Talk Forums. As it is one of the FIRST CASE that has been reported so nothing can be said at the moment whether it is manufacturing defect or user's fault.
We sincerely hope that this bent frame issue doesn't pick up pace for Xperia Z3 like it did for Xperia Z1.
Get in touch with us if your Xperia Z3 also have any kind of bend in the frame. Drop your comments below.