Sony is gearing up fast for the market launch of Sony SmartBand Talk and Sony SmartWatch 3. We have already spotted listing of Sony SmartWatch 3 on Play Store for $249.99 and now it's time for Sony SmartBand Talk. Sony SmartBand Talk SWR30 is listed for pre-order on Sony UK site for £129.99 / $208 and shipping will soon start in November.
Sony has officially launched SmartBand Talk SWR30 app at Play Store which will be used to communicate between the SmartBand Talk and your device. App will only work with android 4.4+ KitKat running devices. Use Sony LifeLog app along with it.
SmartBand Talk SWR30 1.0.0.435 app
Download SmartBand Talk SWR30 app from below Play Store link, version 1.0.0.435 available.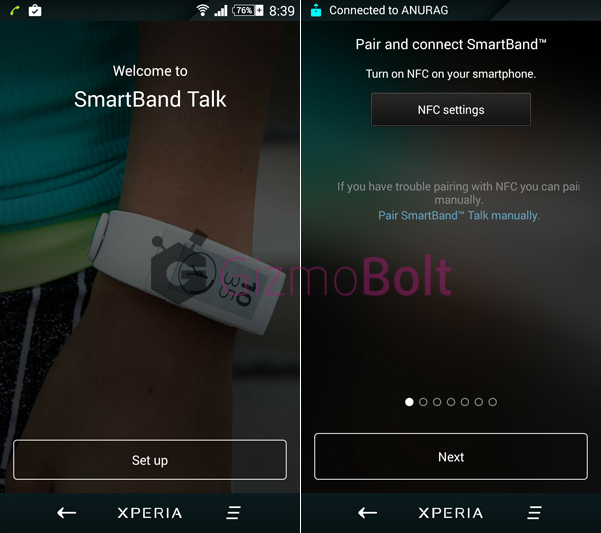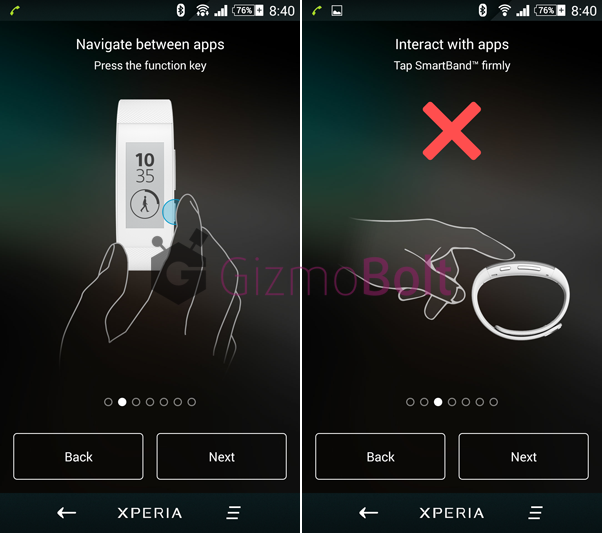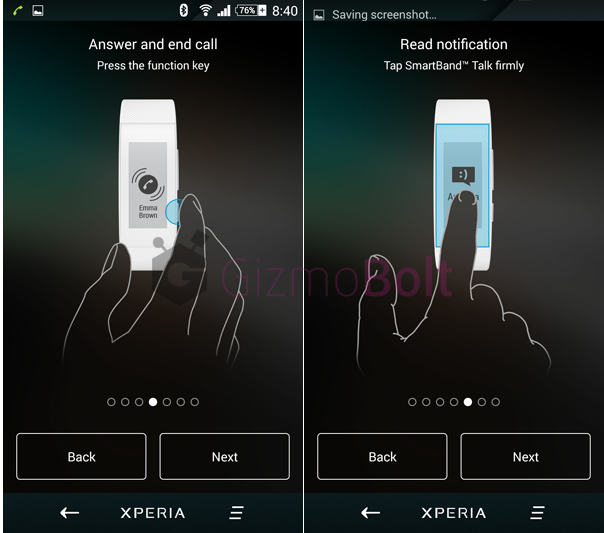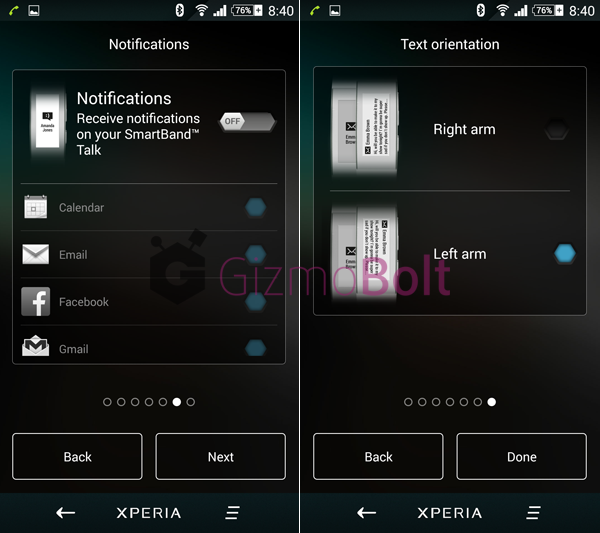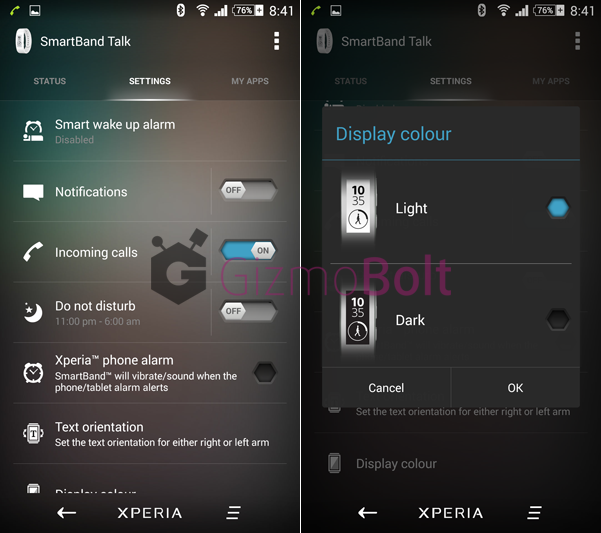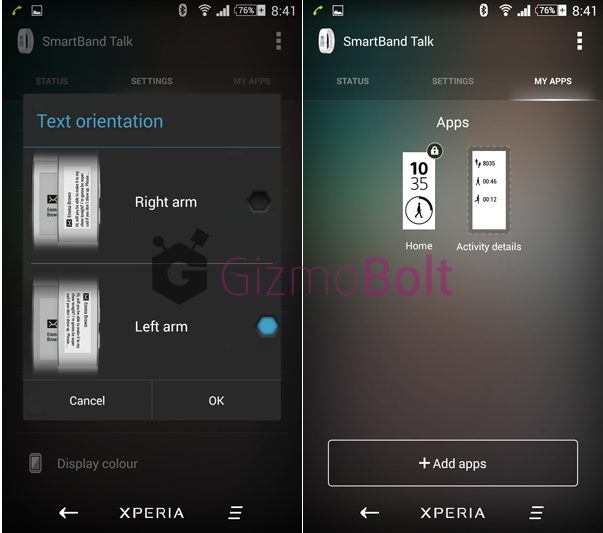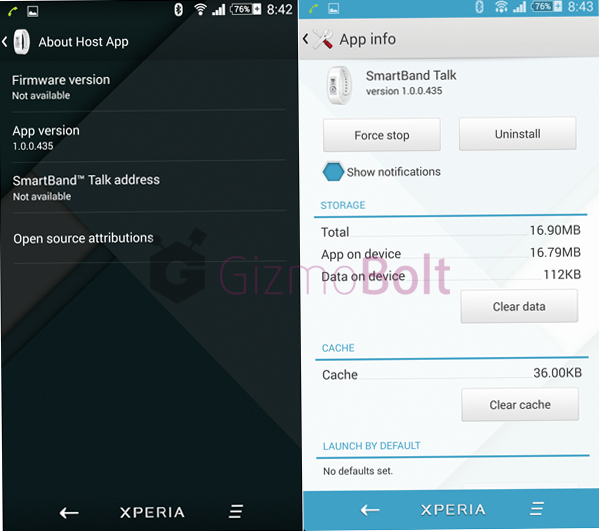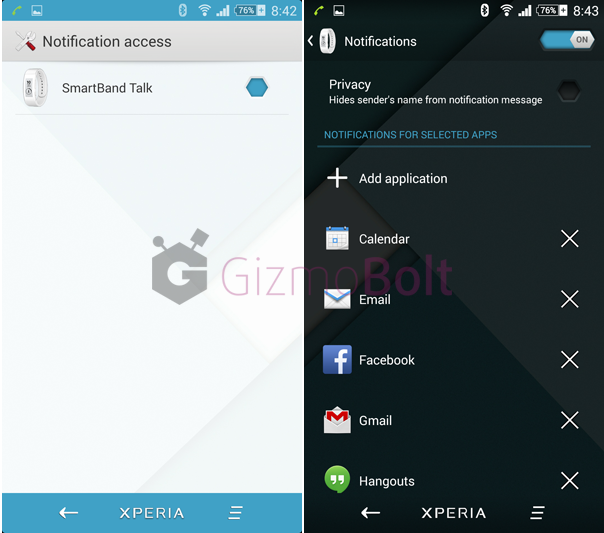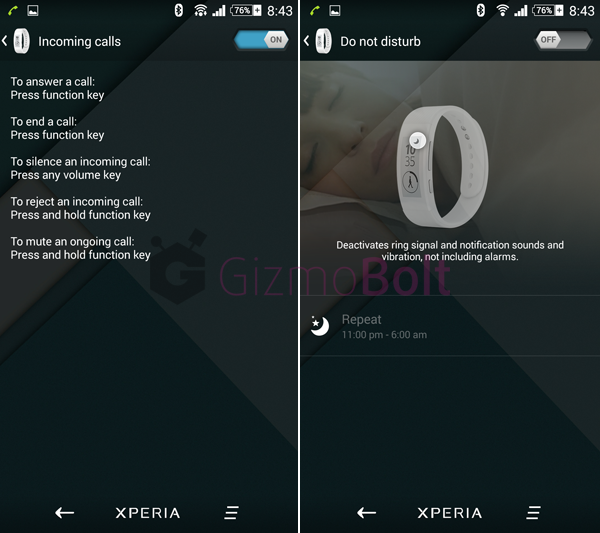 Do check out our  hands on experience of Sony SmartBand Talk SWR30 in pics.
Hands on Sony SmartBand Talk SWR30 – First Impression

Sony SmartBand Talk SWR30 is available for pre-order from Amazon International for $169.99 ( available in both Black and White variants ). Pre-order Sony SmartWatch 3 for $249.99 from Amazon International. If you are looking to purchase Sony SmartBand SWR10 then it is available at discounted price of Rs 4878 from Amazon India and for $75 at Amazon International.
We will keep you updated once Sony starts shipping SmartBand Talk. Will you be buying it ? Let us know, drop your comments below.