Xperia users you might want to see this AR Effect theme "Orcs" on your Social Smart Camera App. AR Effect app allows you to customize your captured pics and videos with installed themed characters. It needs android 4.3+ to work on your device.
With Orcs theme you can convert people into an Orc with a horned helmet in your pics. Take a pic of any scene and tap on the screen to change the animation effect, you will axe and swords wielding Orcs walking on the screen.
AR effect theme "Orcs"
Downlaod AR effect theme "Orcs" from Play Store. It is paid theme priced at $2.99 / Rs 183.05.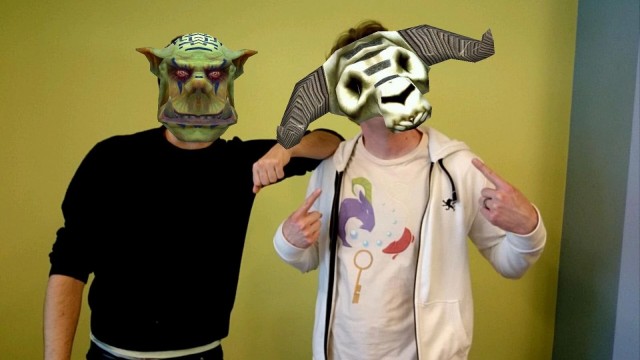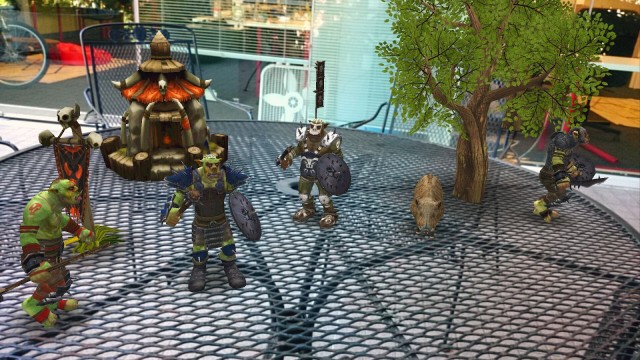 Like the new AR Effect theme Orcs, let us know. Drop your comments below.