Recently we saw Sony certifying android 4.4.4 23.0.1.A.0.167 firmware for Xperia Z2 and Xperia Z2 Tablet and now an older 23.0.1.A.0.32 firmware has been leaked, showing a similar UI like Xperia Z3 with almost many features ported to Xperia Z2. It seems android 4.4.4 update for Xperia Z2 is not so far now.
23.0.1.A.0.32 firmware shows Xperia Z2 getting features like Ultra STAMINA Mode, Vivid Color Display Mode, Screen Recording option, Restart option in power menu, DUALSHOCK 4 controller support, New Home launcher, New Xperia themes, new Xperia wallpapers, Improved Sound options (DSEE HX) .
[
UPDATE -4 Nov 2014 
] 
Xperia Z2, Z2 Tablet 23.0.1.A.0.167 firmware Android 4.4.4 update rolling – PS4 Remote play, Hi-Res Audio, DSEE HX included
Xperia Z2 23.0.1.A.0.32 firmware
If you are willing to test 23.0.1.A.0.32 firmware on your Xperia Z2 unlocked bootloader you can now. Check the ROM posted below.
Do a clean install of this ROM via recovery. Remember it is not a ftf file.
Download EXR.MN-Ming_Xperia_4.4.4_D6503.zip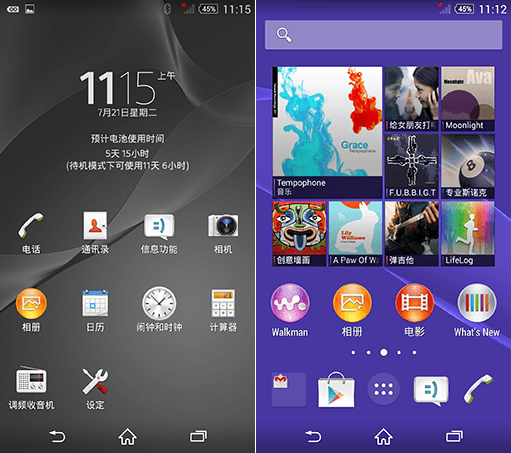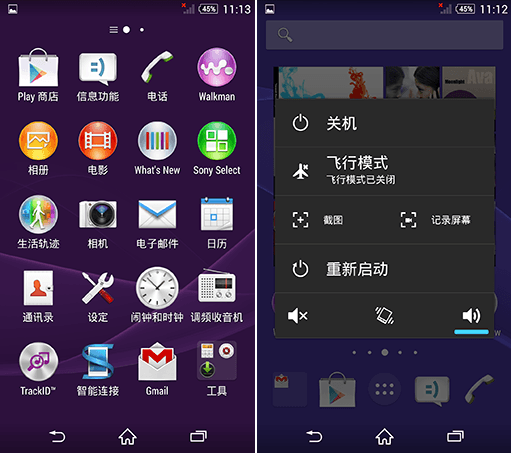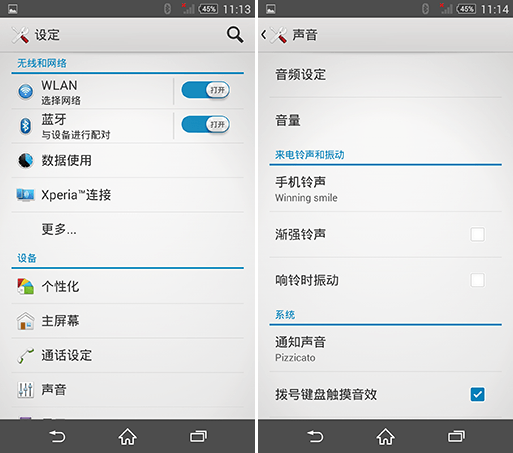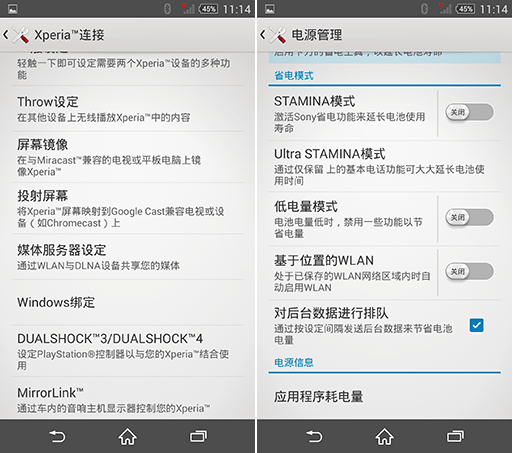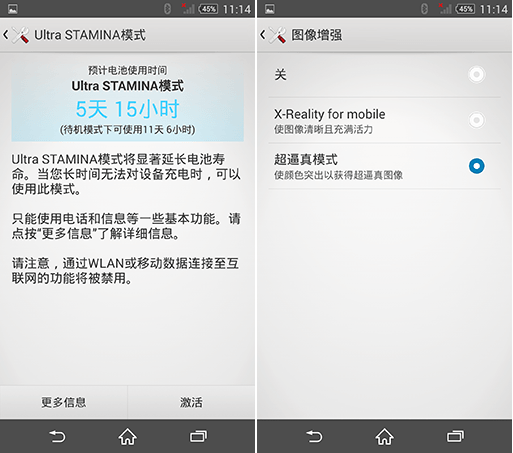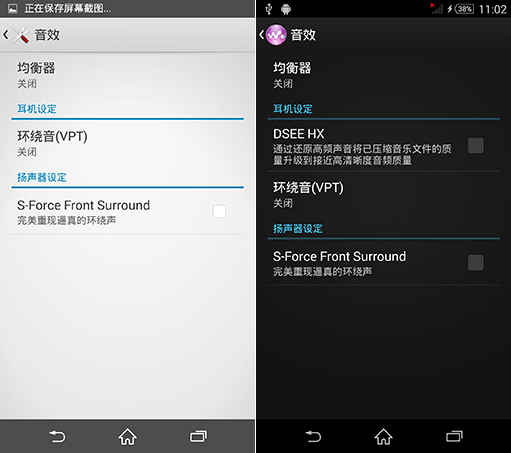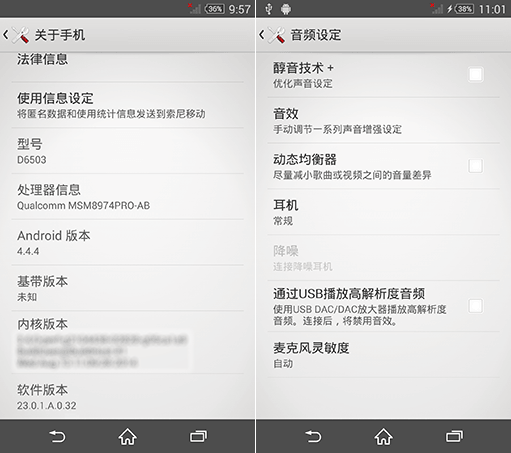 We will keep you updated when new Android 4.4.4 23.0.1.A.0.167 firmware rolls out for Xperia Z2 and Xperia Z2 Tablet
Source – XDA EXR Team