Sony has updated its music identifier app TrackID to newer version 4.0.B.6.0 which brings support for Android wear devices like Sony SmartWatch 3. TrackID 4.0.B.6.0 update brings faster recognition speed, new UI, syncing feature of search history with Facebook and SEN account.
TrackID 4.0.B.6.0 works on all android device running android 4.1+ version, not sure about compatibility of this version for android 2.3 running Xperia devices.
TrackID 4.0.B.6.0 Update
Download the TrackID 4.0.B.6.0 app from below.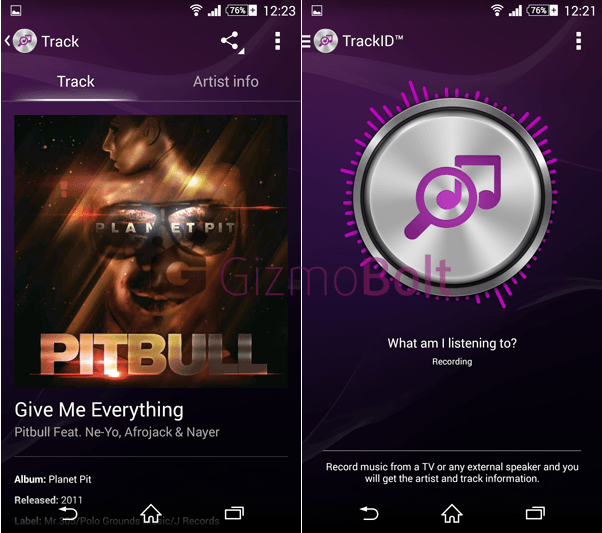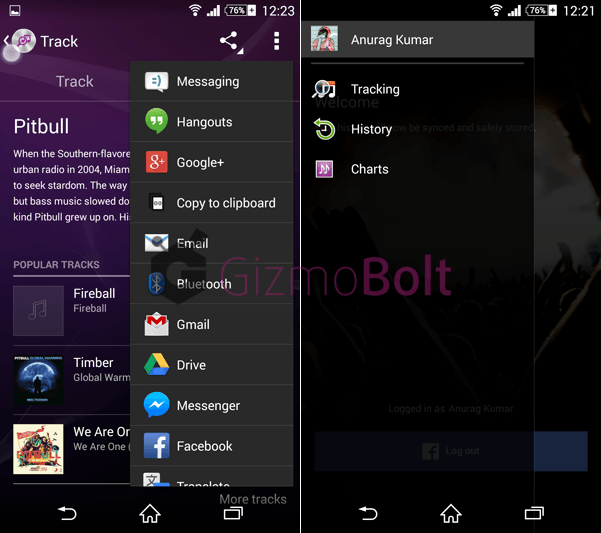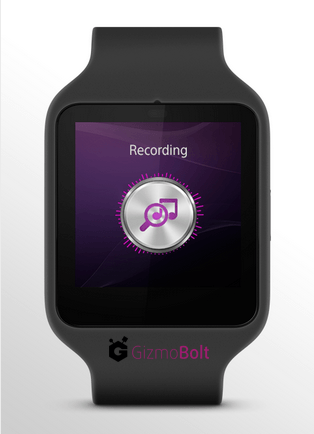 Install the app and let us know if you are facing any bugs. Drop your comments below.
Thanks for the tip, Ben!