A new cool customized Xperia theme has come around inspired from HTC One M8 i.e. HTC Sense 6 Theme with icon pack exclusively for Xperia devices only. If you are looking to have a taste of HTC One system UI on your Xperia device then this theme can serve that purpose in best.
HTC Sense 6 Theme can only be installed on rooted Xperia handsets with SuperUser Mod installed, Xposed enabled. You will customized HTC One system UI, settings, Xperia Home, switchers and system colors. It works on Android 4.3+ Xperia devices.
HTC Sense 6 Theme for Xperia
Download the apk from below and install normally. Reboot your phone to have proper installation.
Download HTC sense 6 theme.apk
For Xperia Z3 users or who have Z3 System UI
Download HTC sense 6 for z3 systemUI.apk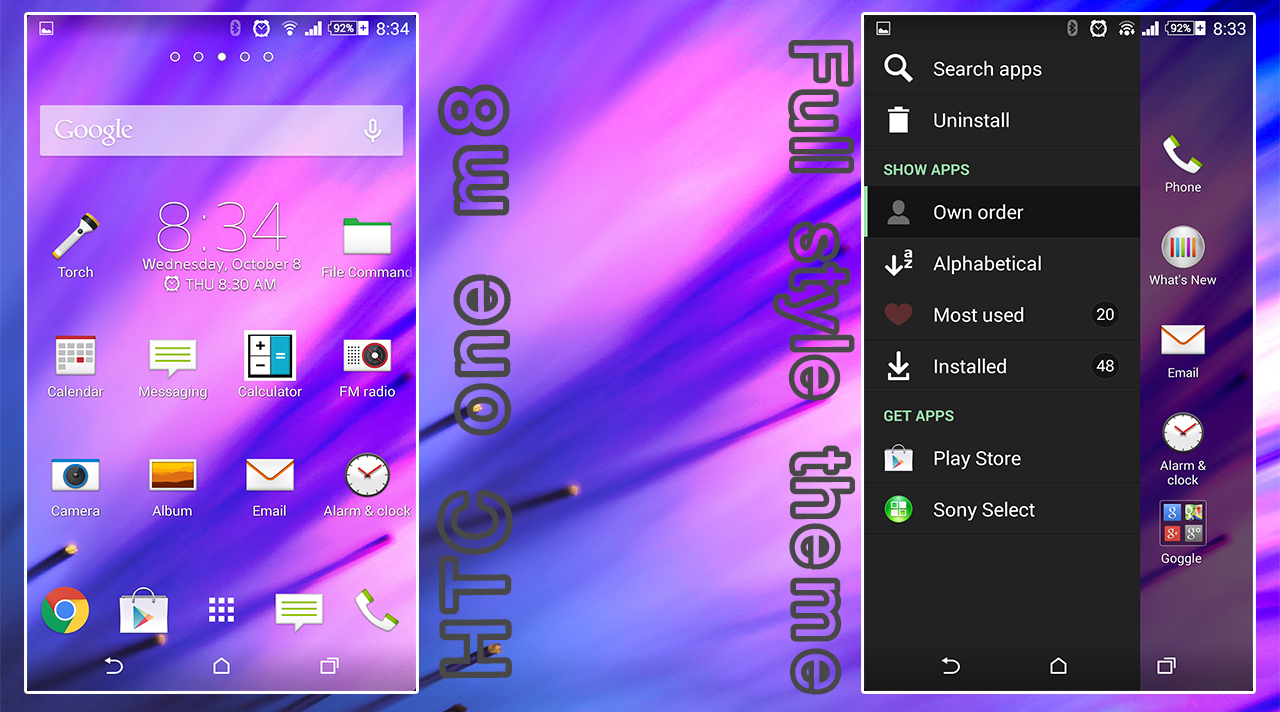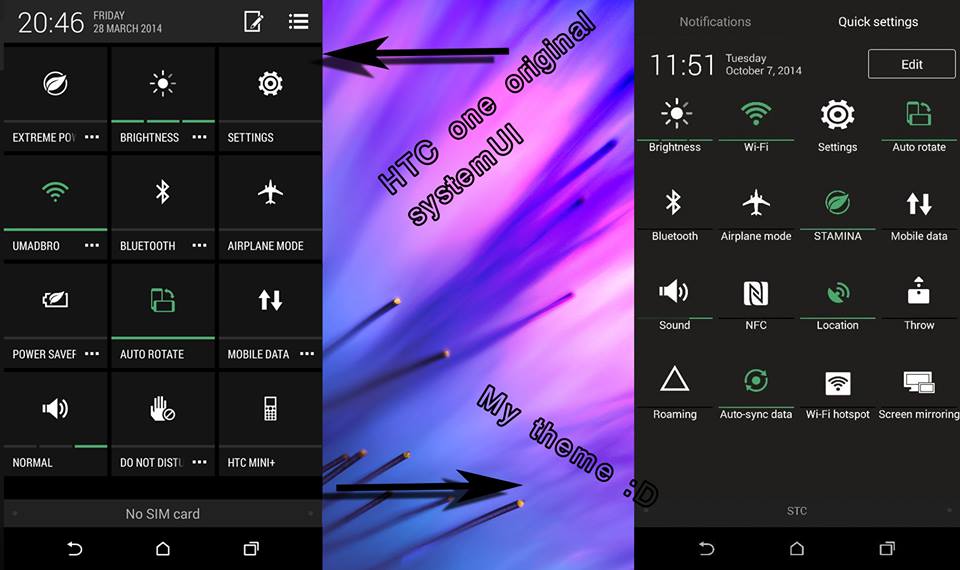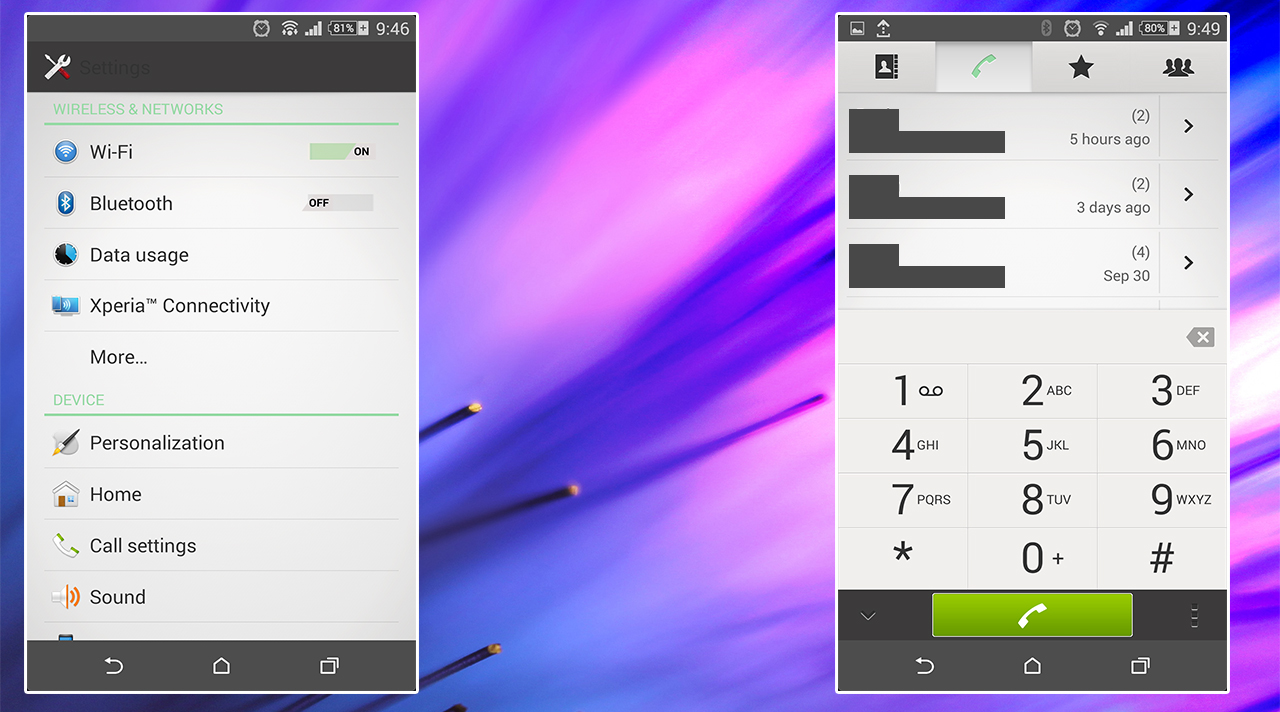 Let us know if you like the theme, drop your comments below.
via – XDA