Sony has updated What's New app to newer version 1.3.A.0.3 over the older 1.2.A.0.5 version, where you can now search your videos, music and games from Music Unlimited, Video Unlimited and PlayStation network. Update is confirmed rolling on Xperia Z series handsets already.
After installing the new update, open the app, notice the search ( magnifying glass icon ) and type your concerned term their and result will be displayed in the same window.
What's New 1.3.A.0.3 app
What's New 1.3.A.0.3 app update is available as OTA update via Update Center app, size 3.7 MB.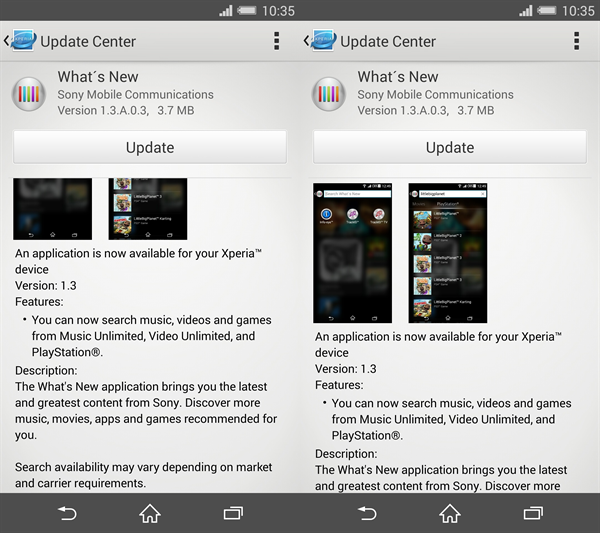 Download What's New 1.3.A.0.3 app
Download the apk from below and install normally.
Download SonyEntrance.apk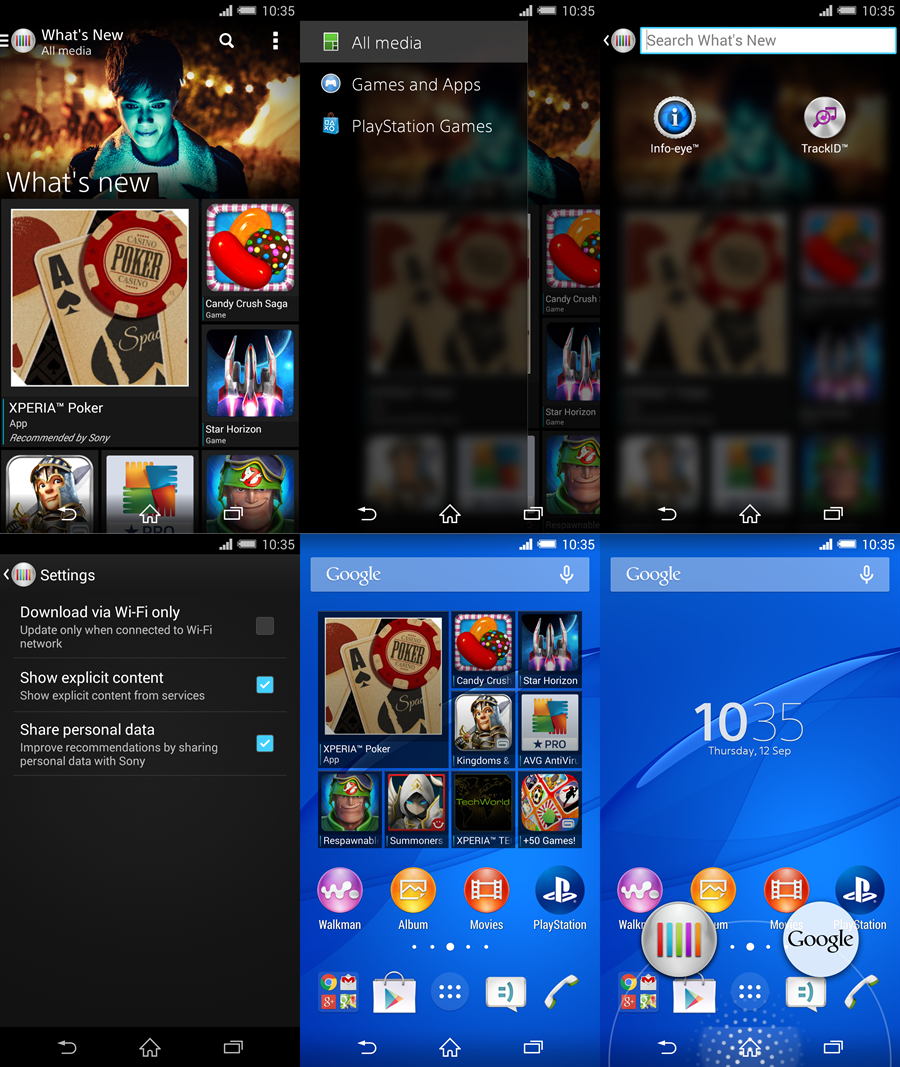 Like the new search feature of the app, let us know. Drop your comments below.
Screenshots via XDA, Thanks Ben for the Tip!,