AVG and Sony is running a promotion where you get 180 day FREE full access of AVG AntiVirus PRO for Xperia as a freebie for Sony and AVG 3 year deal where AVG Antivirus will come pre-installed on upcoming Sony device or in upcoming firmware updates. Earlier Sony had a deal with McAfee antivirus.
All Xperia users are now eligible to download AVG AntiVirus PRO for Xperia from Play Store to enjoy all the PRO features and after the free usage of 6 months you can subscribe by paying if you intend to use it further.
AVG AntiVirus PRO for Xperia
Download AVG AntiVirus PRO for Xperia from Play Store. Compatible with Xperia Android 2.3.3+ running devices.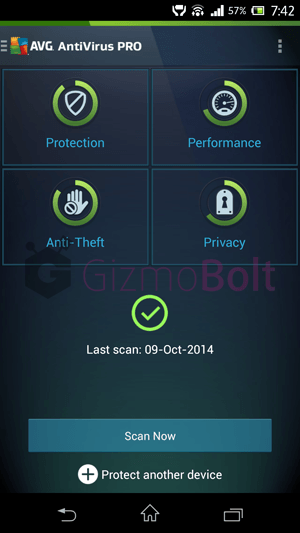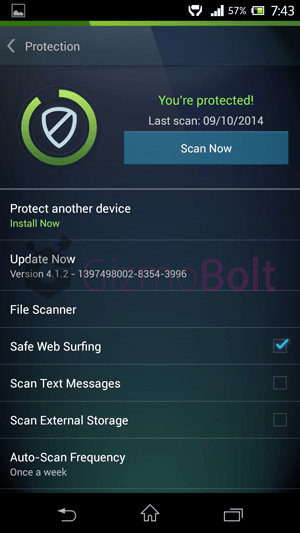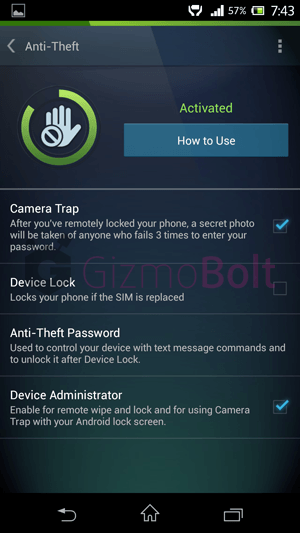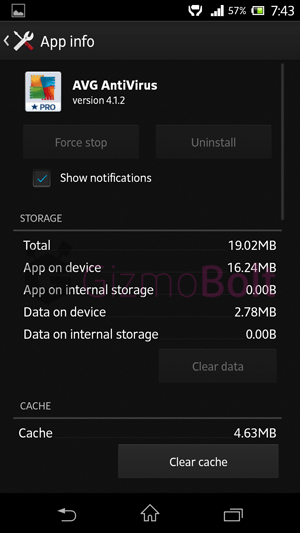 Note : Open the Xperia Lounge app and you can access the same promotional offer from their also.
Many users don't prefer to keep an antivirus in their android phone and it is safe till one is using only Play Store. What do you say guys, do you use antivirus app in your Xperia device or you are lured to use now as one is getting all PRO features free for the time being. Let us know, drop your comments below.