When you plug your headset in your Xperia device there is no headset icon displayed in the status bar, would you like to have one well if yes then this mod is for you. Mod to show Headset Icon When Plugged In Xperia devices will only work for rooted Xperia devices running atleast android 4.1+ version.
Compatible with Xperia Z1, Z, ZL, ZR, Z Ultra, Z2, Z2 Compact, Z1 Compact, Z3 and Z3 Compact. It works on any KitKat ROM, if you are having odex rom then delete the odex file of below mentioned app.
Mod to show Headset Icon
Download the below mentioned file, navigate to system/app folder and copy it there, set permissions rw- r– r– and reboot. Do backup your UnsupportedHeadsetNotifier.apk if anything goes wrong.
Download UnsupportedHeadsetNotifier.apk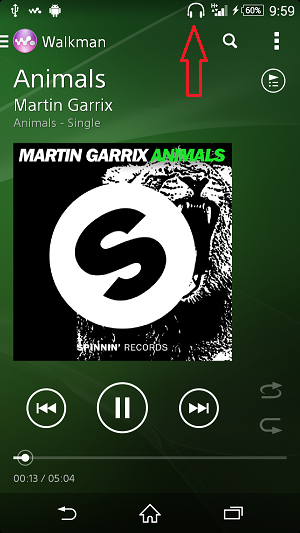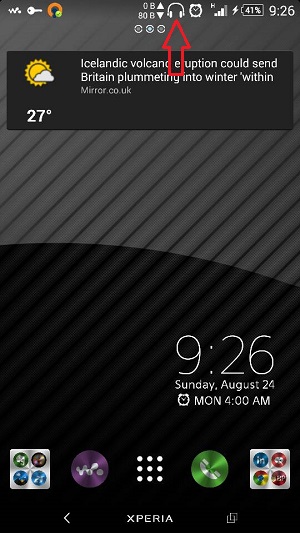 Let us know if it works on your Xperia device. Drop your comments below.
via – XDA