Sony has updated TrackID TV app to newer version 1.7.B.3.0 on Play Store which is major update. TrackID TV 1.7.B.3.0 app update brings feature of saving user data in the cloud using Facebook account, earn badges dependent on what is being watched, online history, statistics on the basis of usage of app and usual bugs fixes and performance enhancement.
TrackID TV 1.7.B.3.0 update is 7.6 MB in size, compatible with devices running android 4.0.3+. TrackID TV app helps you getting full information about what serial you are watching on TV and many other questions regarding it.
TrackID TV 1.7.B.3.0 app
Download the app from below mentioned Play Store link.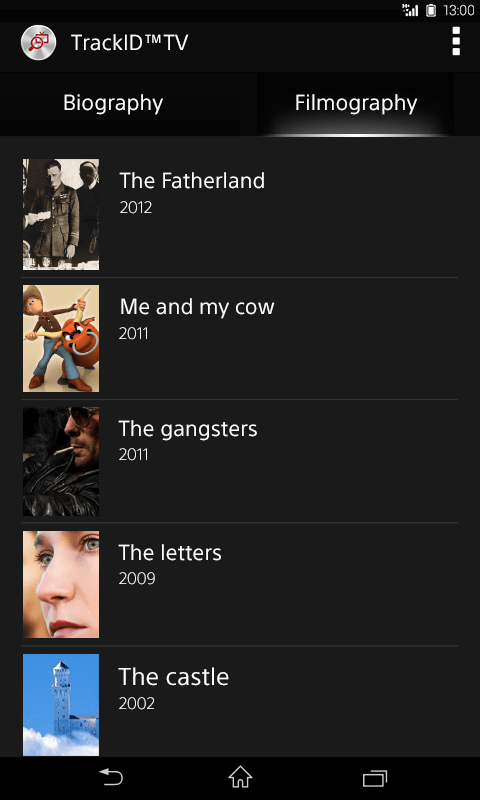 Download the TrackID TV 1.7.B.3.0.apk manually if you are unable to download it from Play Store.
Download TrackIDTV1.7.B.3.0.apk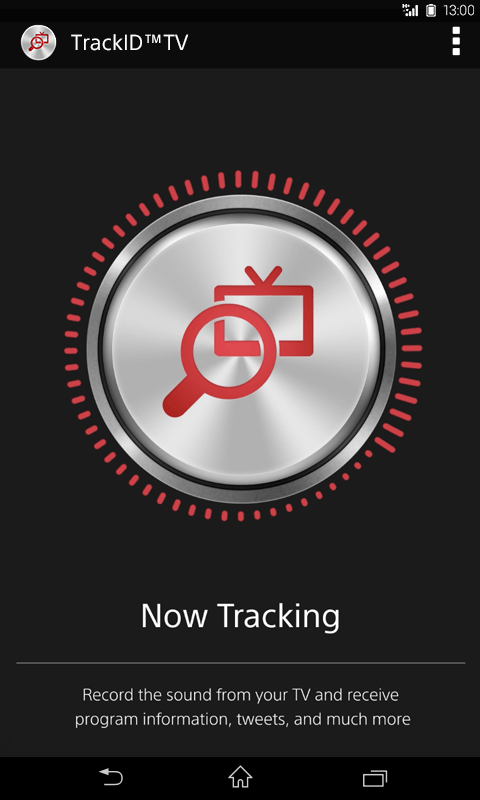 If you have missed, recently Sony also rolled Video Unlimited 13.1.B.0.5 app, Movie Creator 2.1.A.0.4 app, Walkman 8.4.A.4.4 app , Movies 7.3.A.0.2 app and Album 6.3.A.0.12 app update.
Drop your comments below if you face any bugs in the new TrackID TV 1.7.B.3.0 app.