Various customized Xperia Themes have hit Play Store recently viz. Xperia Colorful, Nature, MaxRed Theme. Xperia Colorful Theme is a paid theme while Xperia Nature and Xperia MaxRed theme are the free ones. All the three themes are for rooted Xperia users only ( preferably with SuperUser Mod installed ones ).
You need to have Jelly Bean and KitKat android version on your device to install the themes. Download the themes from below link, no free links are being provided here.
Xperia Colorful Theme
Download the theme from below Play Store link.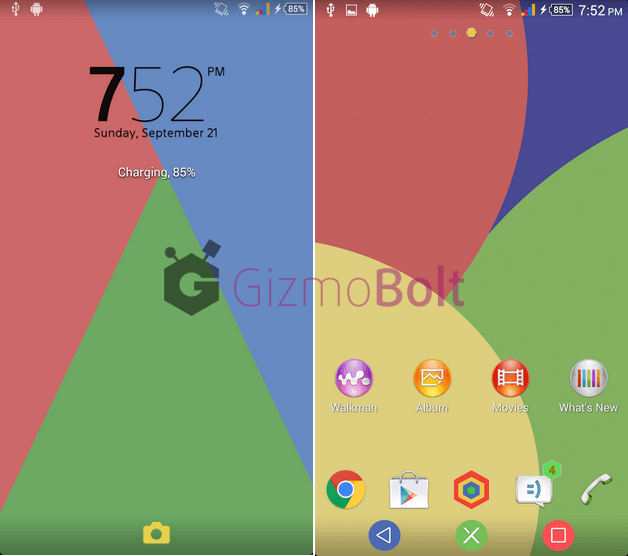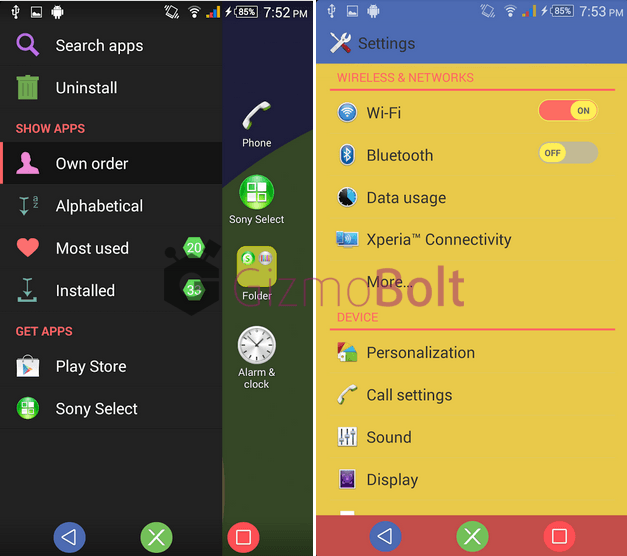 Xperia Nature Theme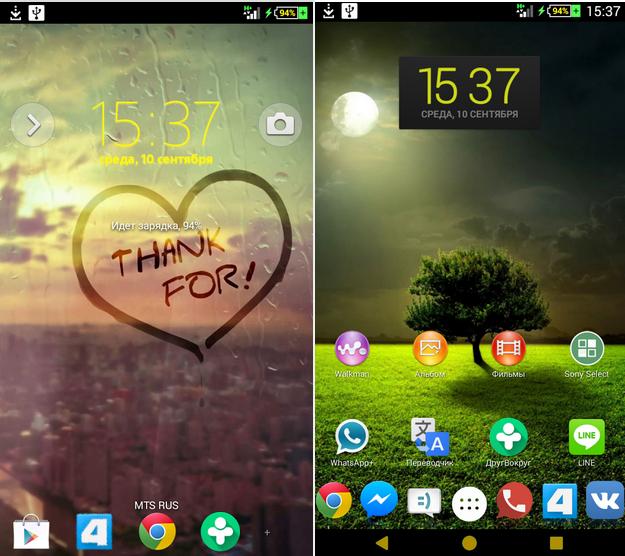 Xperia MaxRed Theme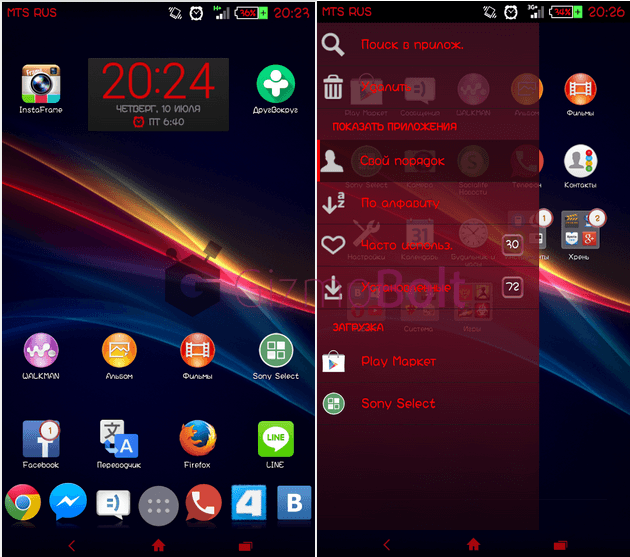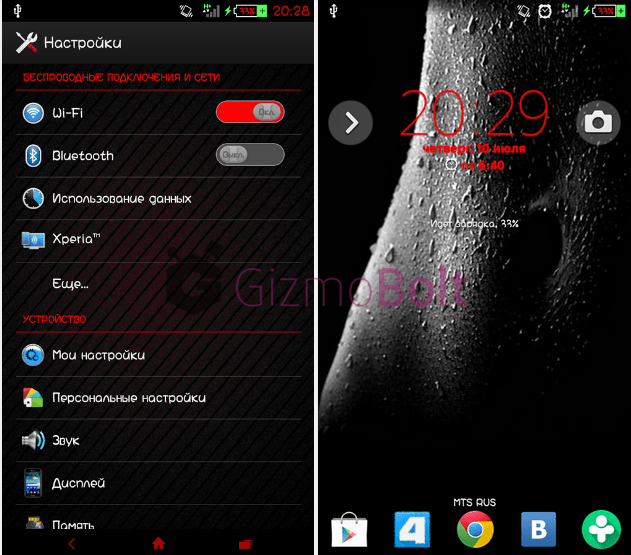 Let us know if you like the themes, drop your comments below.