Sony Social Camera app AR effect has been updated to newer version 3.1.10 which brings indication via get more button to indicate the number of new themes available for the app along with usual bug fixes and performance enhancement. AR Effect app version varies from device to device.
To use AR effect app you must have Sony Social Camera Apps installed, the app allows you to put various different scenes on the photos captured via both rear and front cam.
Sony AR effect 3.1.10 app
Download Sony AR effect 3.1.10 app from Play Store.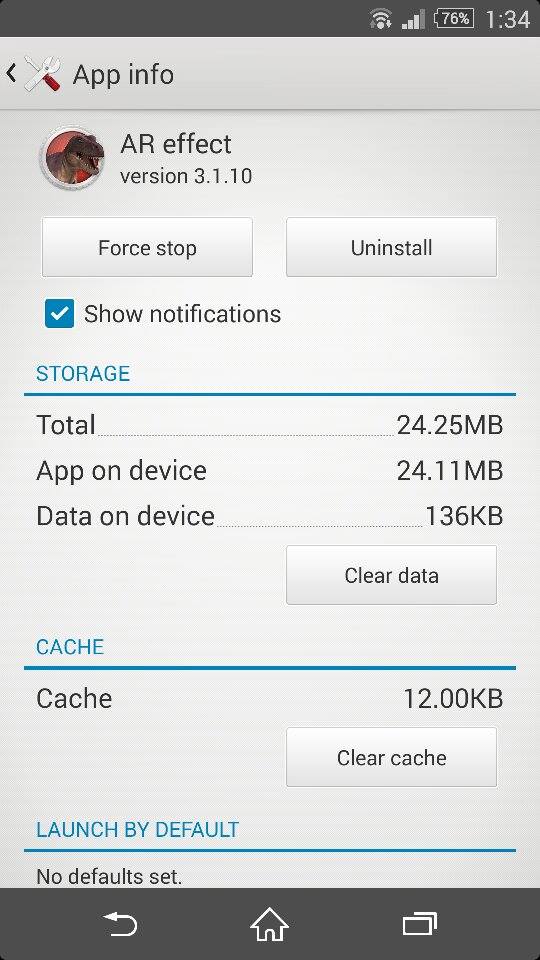 If you notice any new theme on your AR Effect app which was not available before, notify us.
Install the app on your device and let us know if you face any bugs. Drop your comments below.
Thanks Ben for the Tip!