Xiaomi recently rolled MIUI 6 update for its device, although we haven't seen any MIUI 6 based ROM for Xperia devices but now MIUI 6 Express/Lite launcher is available to test on android non-Xiaomi devices.
MIUI 6 Express Launcher works on booth rooted as well as non rooted Sony Xperia handsets and other android handsets like OnePlus One, Galaxy S5. You get MiCloud support, inbuilt call and message app, Xiaomi market store, themes, wallpapers etc.
MIUI 6 Express Launcher
Download MIUI 6 Express Launcher from below and install it like a normal apk.
Download MIUI Lite MIUI 6 Version.apk | 18 MB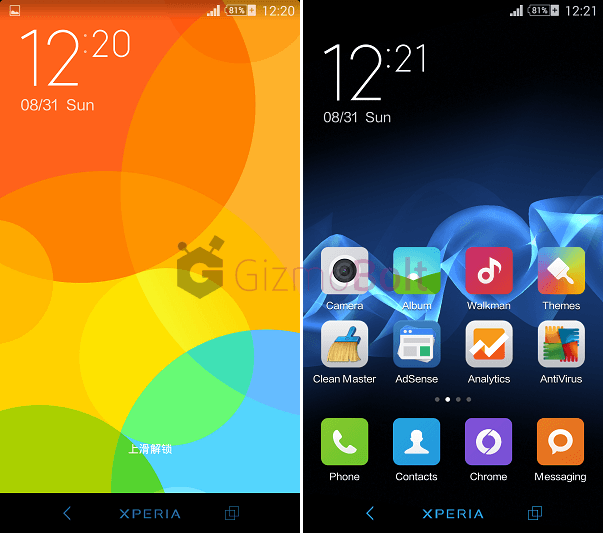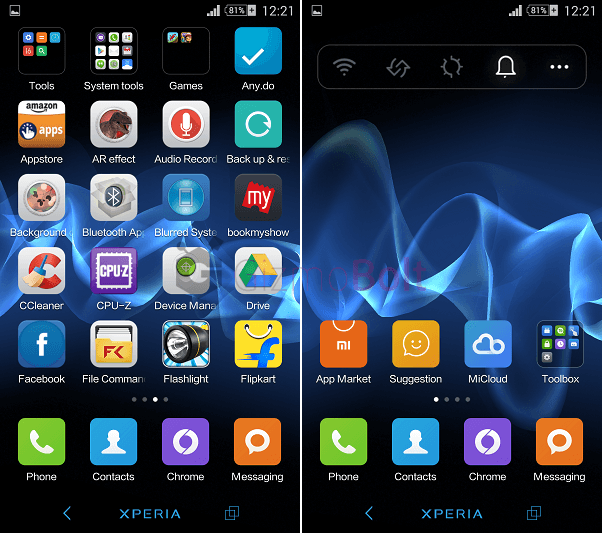 MIUI Express version 2.2.0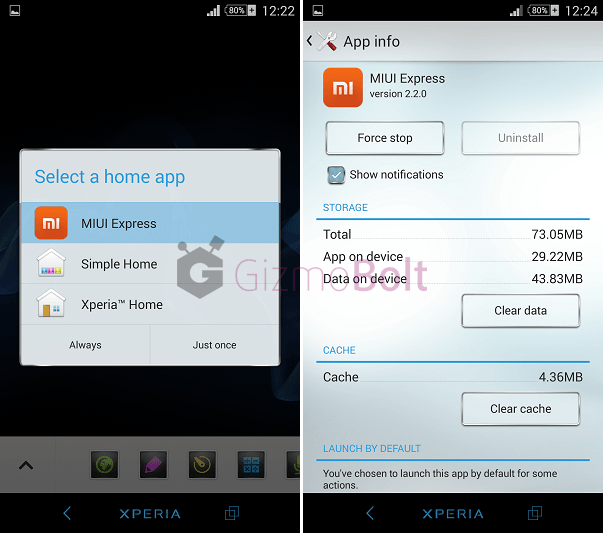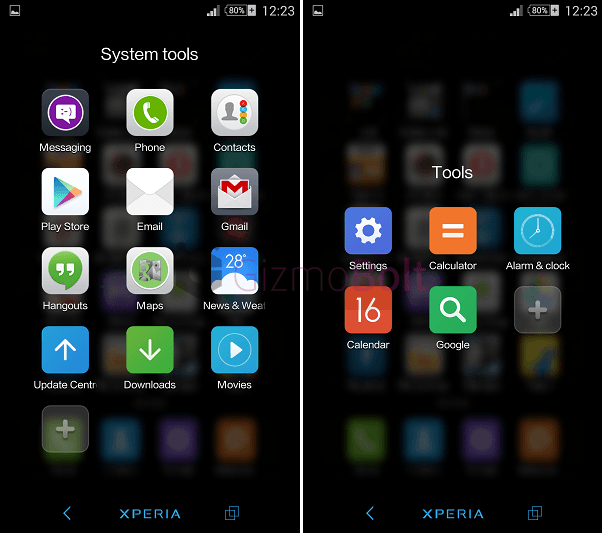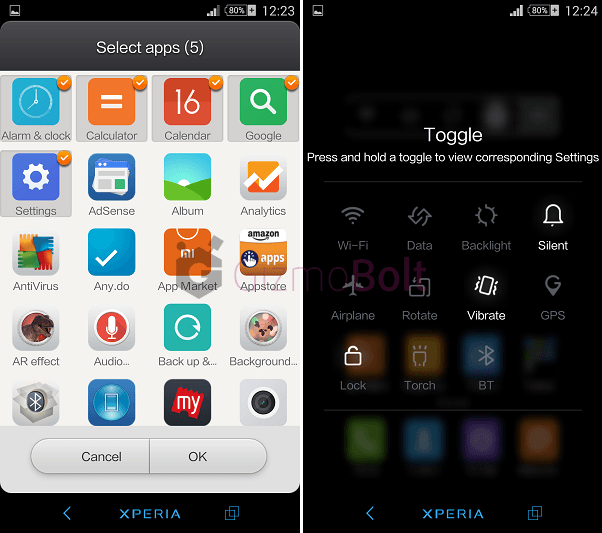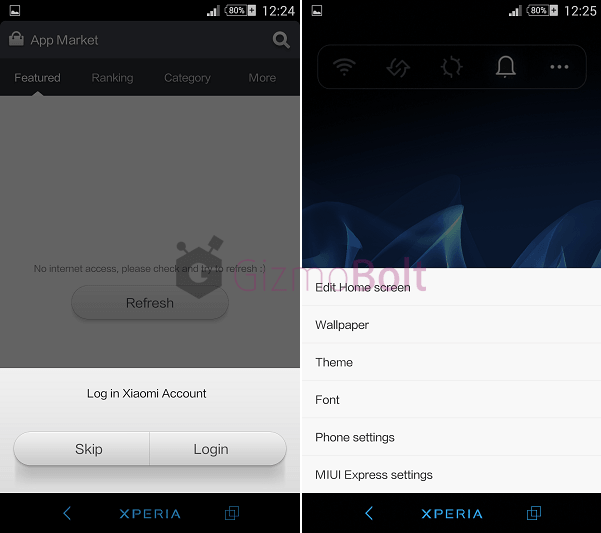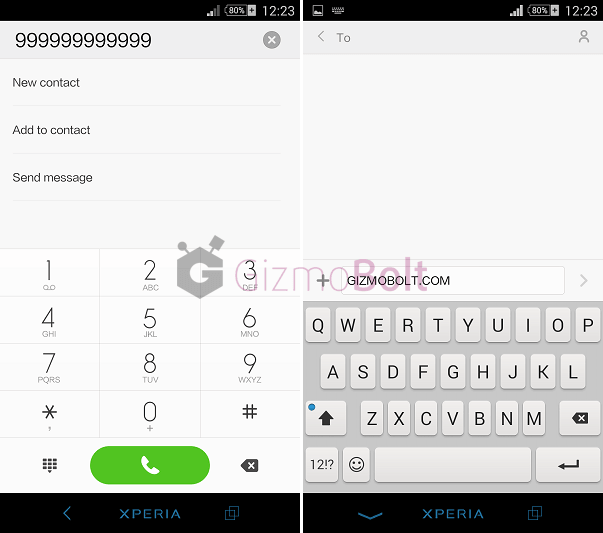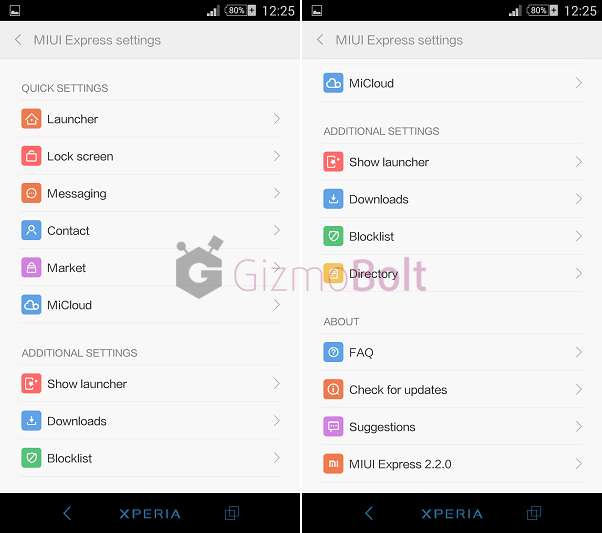 Let us know if it works on your android device. Like the MIUI 6 Express Launcher, drop your comments below.
Source – MIUI Forum, via – XDA