Xperia Z3 showed up on FCC today with real pictures of device getting leaked along with a couple of dismantling pics. Outer design of Xperia Z3 is full exposed now in leaked pics. Xperia Z3 features 3100 mAH non removable battery. We have already seen specifications of Xperia Z3 being outed by China's TENNA.
Along with Xperia Z3, EP880 Sony charger and USB cable pics for Xperia Z3 is also spotted. 3100 mAH Battery LIS1558ERPC model is spotted.
Xperia Z3 dismantling pics
Below you can see Xperia Z3 dismantling pics outed by FCC. (FCC ID PY7PM-0808)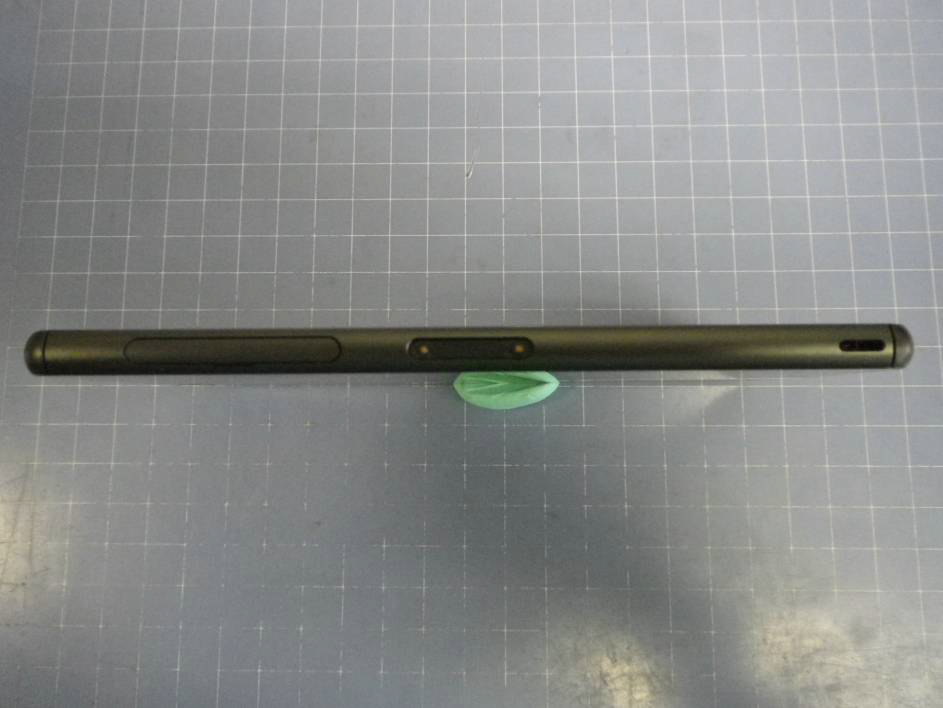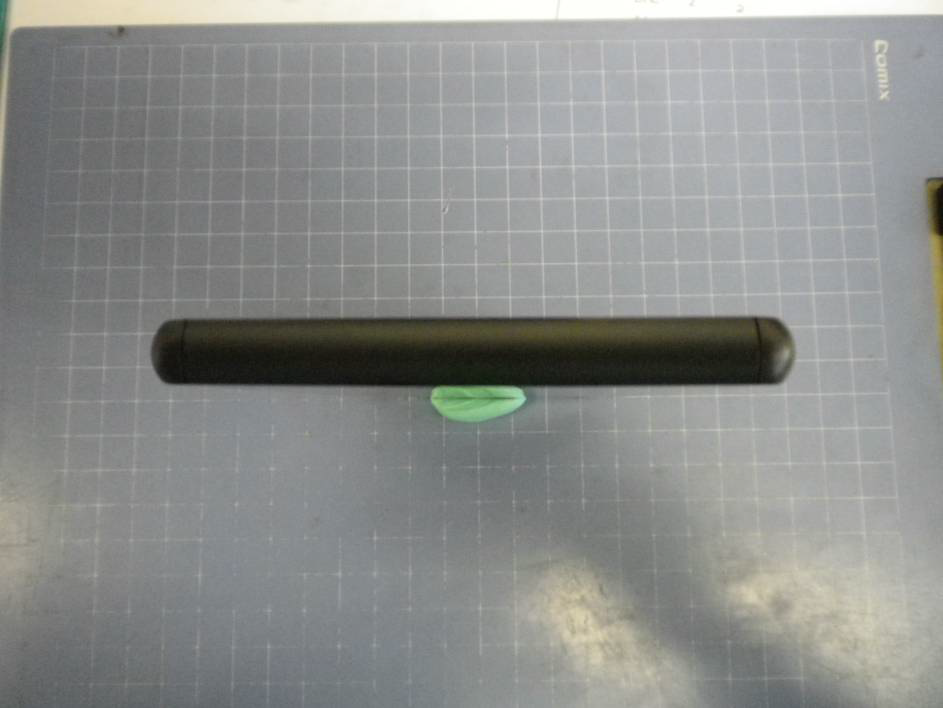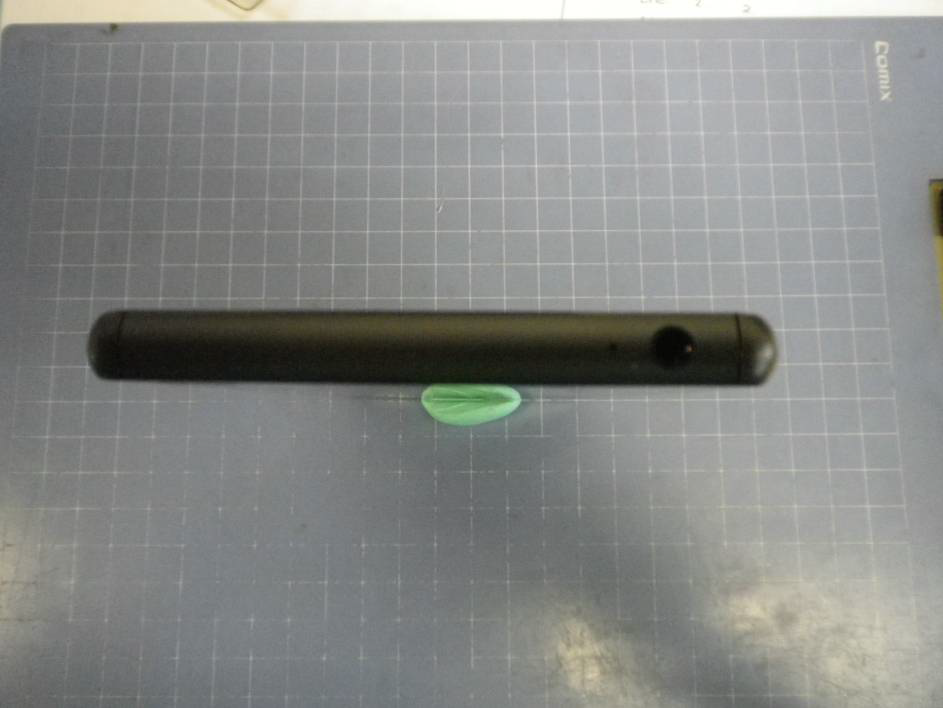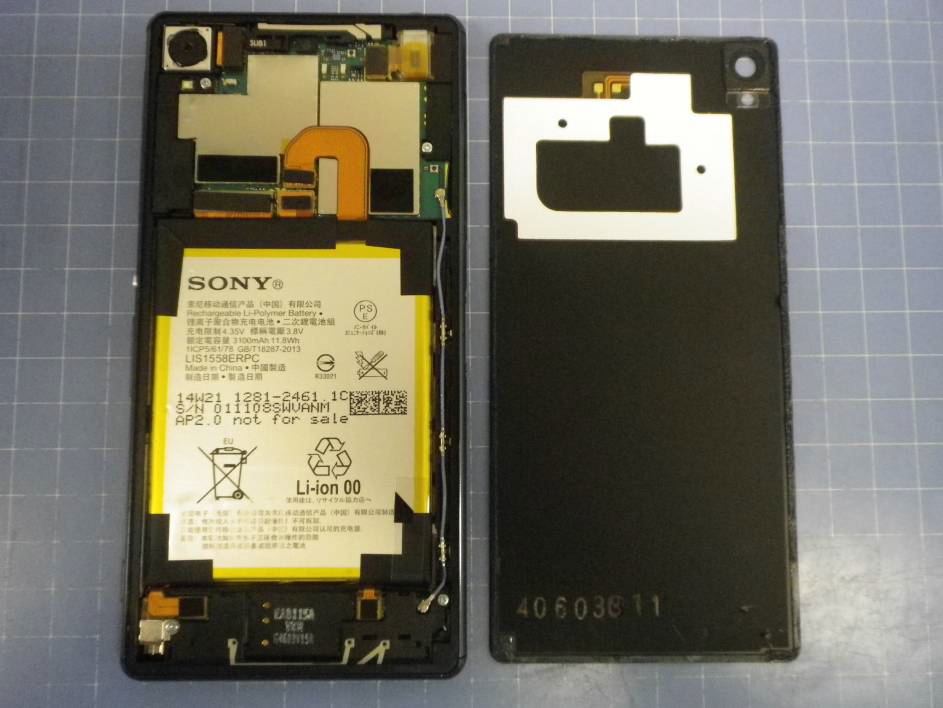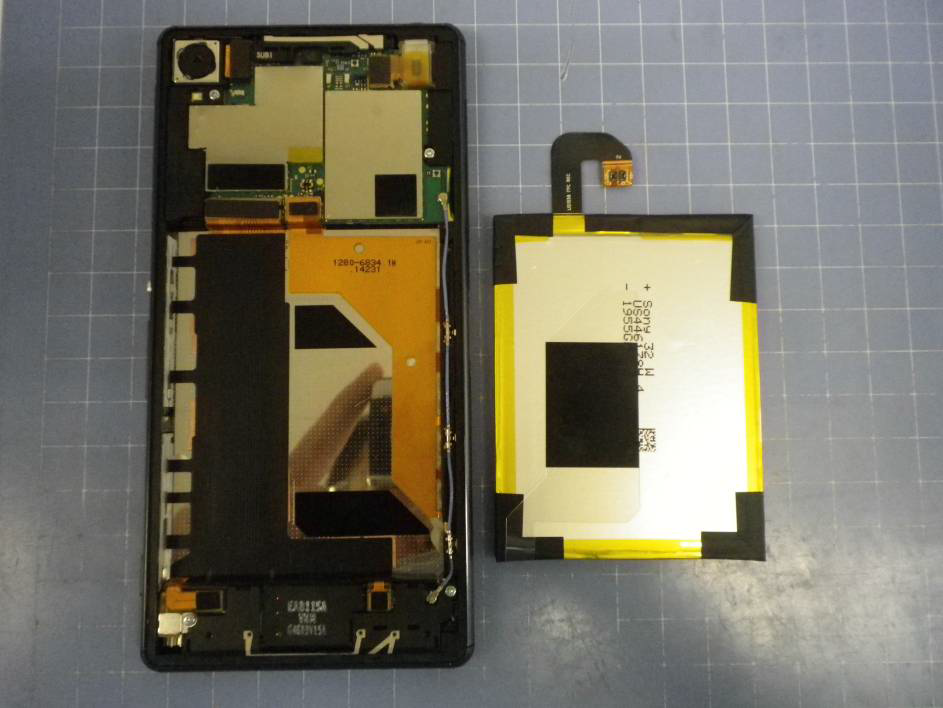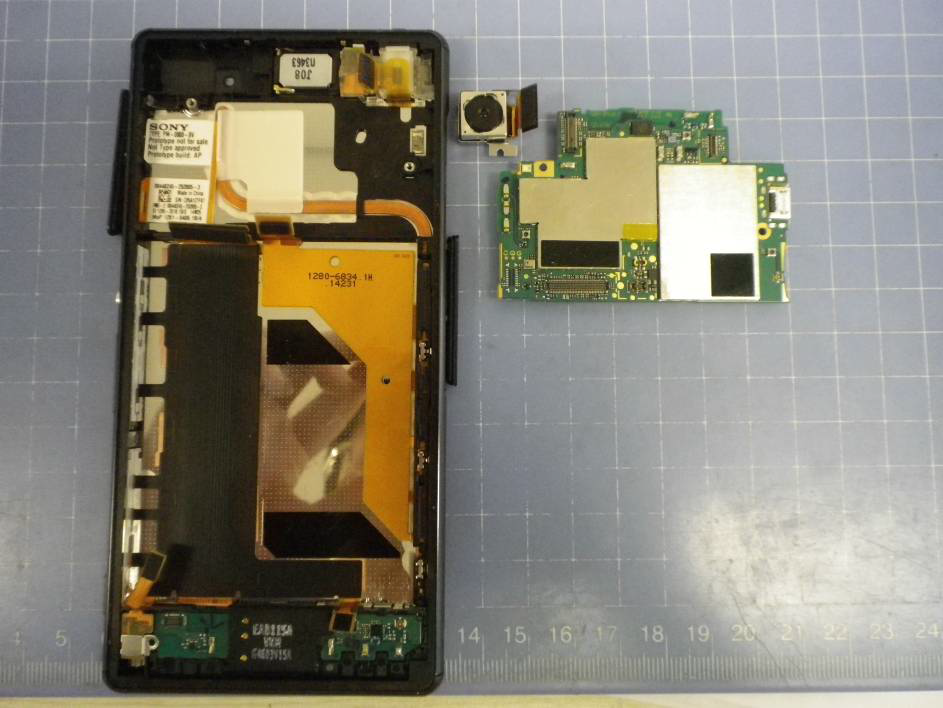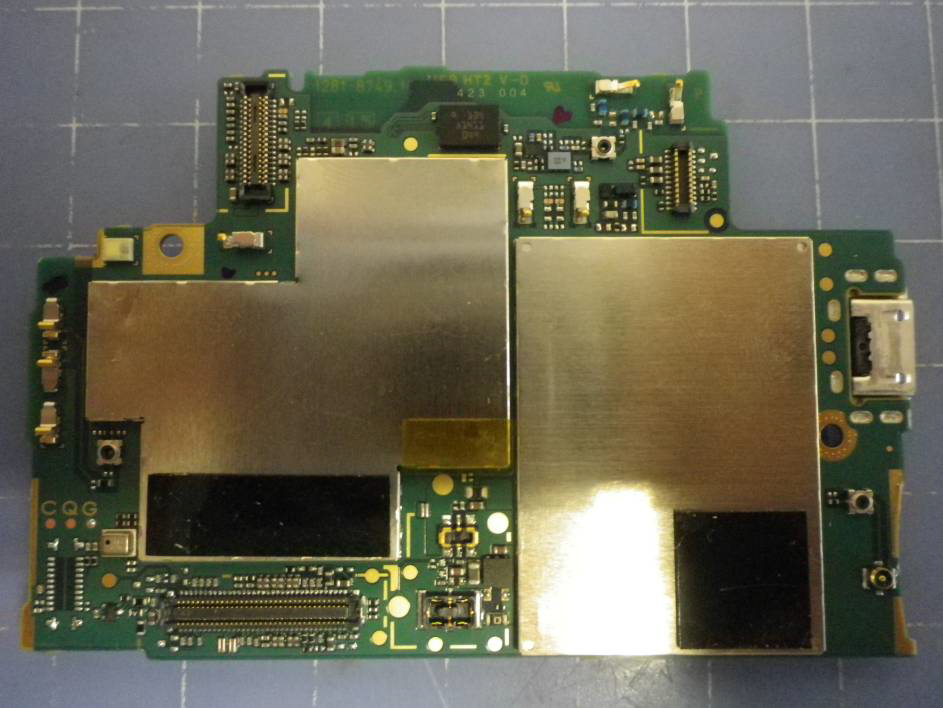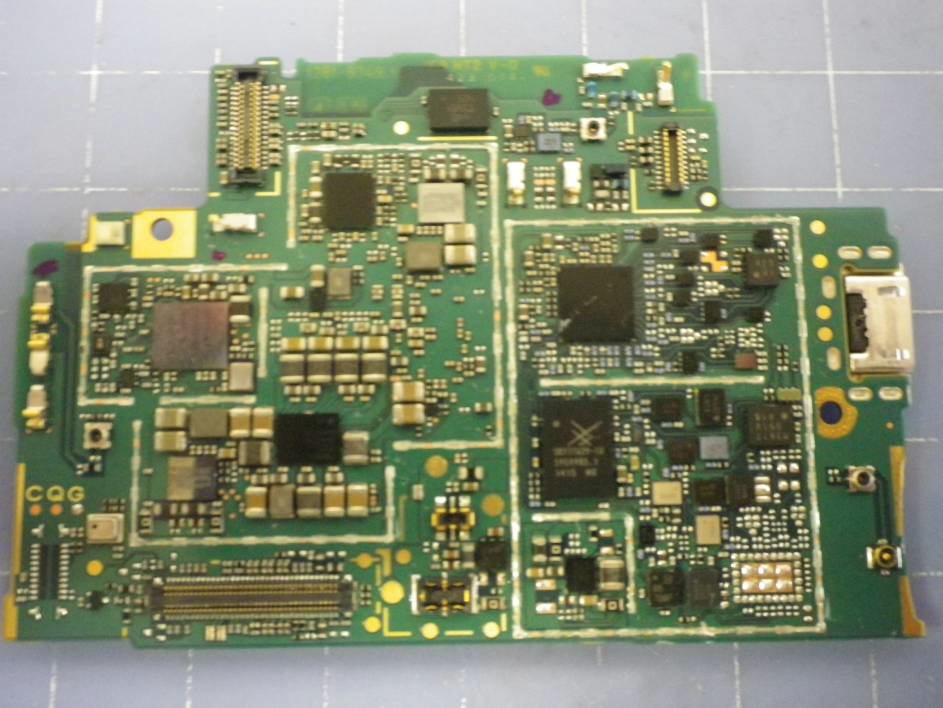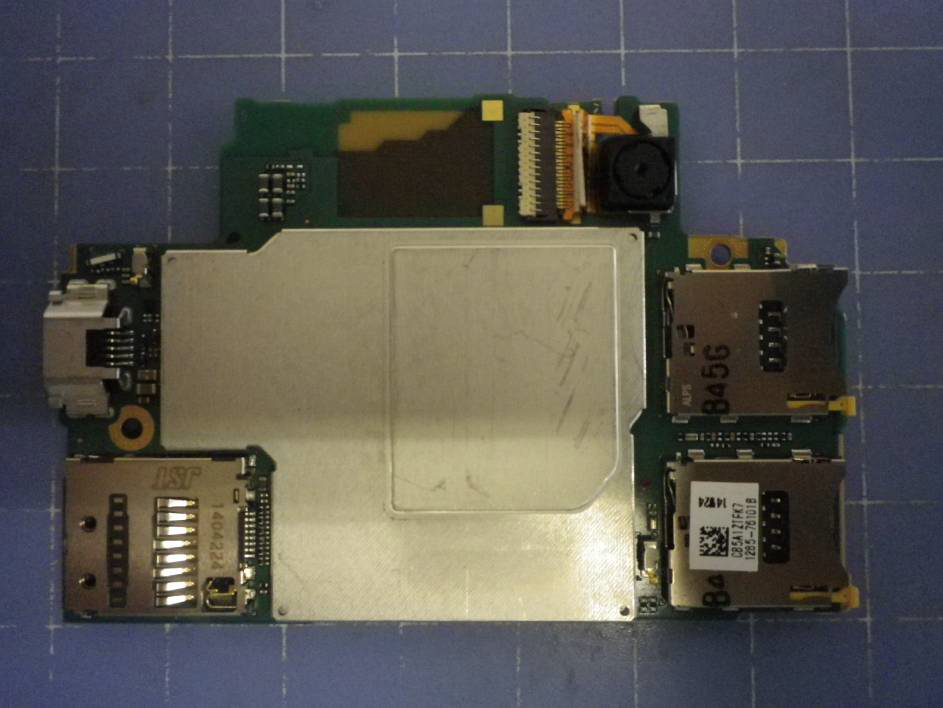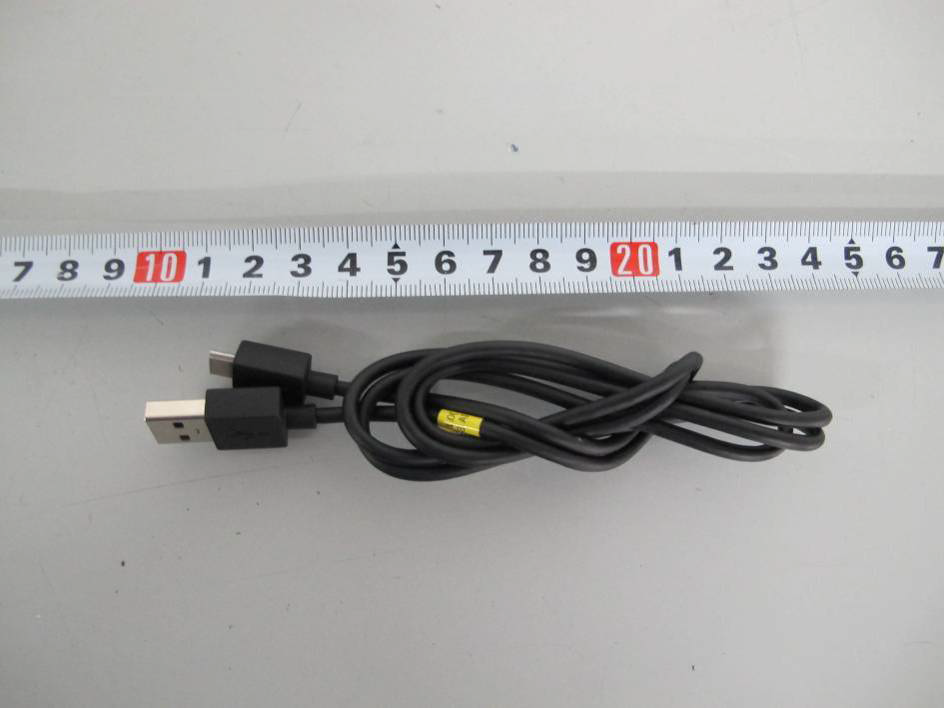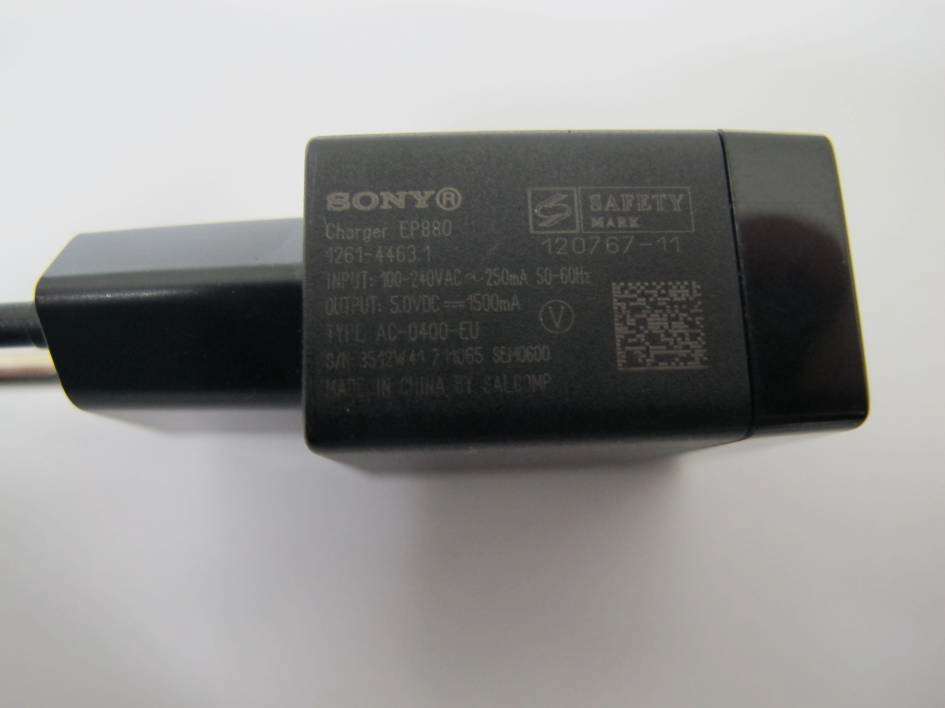 It's matter of a week now and we will see officially Xperia Z3 getting unveiled at IFA 2014 event along with Xperia Z3 Compact and Xperia Z3 Compact Tablet.
Excited for Sony's IFA 2014 event press conference. Drop your comments below.
Thanks Ben for the Tip!