Today some new Xperia themes for non rooted Xperia users were uploaded on Play Store and this Xperia Windows Theme is the best one among all released by theme maker NeoTeam, so were sharing it now. You do not need root to install the theme and as the name suggests theme follows Microsoft Windows style.
Xperia Windows Theme gives Windows style home icon with customized soft navigation keys. Blue ascent color is followed in the theme. No customized system icons are there.
Xperia Windows Theme
Xperia Windows Theme works well on Android 4.4 running Xperia devices, while for android 4.3 we are not sure yet.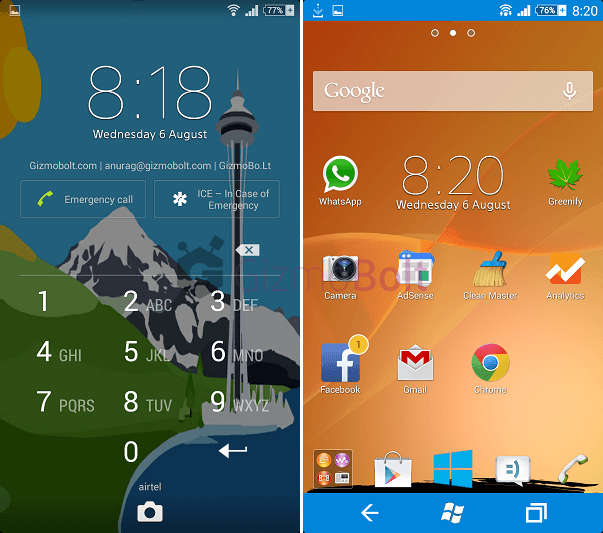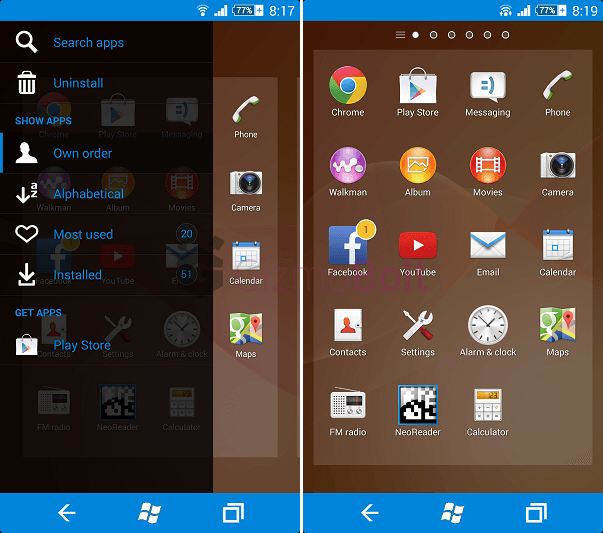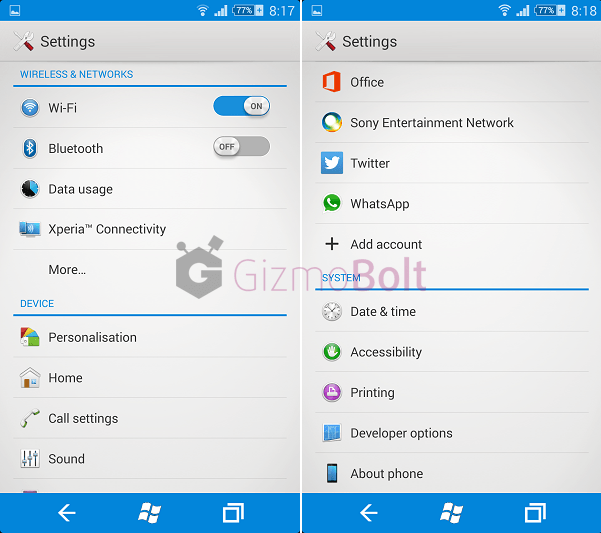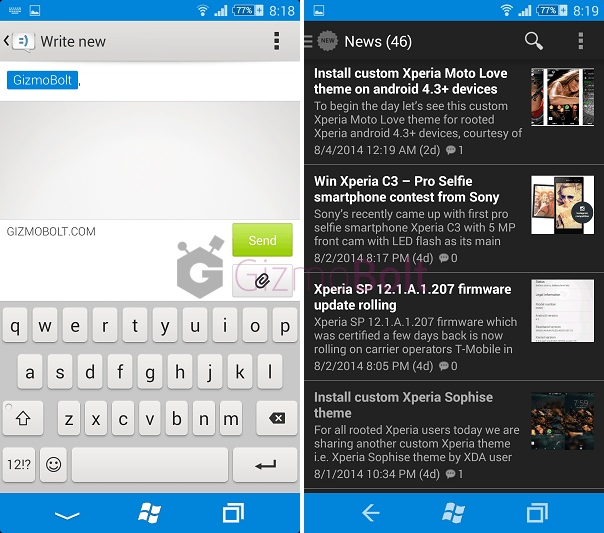 Install Xperia Windows Theme on your device and let us know if it worked on your non rooted Xperia handset. Drop your comments below.