Two new Xperia themes for non rooted users have hit Play Store today from theme maker AK design viz. Xperia Theme Pink Cat and Xperia Galaxy Polygon Theme. You need android 4.3 or android 4.3 running, both themes are paid themes. Xperia Theme Pink cat is a bit girly theme although.
In both themes you get customized soft navigation buttons as per theme designed. Customized background UI is used in both themes while home launcher is really cool in both themes.
Xperia Theme Pink Cat
Download Xperia Theme Pink Cat from below Play Store link. Xperia Theme Pink Cat is very much inspired from Xperia Theme Pink Hearts if you look carefully.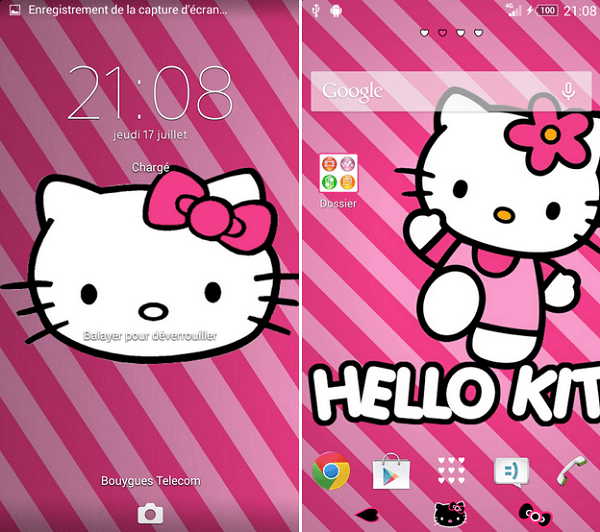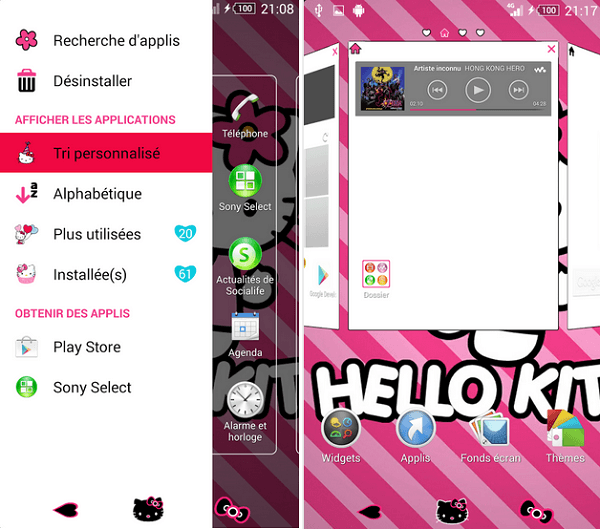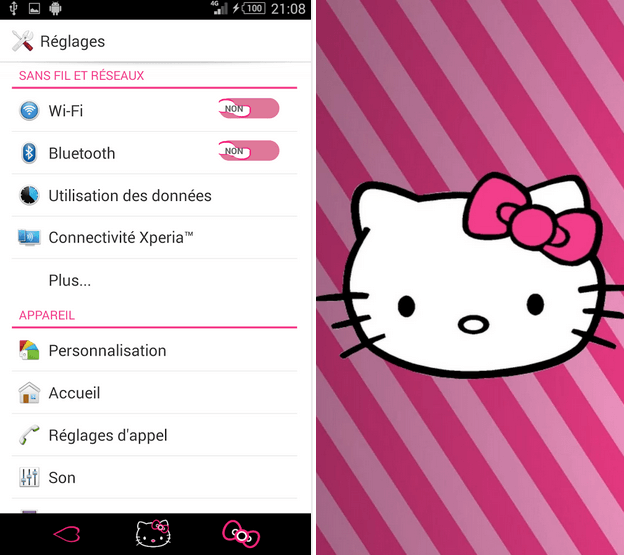 Xperia Theme Galaxy Polygon
Download Xperia Theme Galaxy Polygon from below Play Store link.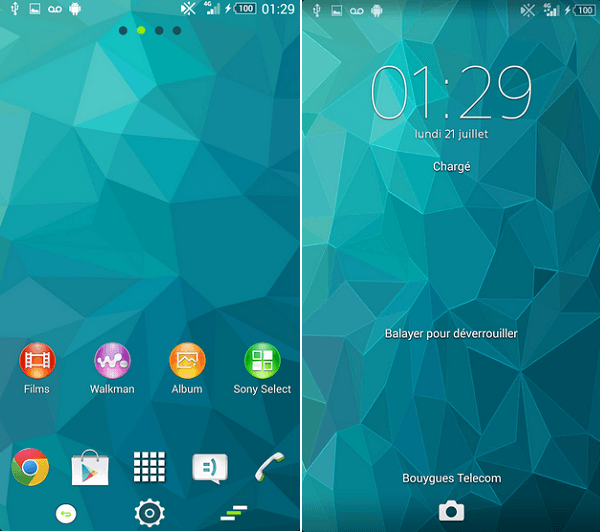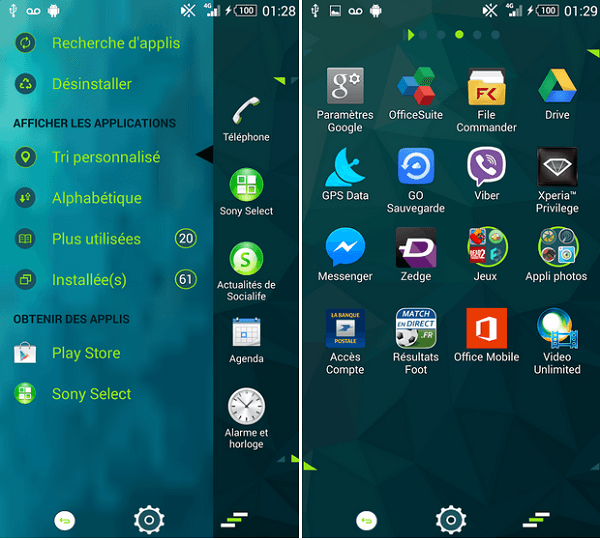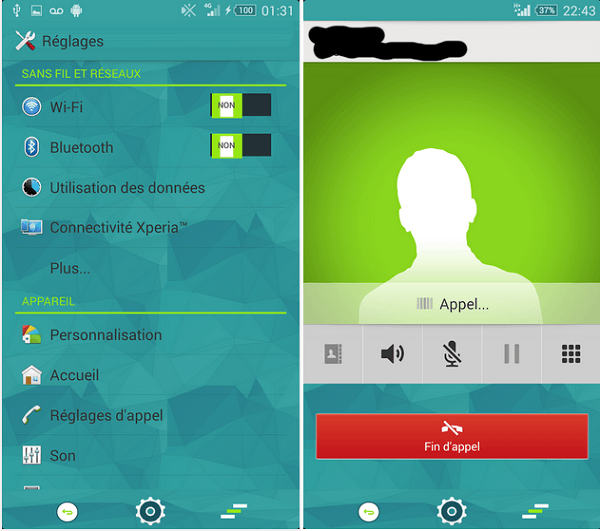 Install above themes and let us know if you like them. Drop your comments below.