Asus has already proved its excellence when it sold 40000 units of Zenfone in 4 days in India. Asus has targeted budget android smartphone market in India by launching Asus Zenfone 4 in two variants of 4″ and 4.5″ screen display, Asus Zenfone 5 in 8 GB and 16 Gb variants and Asus Zenfone 16 GB model.
Asus has also launched official Asus Zen Flip Cover. We have grabbed Asus Zenfone 6 flip cover today for hands on review. Asus Zenfone 5 flip cover is priced at Rs 1599 ($26) at Flipkart and Rs 1699 ($28) for Zenfone 6 Flip cover at Flipkart.
Asus Zenfone 6 Flip Cover Review
Asus Zenfone 6 flip cover is 87.2 x 166.9 x 12.2 mm in dimensions weighing 48.5 grams with Asus branding in silver color at bottom of front cover.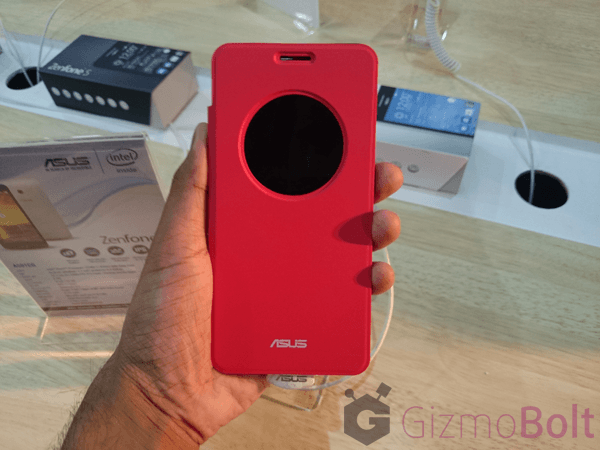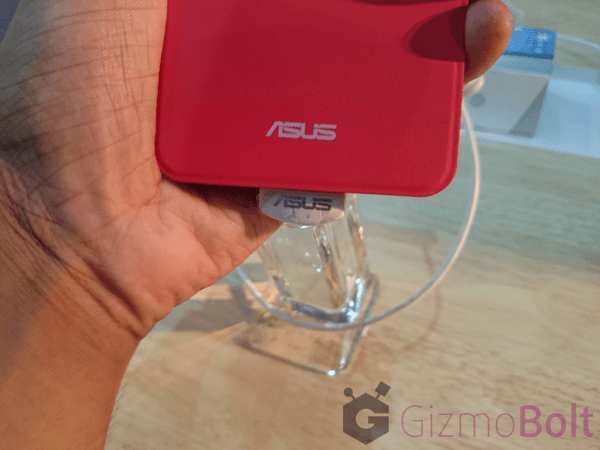 A cut for hearing speaker is present on cover so that you can answer your calls without opening the flap.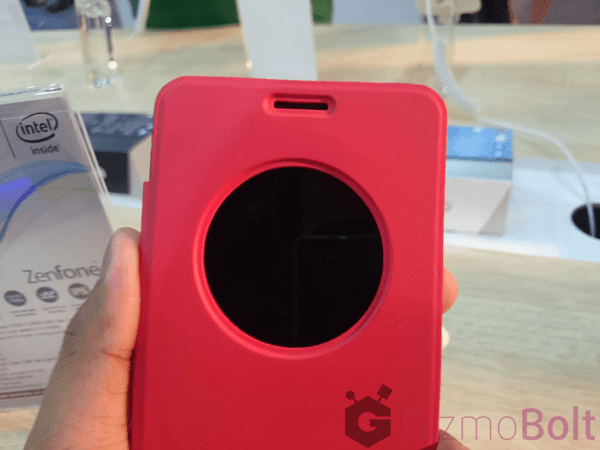 Asuz Zenfone 6 flip cover allows you to answer your calls, message and other notification with the view finder cut on the cover.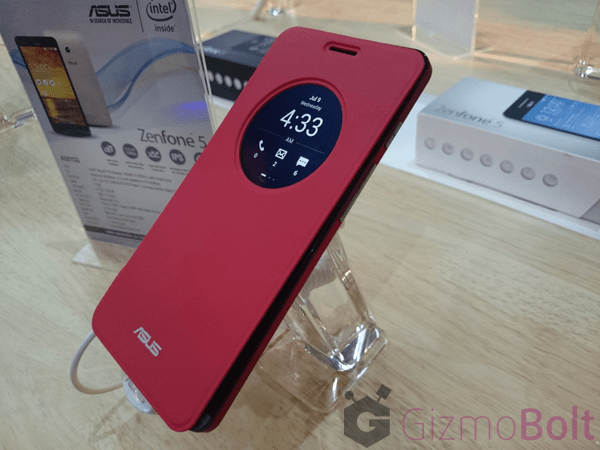 Inner lining for front flap is made of soft rubber to avoid scratches on screen.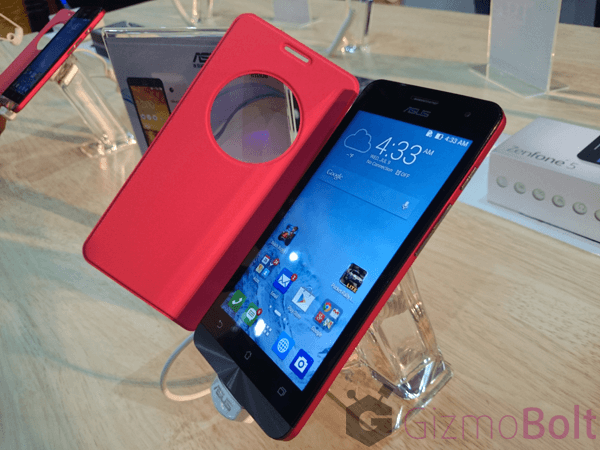 Notebook type side flaps are present for easy opening.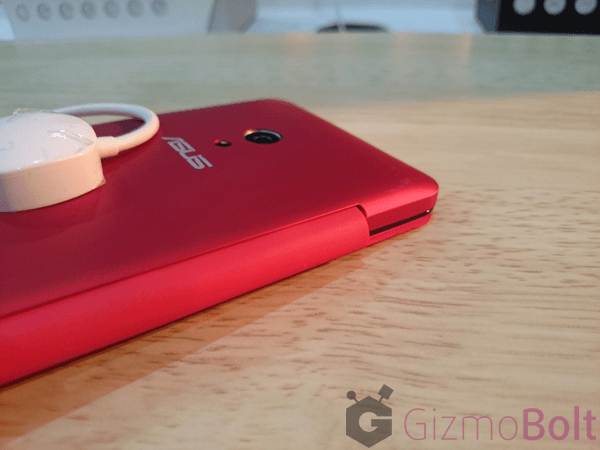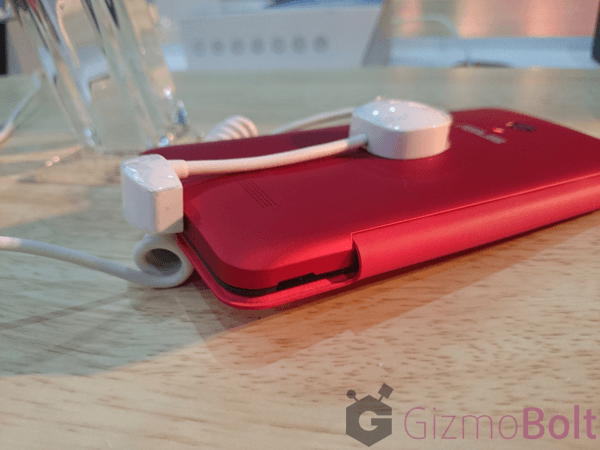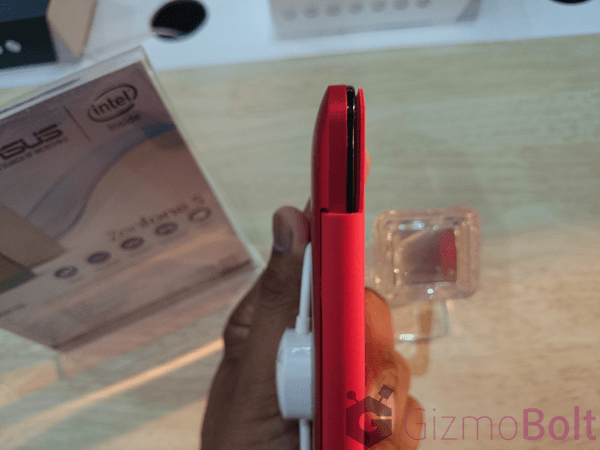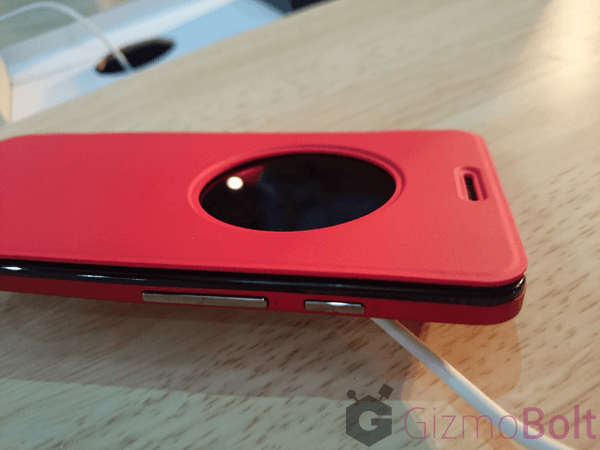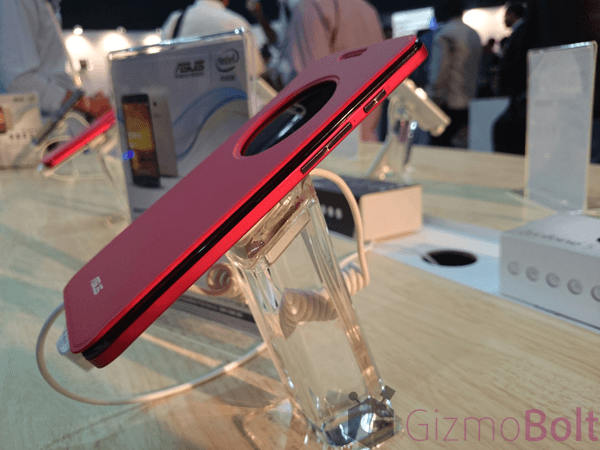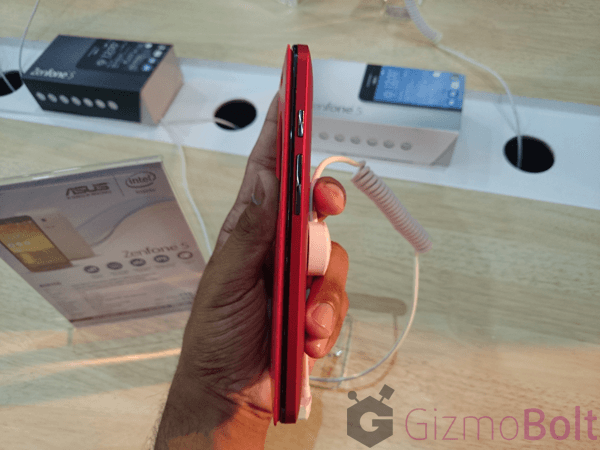 If you are looking for a flip cover for your Zenfone 5 or Zenfone 6 then this official accessory from Asus fits right but you can get some more cheap alternative in markets if you search.
Pros
Light Weight.
Tight Fit.
View finder to answer calls.
Round curve edges.
Cons
No auto sleep mode in cover.
If you have Asus Zenfone flip cover for your Zenfone, let us know are you satisfied with it. Drop your comments below.