Are you a Batman fan and an Xperia user also then you can try installing Xperia Arkham Madness theme on your device. You need rooted android 4.3 or android 4.4 version on stock ROM or any custom ROM which supports Xperia Theme engine.  Xperia Arkham Madness theme comes from XDA user darthxa.
You get android L style soft navigation keys with customized background UI in system with Arkham Logo featuring at back. Theme follows the purple as ascent color.
Xperia Arkham Madness theme
Download the zip file from below and flash in recovery, reboot. You can also extract the zip file, put the apk in system/app folder, set permissions rw- r– r– and reboot.
Download Theme_Arkham_Madness.zip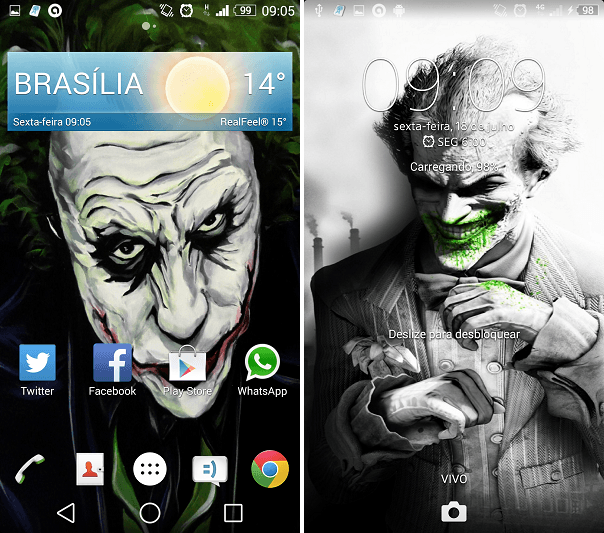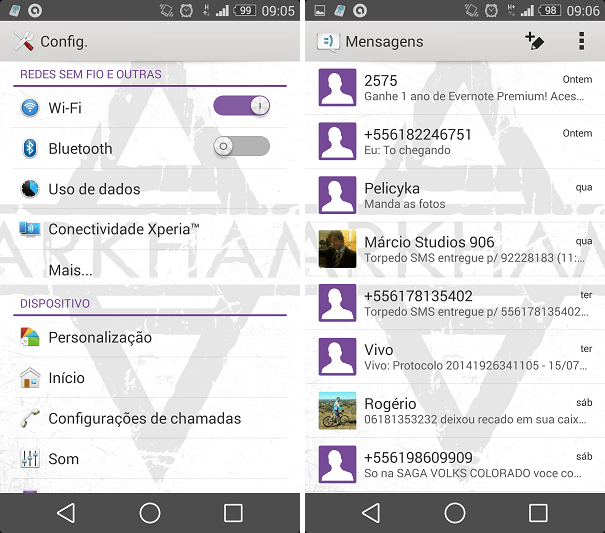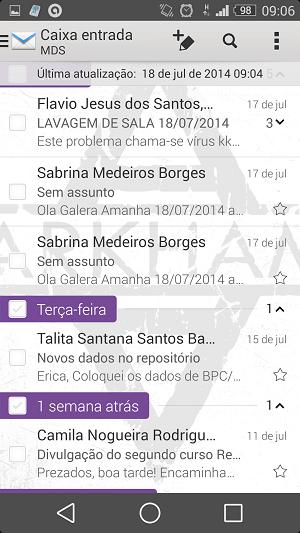 Let us know if it works on your device. Drop your comments below.