Xperia Z3 L55t live pictures were leaked yesterday which confirmed a few specifications like Snapdragon 801 processor running at 2.5 GHz, 20.7 MP rear cam and android 4.4.4 running. Well now more Xperia Z3 pictures have leaked which give us a clear insight about the Xperia Z3 design. Keep in mid that all leaked pictures are from Xperia Z3 prototype handset so the final user end design may be a different one.
We are looking at more curved and smooth cornered Xperia Z3 with improved metallic finish on sides. External speaker grill is spotted on right side of the phone, does it mean we are not having stereo speakers in Xperia Z3 like Xperia Z2 has. At top 3.5 mm headphone jack and secondary microphone is placed at left corner of phone, bottom side has nothing.
Same signature power button, dedicated camera key and Micro SD, USB, SIM port spotted but with more smooth button and flaps. Hearing speaker and primary microphone present at top and bottom bezel. Magnetic connector slot present.
Xperia Z3 pictures leaked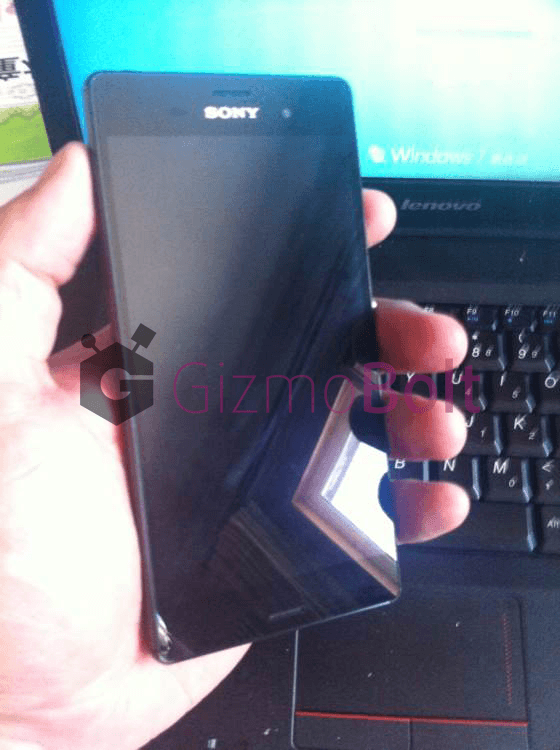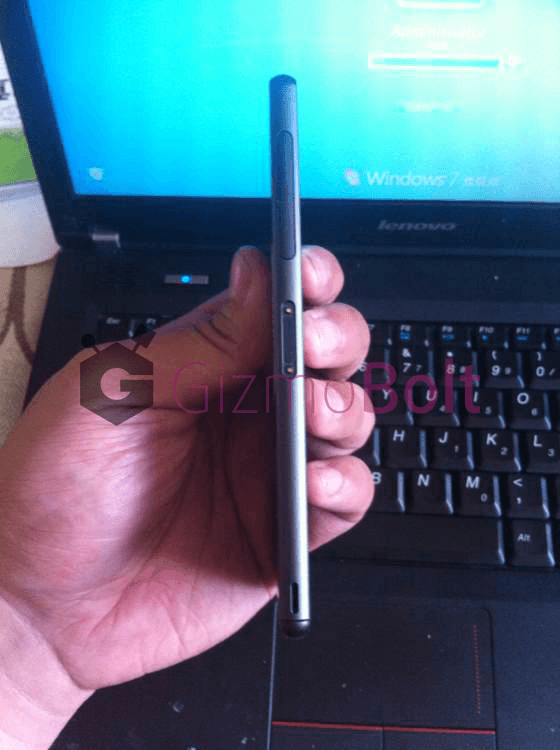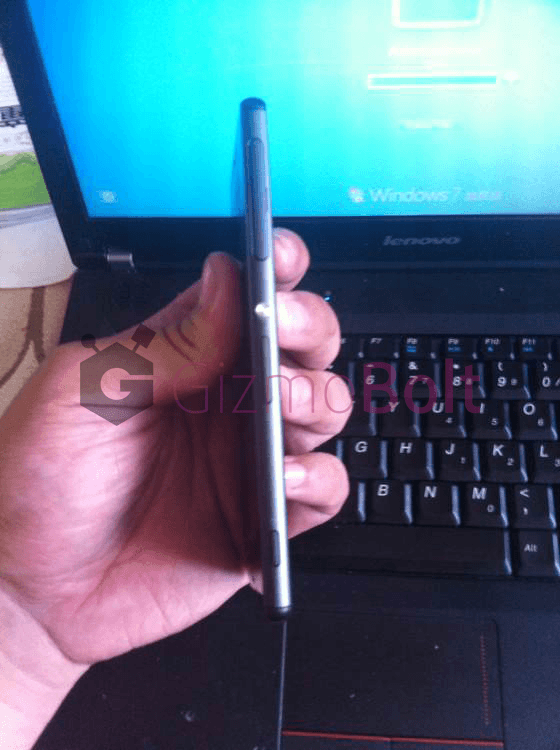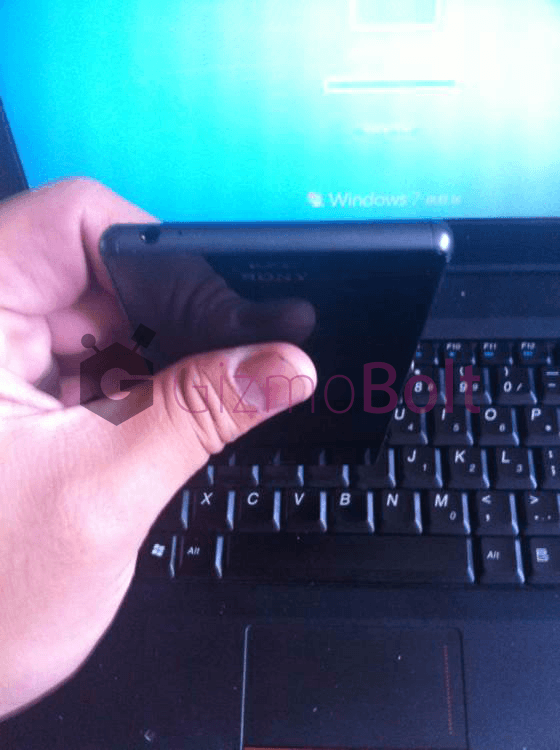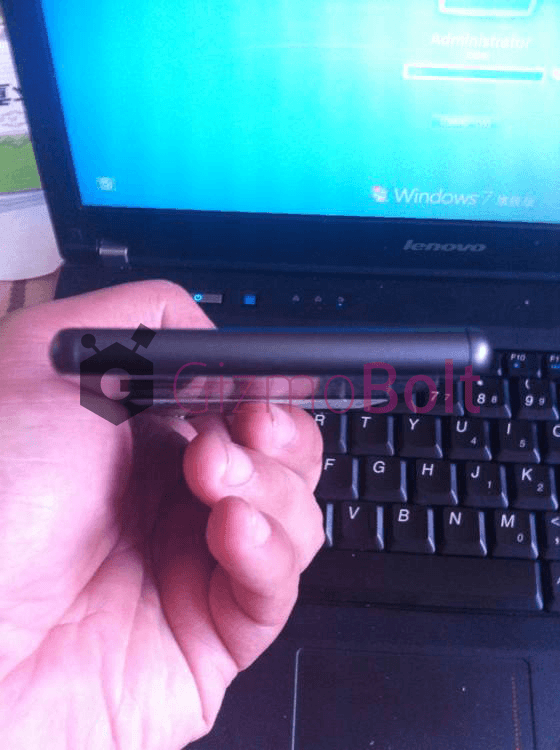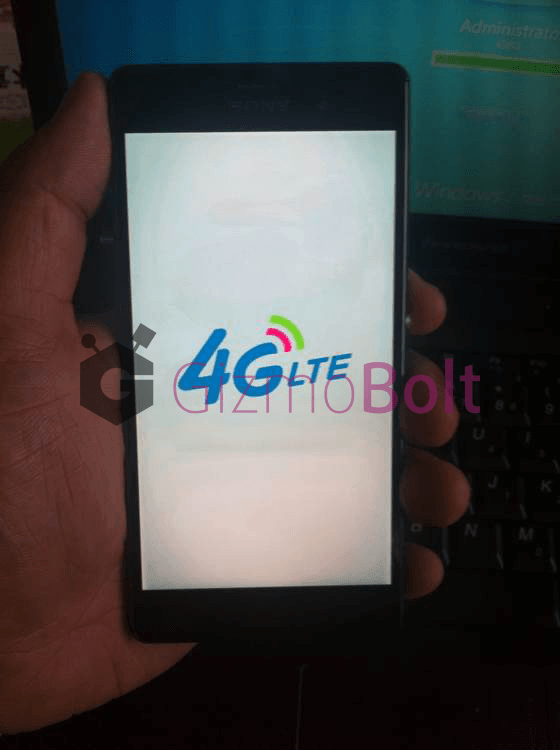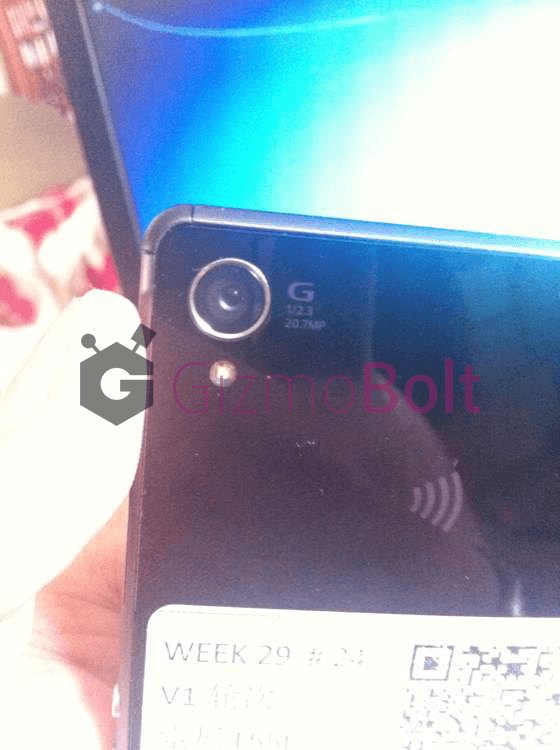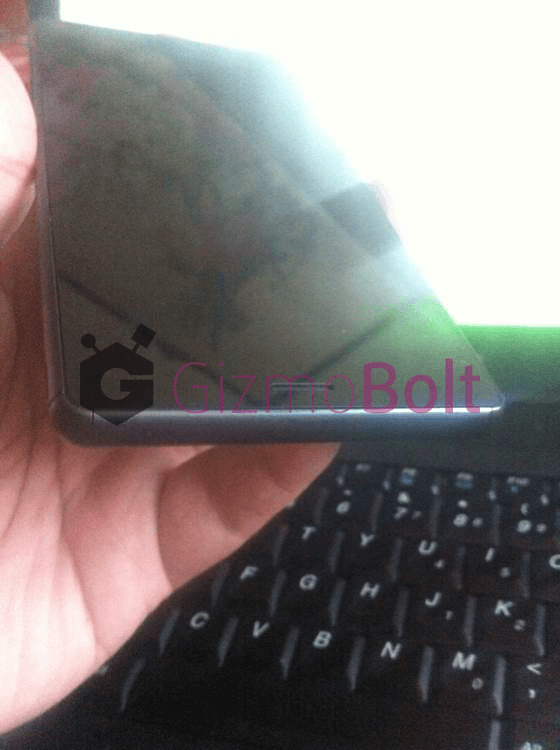 By looking at above pics, Xperia Z3 doesn't look like an innovation in terms of design ( we are saying that again after yesterday's leak ). What do you think guys ? Are you going to swap your Xperia Z2 for upcoming Xperia Z3. Let us know. Drop your comments below.
Thanks in4gi for the tip!