A few days back we shared Xperia Abstract theme with customized UI icon pack and now the same XDA dev jasemvolek has come up with another good custom Xperia theme i.e. Xperia Brushed Steel theme with Icon Pack. You need rooted android 4.3 or android 4.4 running Xperia devices or ROMs having a support for Xperia Theme engine to install it.
Xperia Brushed Steel theme follows the ascent color Blue for the UI and steel icons pack, purely flat icons which you will love it. Background UI of theme in system settings has icons for system app and settings and brushed background. You get customized soft navigation bar where "Xperia" is written instead of home key.
Xperia Brushed Steel theme
Download Xperia Brushed Steel theme apk from below and push in system/app folder, set permissions rw- r– r– and reboot. To do so follow these steps.
Download brushedsteel.apk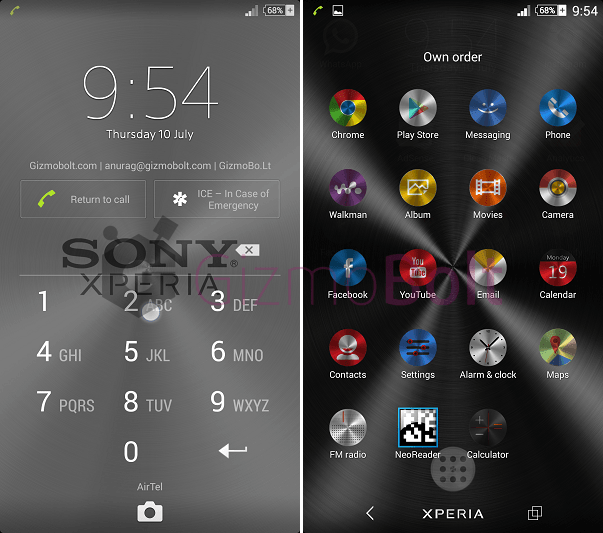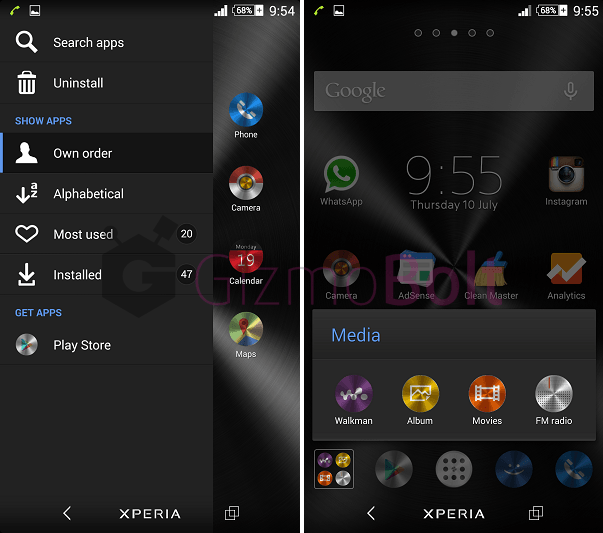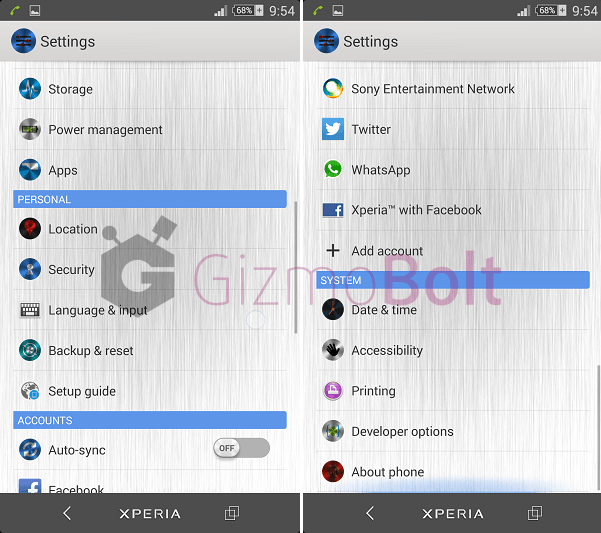 Disclaimer:  Xperia Brushed Steel theme is shared at XDA by the developer and some users say that theme uses paid steel icons pack, so any disputes occurring are the concern of developer only not us.
Install the theme on your device and let us know if you like it. Drop your comments below.