Asus Zenfone 5 Hardware
It has 5″ 1280*720 IPS+ Panel, Corning Gorilla Glass 3 display with capacitive touch buttons on the bottom bezel. Touch buttons are somewhat spread towards the ends, they could have been more closer for better touch response.
On the top bezel a hearing speaker along with front cam and notification light are present ( sensors included ). Being a 5″ display phone it is very light, weighing only 148 grams and 148.2 x 72.8 x 10.34 in dimensions.
On the bottom bezels, you find the silver Zen series finish with volume rocker and power on/off keys at right profile of phone.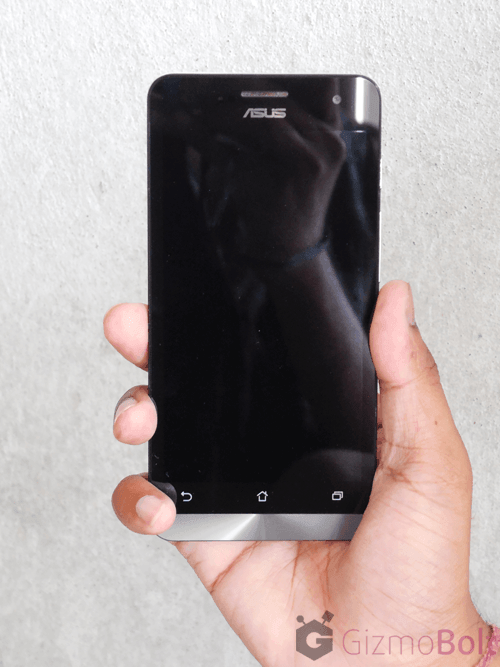 At the bottom side, micro USB port and microphone is present.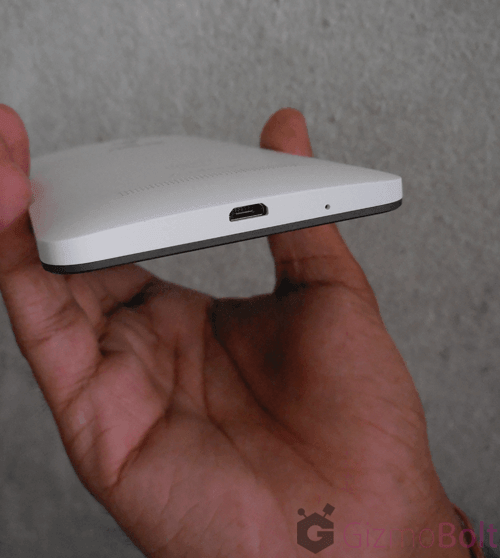 3.5 mm headphone jack at top with secondary microphone.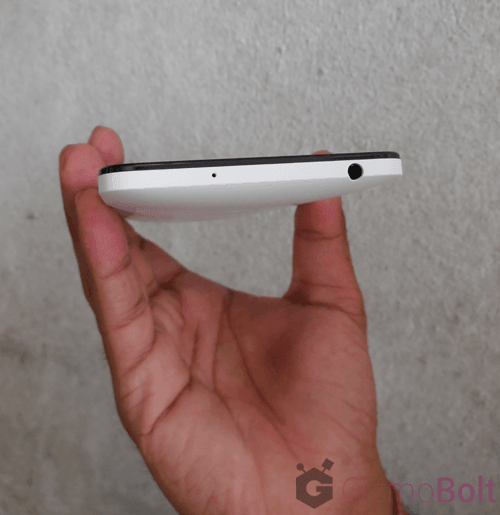 Volume rocker key and power on/off key. No external camera shutter key present.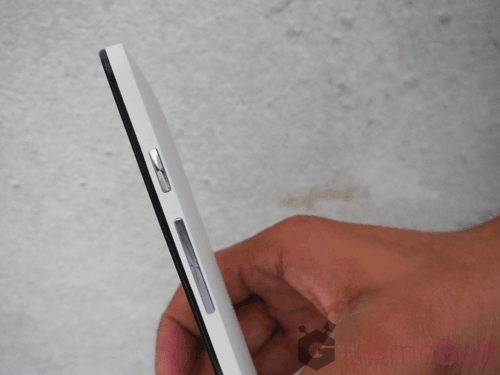 External speakers are present at back of phone. Not so loud, mediocre quality.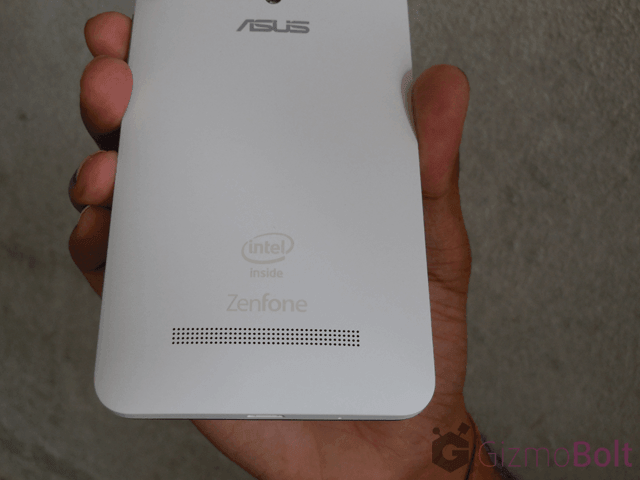 To open the back cover of phone there is a small gap given on body line of back cover which is used to open the phone from back to insert SIM cards and Micro SD card.

Pages:
1
2
3
4
5